Advanced Sidemount in Action
 A photo from recent ANDI Advanced Sidemount training dives, held in Subic Bay, Philippines.   The Advanced Sidemount course is open to qualified Technical Wreck and/or Full Cave qualified divers.  It covers multi-stage penetration protocols and techniques for passage through major-extreme restrictions.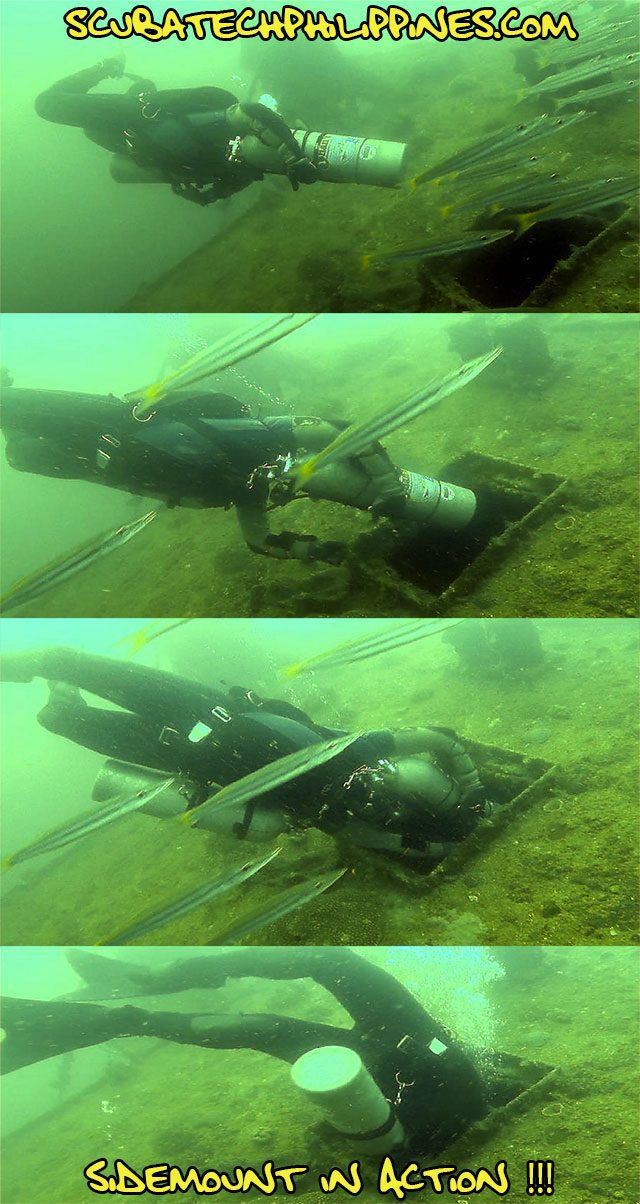 CONTACT ME to discuss enrolling on an Advanced Sidemount Course. I also provide the PADI Sidemount Diver (recreational) and Tec Sidemount courses, in addition to the ANDI Sidemount Course for overheards.