More Muck Diving Critter Photos from last week in Subic Bay
Another installment of photos showing the huge diversity of macro critters we spotted on last week muck diving extravganza in Subic Bay.
See the first batch of superb macro photography here: Muck Diving Subic Bay
Diving a previously unknown, un-publicized site – we were treated to a vast colony of Seahorses, many octopus.. lots of nudibranch and much, much more.
All photos courtest of Jun Lao, PaparazSea Underwater Images.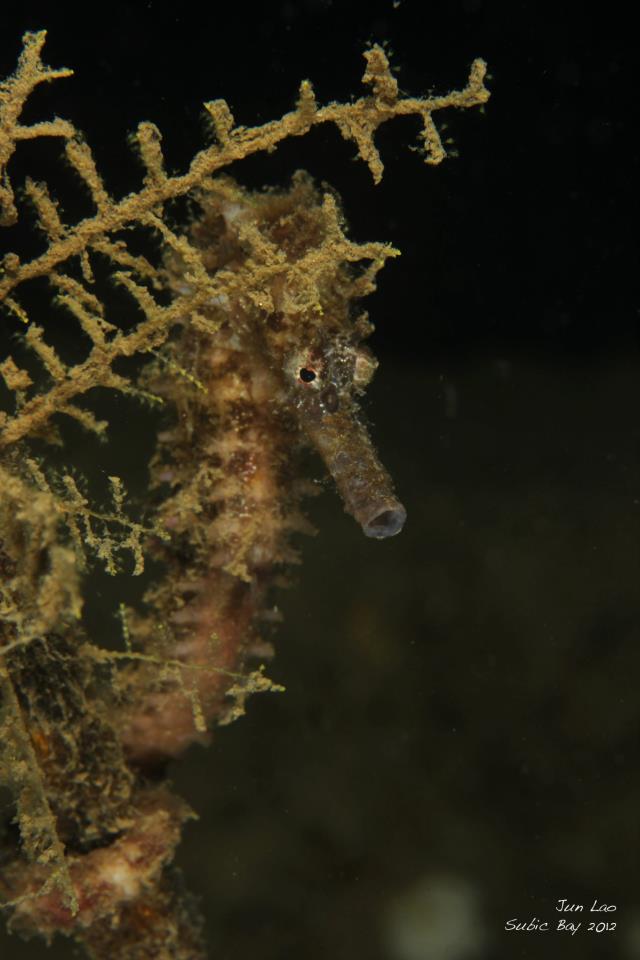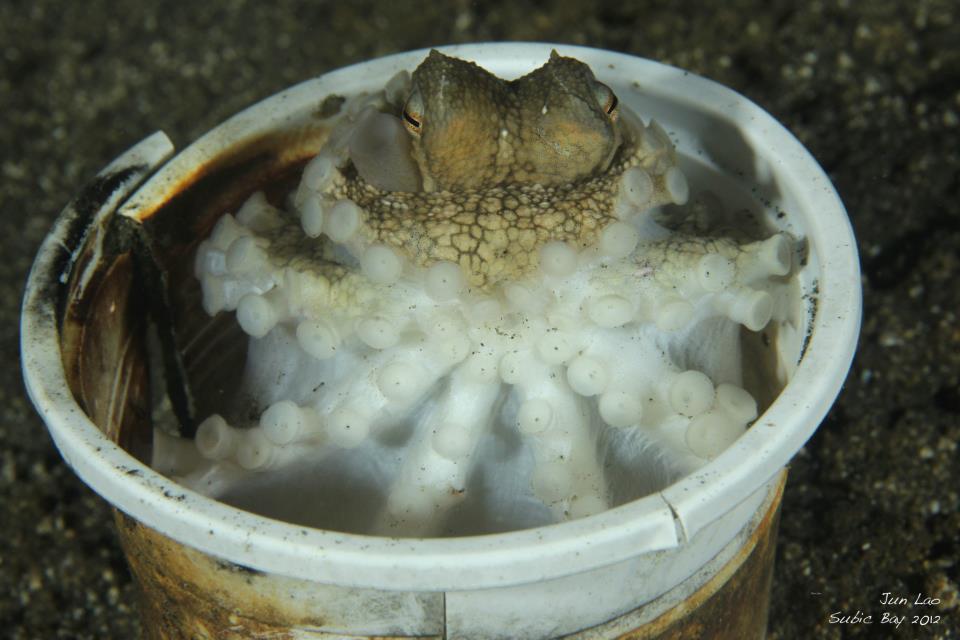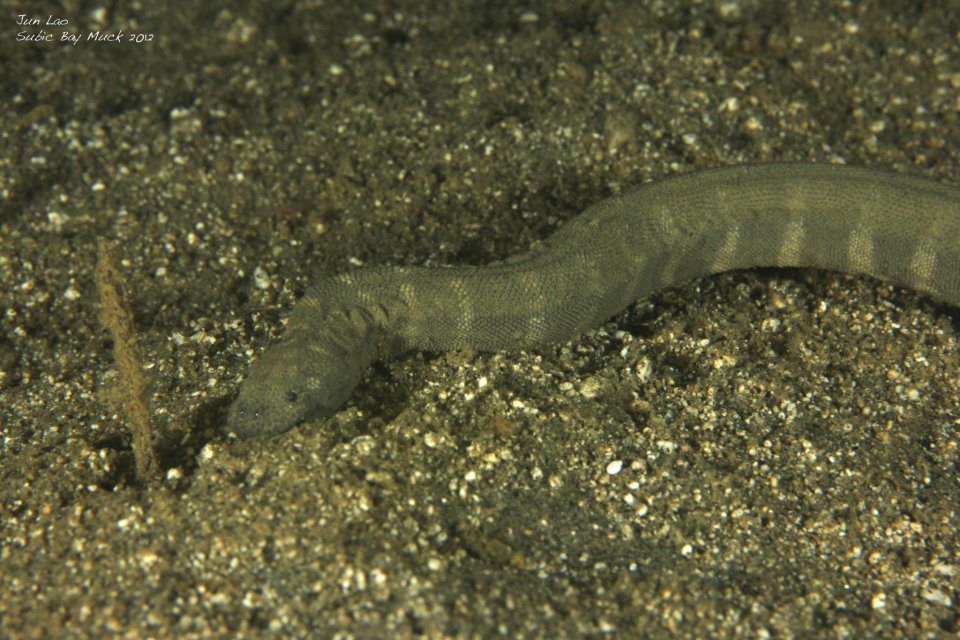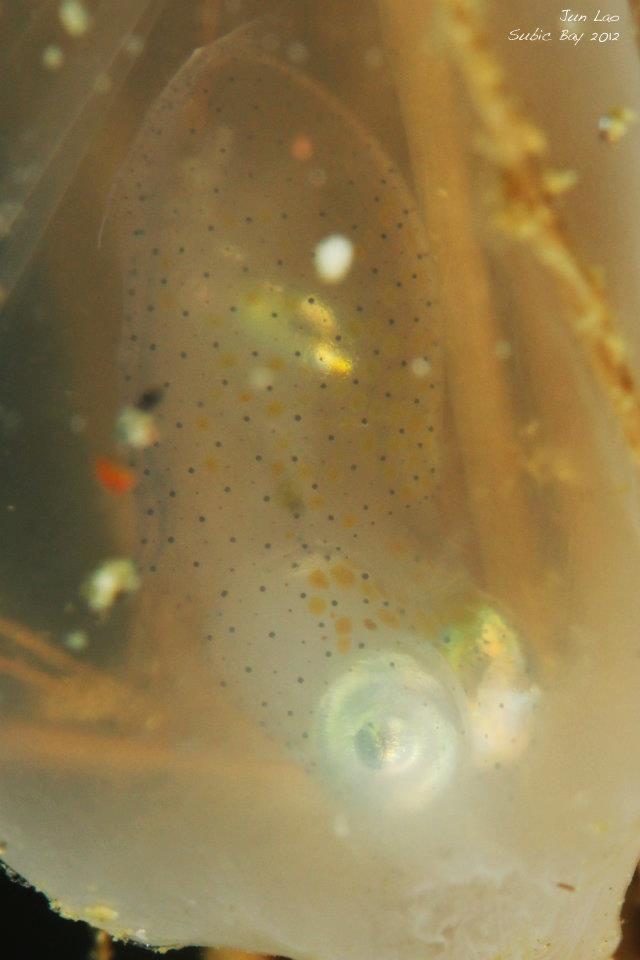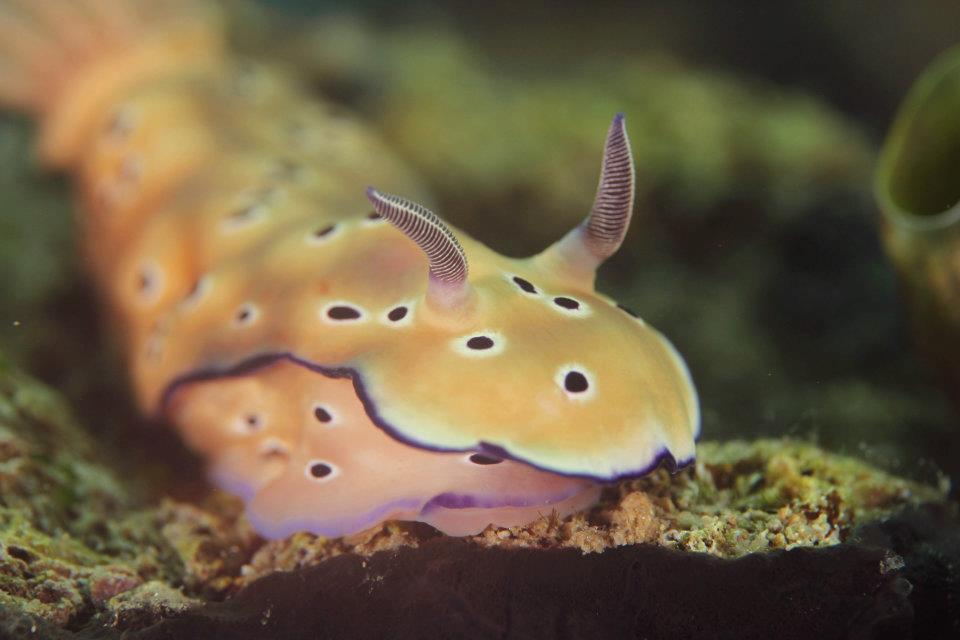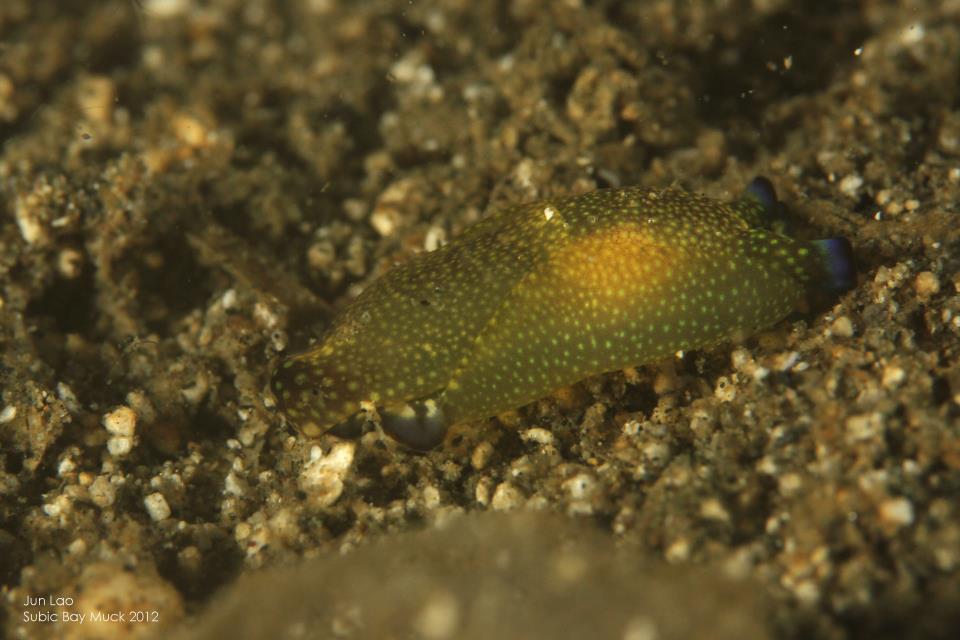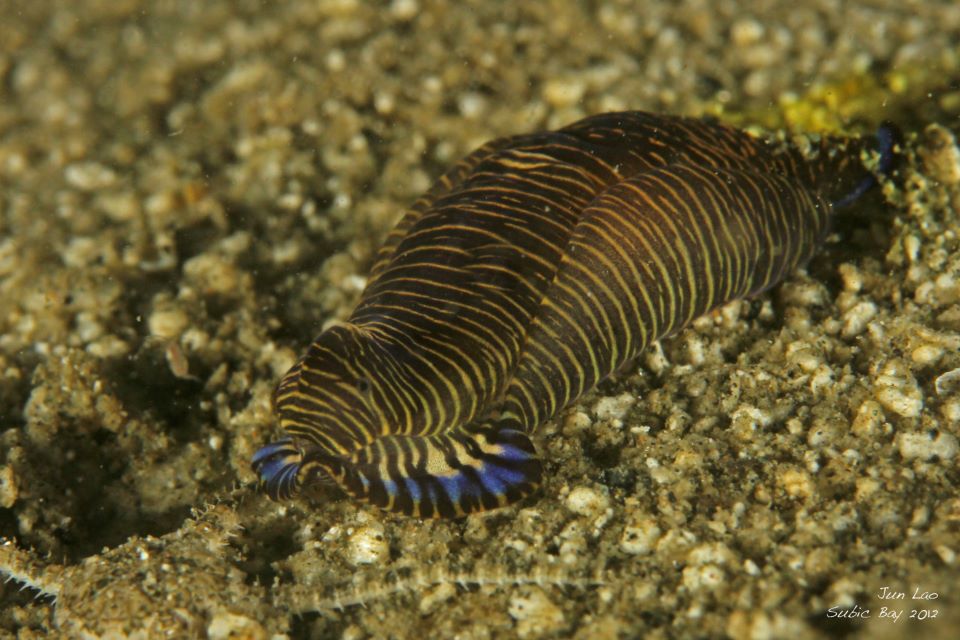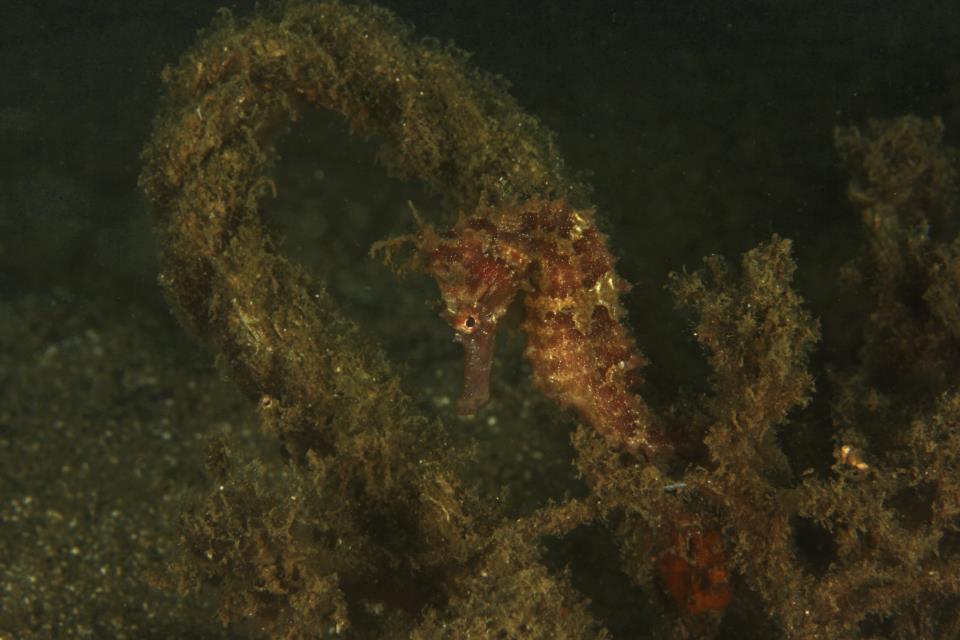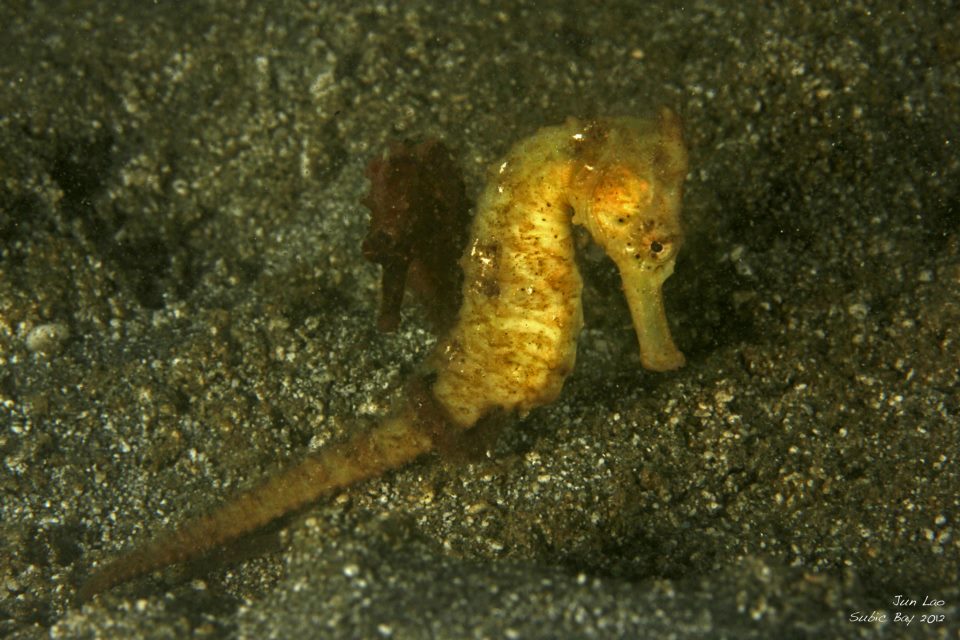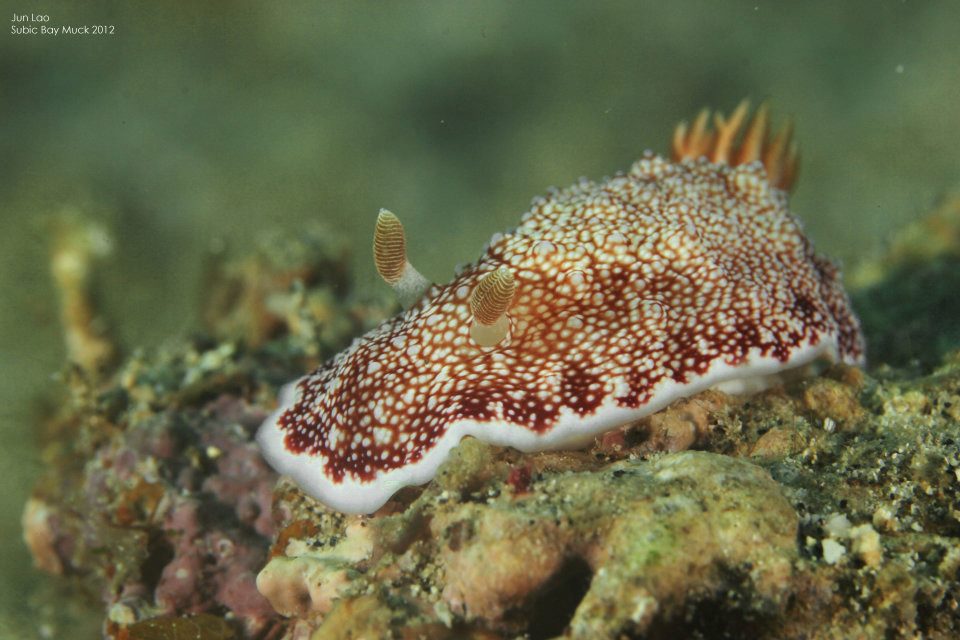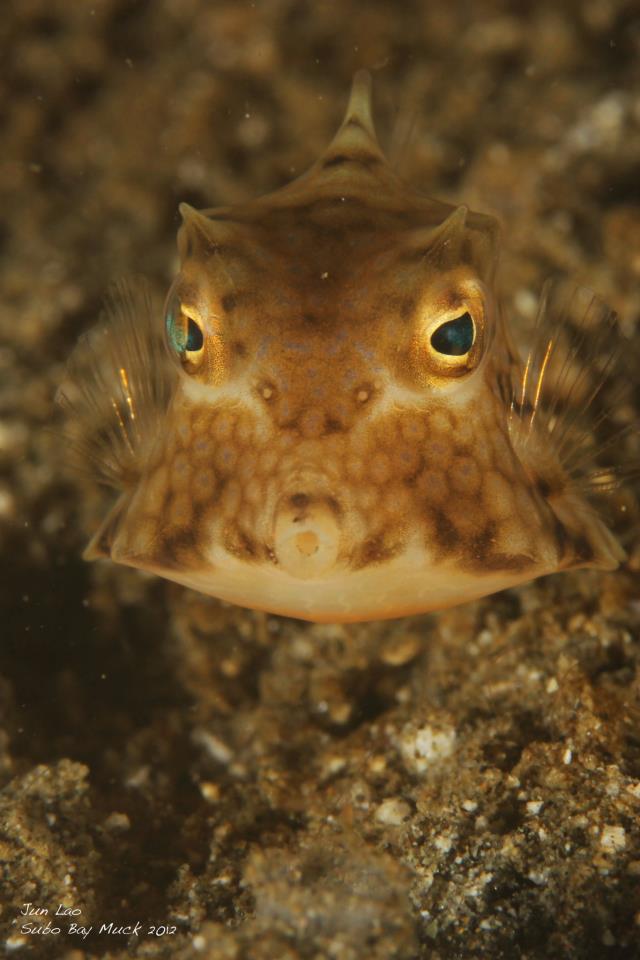 Interested in muck diving and underwater photography?  Come and see what is making us so excited in Subic Bay!
We also run Discover Scuba and Open Water classes at the site these photos were taken at…  a fantastic opportunity to see some rare and beautiful creatures on your very first underwater experience!
For more details, contact Scuba Tech Philippines!