Typhoon Haiyan / Yolanda – Malapascua Island Flattened
 I thought I'd share these photos, to help raise awareness of the impact of super-typhoon Haiyan / Yolanda on the island of Malapascua.  The island of Malapascua holds a special place in the heart of divers who have visited it, and I have many friends on the island, working at Evolution Divers and Thresher Shark Divers.  I am waiting anxiously to hear word of their well-being.
For more details, or to know how you can help, do check out the special Facebook group: Help Malapascua Facebook
or via the 'Save Philippines Seas' website: Help Malapascua
The Help Malapascua team is primarily comprised of volunteers from the local scuba diving community, and they are currently trying to make contact with Malapascua Island (no contact received as at 9am, Nov 10). They are also collecting and preparing emergency relief supplies for when contact is made and access to the island is possible.
(update: 12 Nov 2013) Help Malapascua has now successfully opened an account with Metrobank.
for monetary donations you can now process them through here:
***Account number: 602-3-602097600
***Account name:
Seth A. Bacalso
Dennis Bait-it
Prima Cavalida
Edgar Cases
Swift Code: MBTCPHMM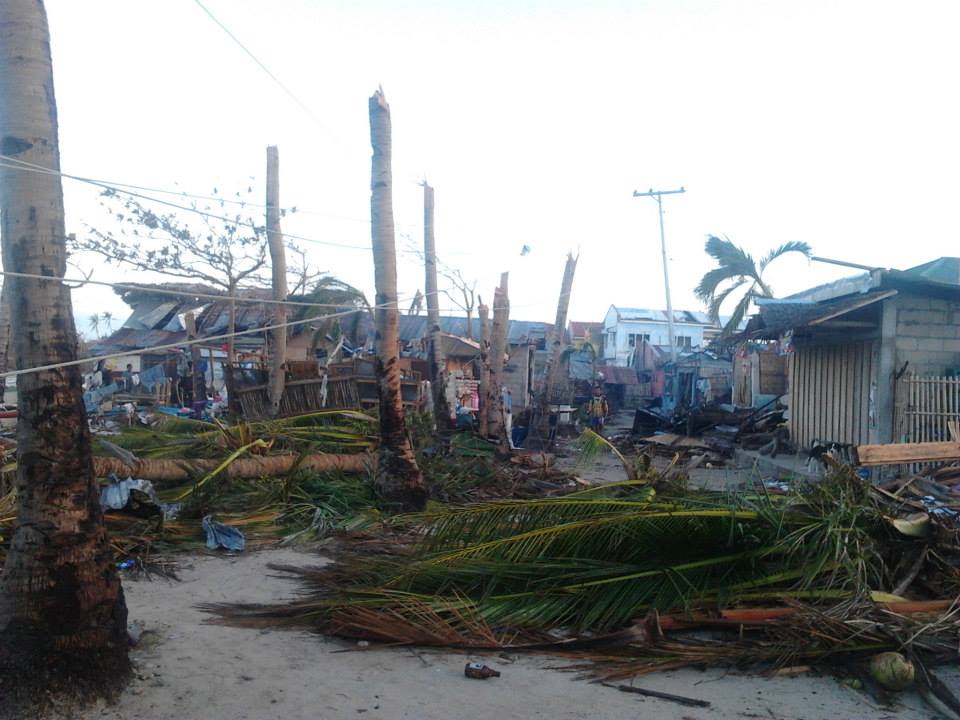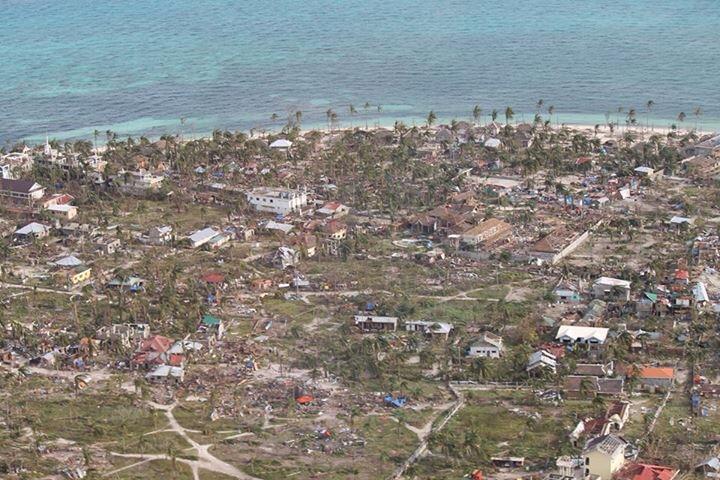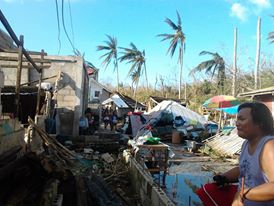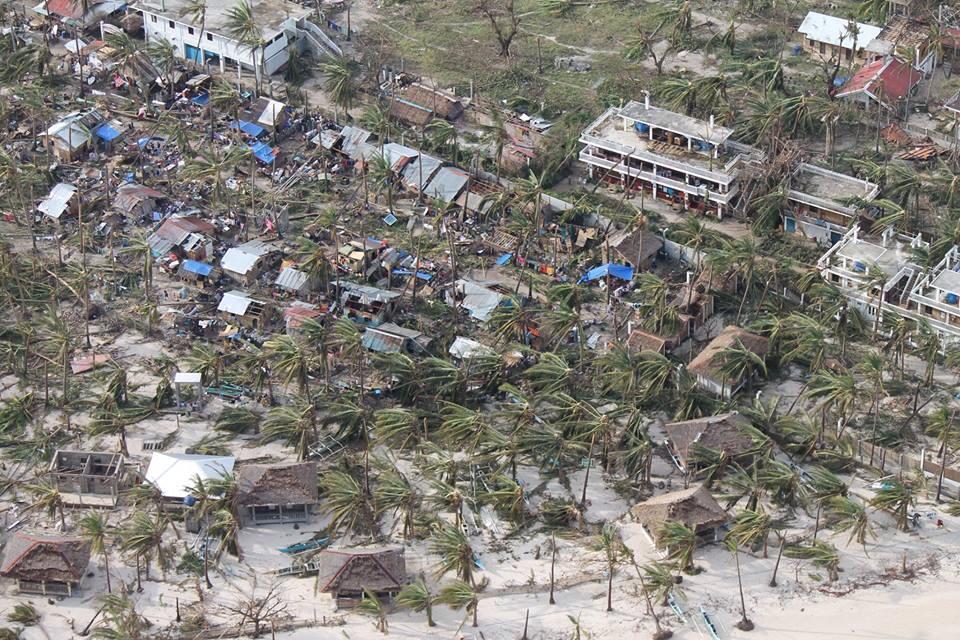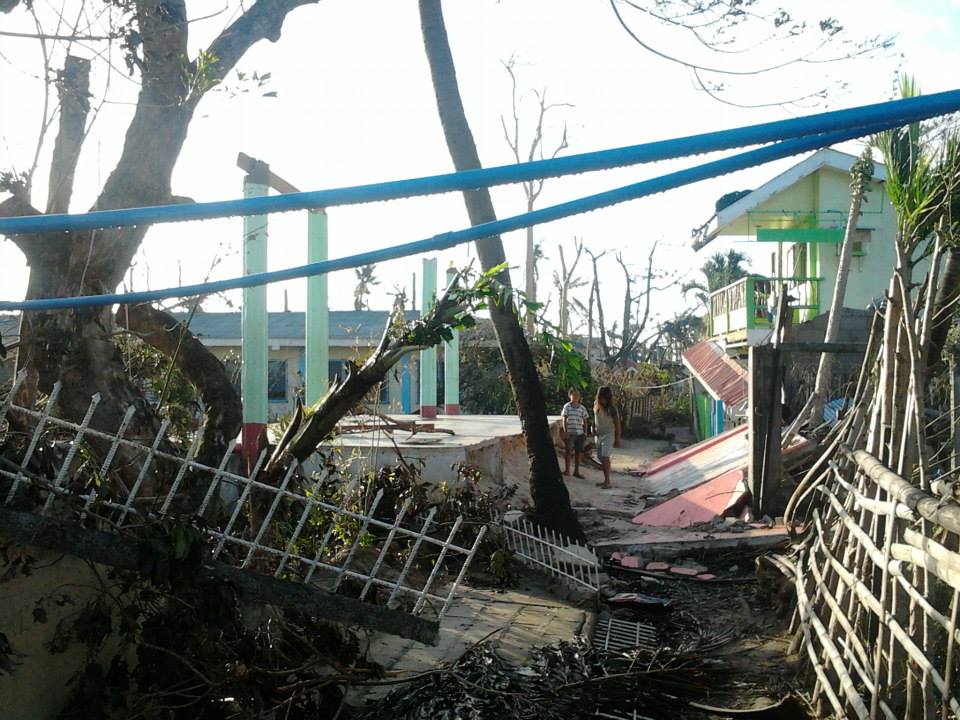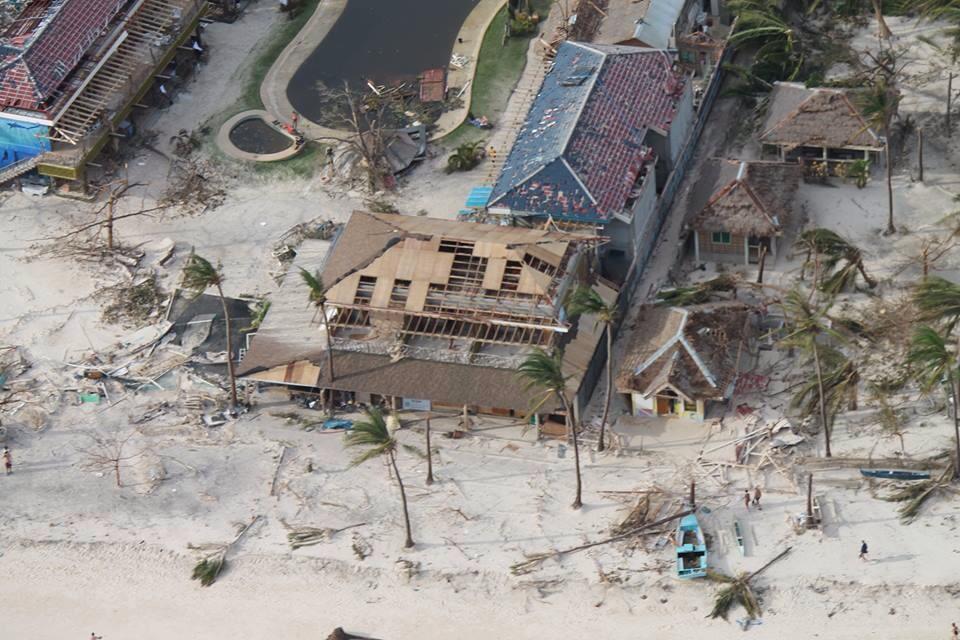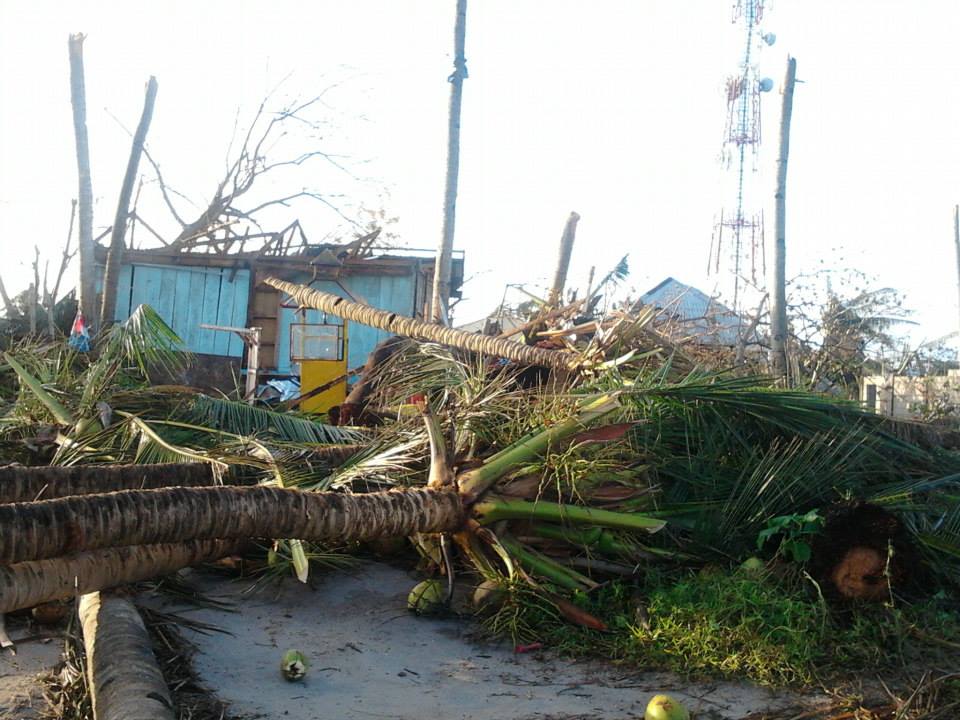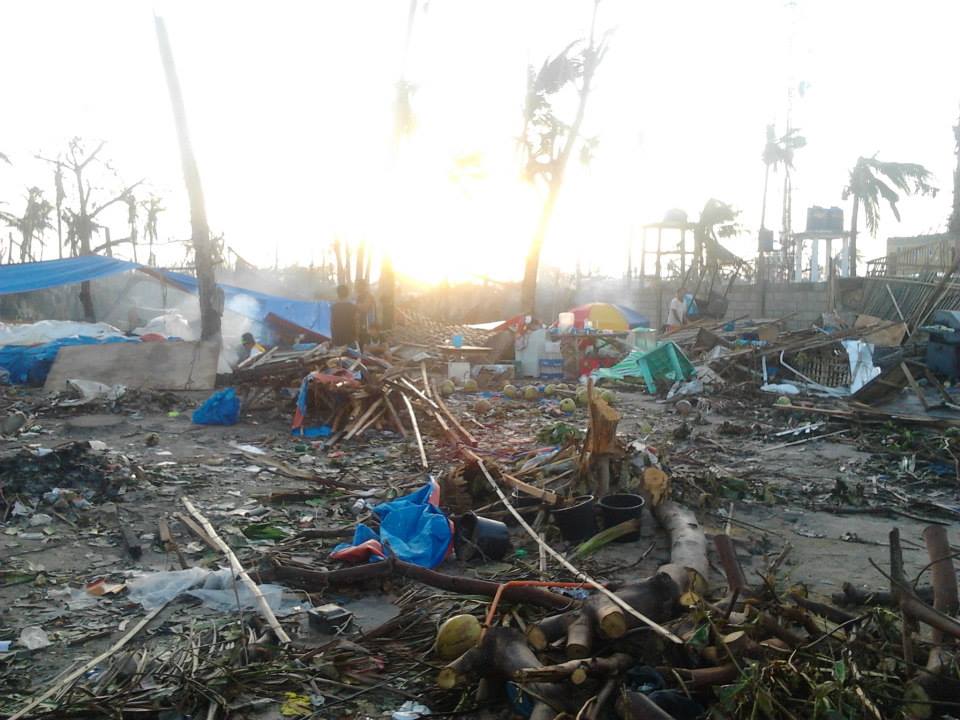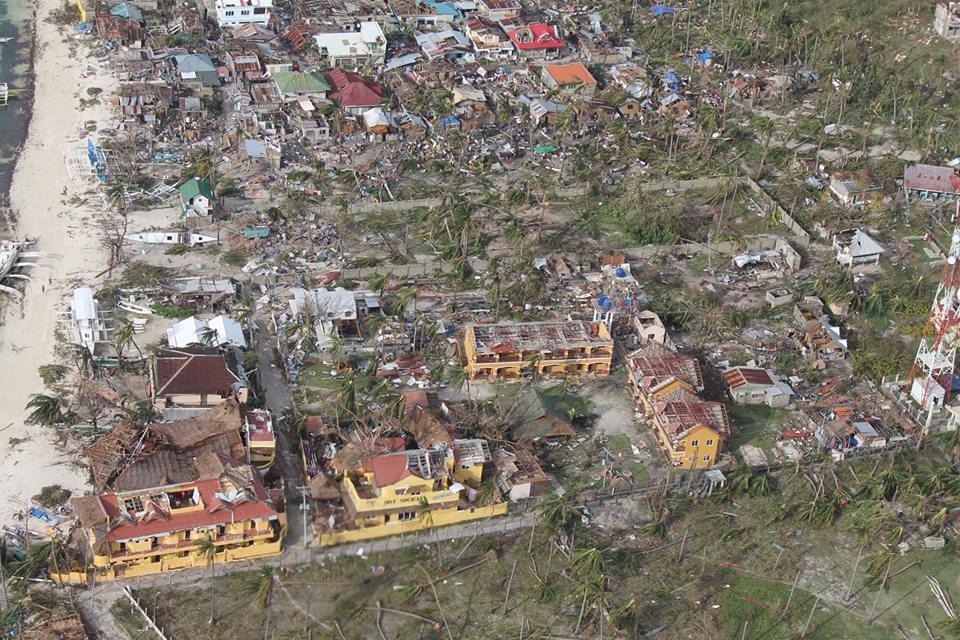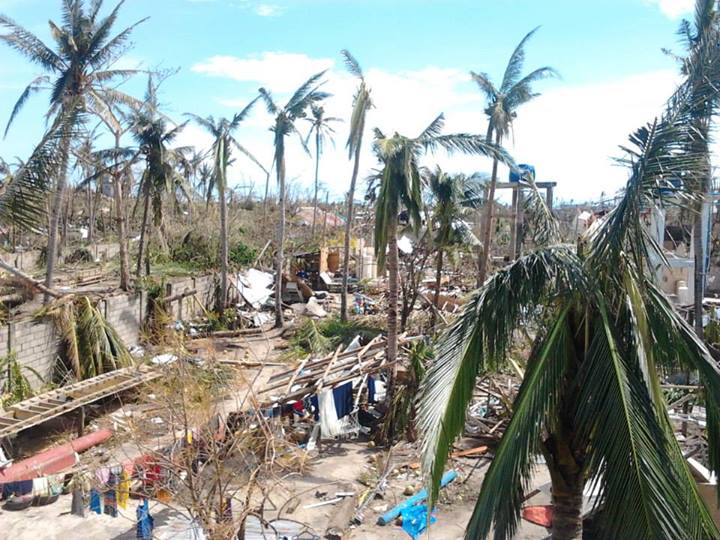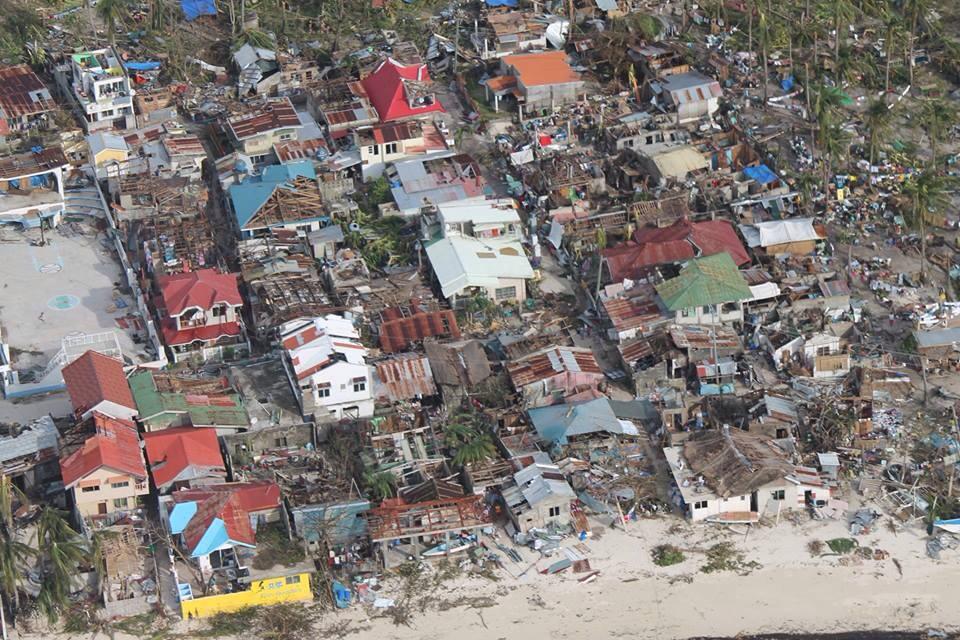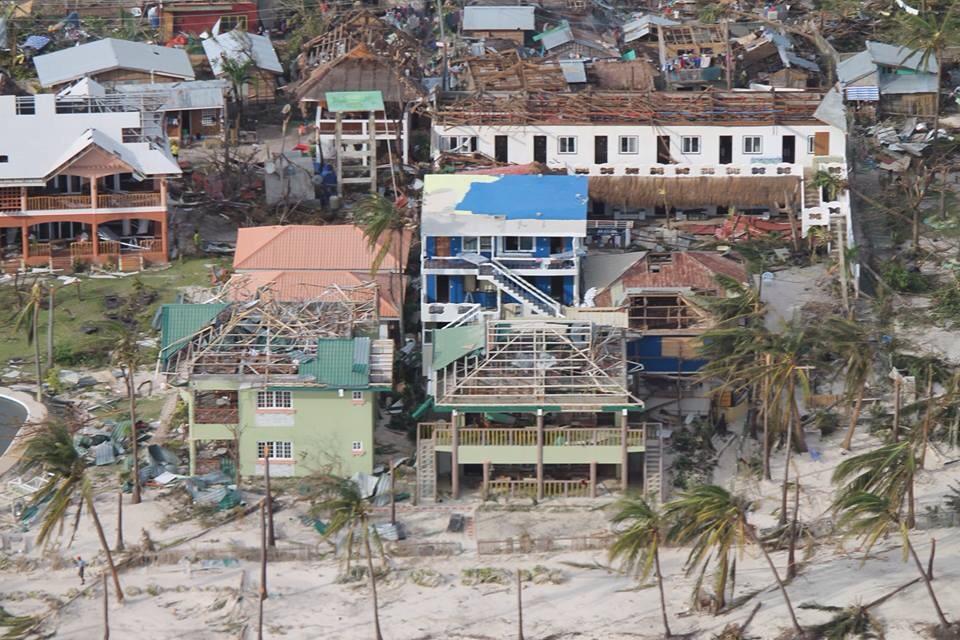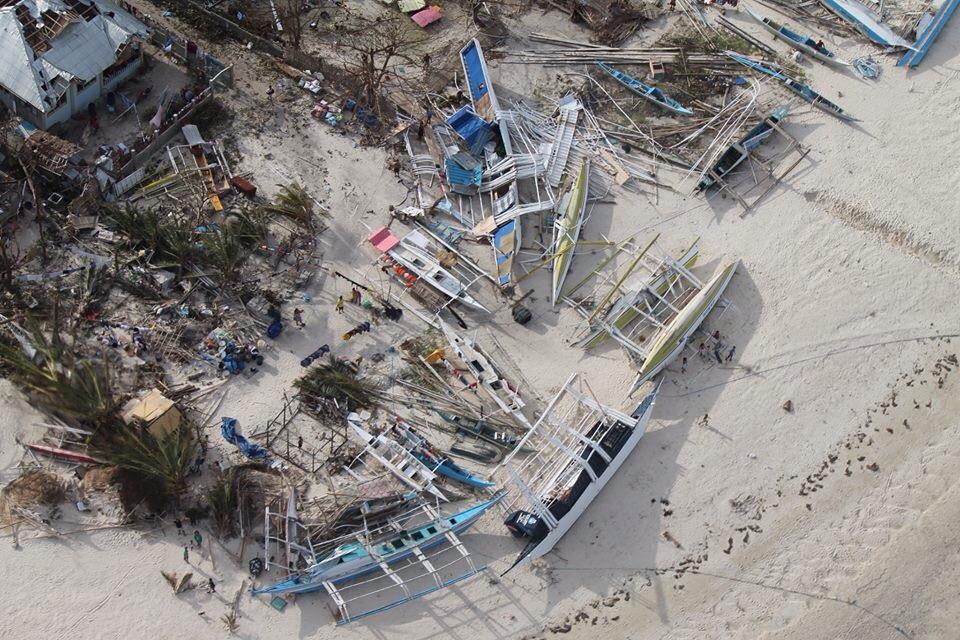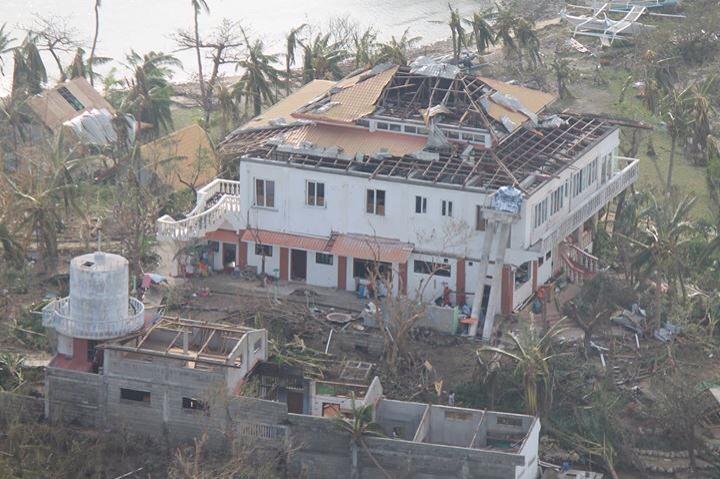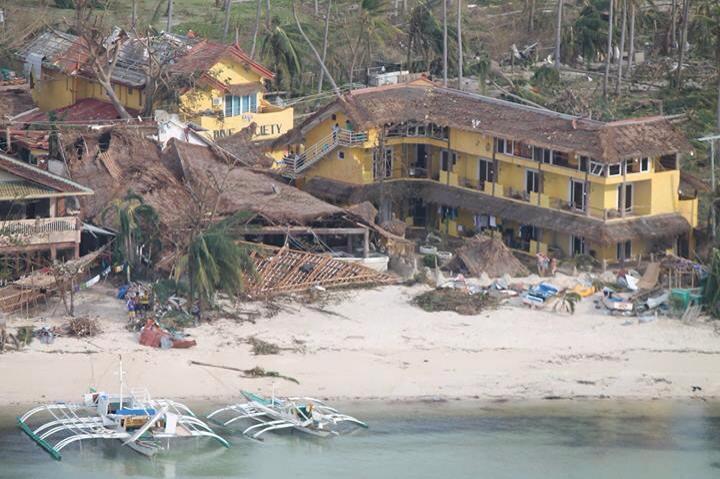 x