7 Diving Buoyancy Tips That You Need To Know!
1. Proper weighting
You need to weigh yourself to be neutrally buoyant with an empty BCD and at gas reserve level (50bar/500psi) at safety stop depth.
The 'float at nose level type of weight checks and calculations taught in most mainstream entry-level or diving buoyancy specialty courses are very flawed; typically leaving you grossly over-weighted.
Being over-weighted exacerbates your struggle to achieve and maintain neutral buoyancy.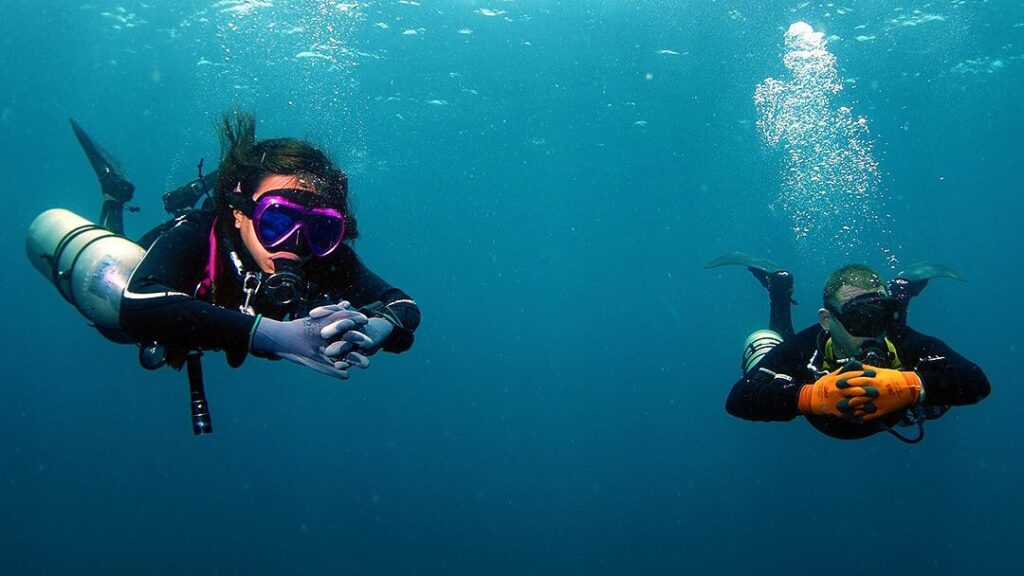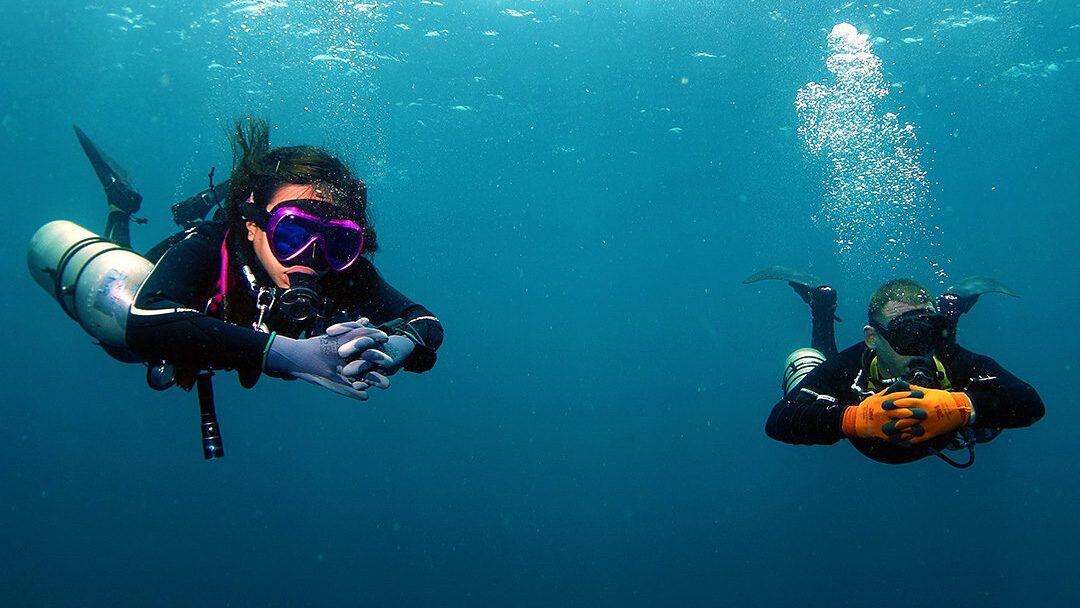 2. Consistent horizontal trim
You need to stay in trim. Otherwise, you'll be unconsciously compensating for negative diving buoyancy as you fin.
For example, if you're pushing water downwards and not moving upwards in the water., then you're wasting energy (and gas!) by propelling to hold a constant depth.
That isn't buoyancy control. It means you're negatively buoyant and you'll begin to sink whenever you stop finning.
3. Frog kick
Develop more refined propulsion techniques. This is another means to ensure that you aren't unconsciously compensating for negative diving buoyancy as you fin.
Frog kick, done properly and in trim, doesn't direct water downwards – so it can't compensate for negative diving buoyancy.
4. Static Practice
You have to be motionless to isolate diving buoyancy control. If you are finning along or sculling then you'll instinctively and unconsciously compensate for a lack of neutral buoyancy using your fins.
This is why "diving buoyancy training" by swimming through hoops etc is worse than useless. It gives only a deceptive illusion of diving buoyancy control and actually promotes divers to compensate for bad diving buoyancy using propulsion.
Training shouldn't instill such counter-productive habits. Sadly, far too many lackluster instructors still do exactly this.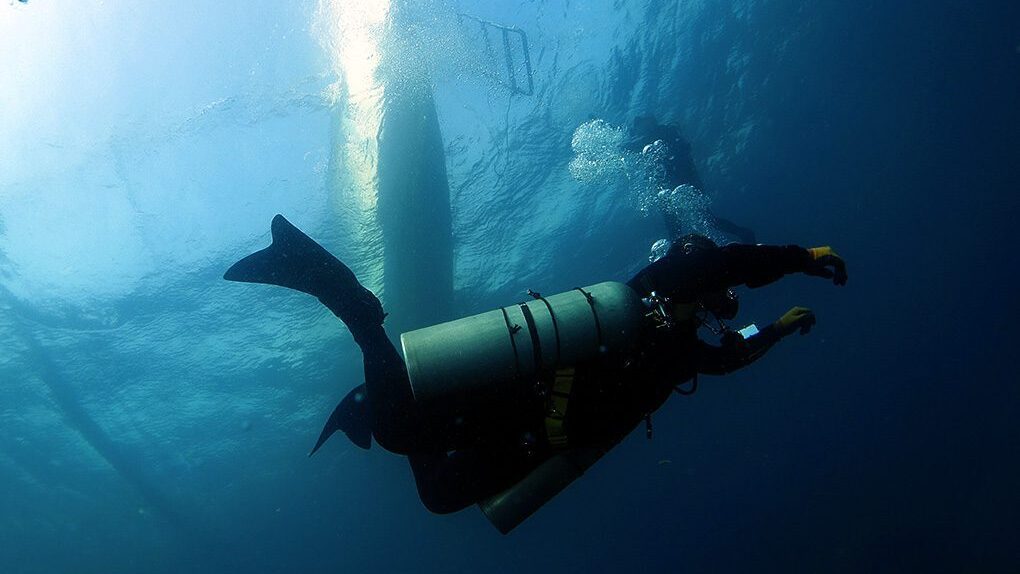 5. Breath control
There are some very effective and efficient drills which teach this in literally minutes. Sadly, very very few instructors know or utilize those drills.
6. Deliberate practice with immediate feedback and correction
Simply going diving is very inefficient in developing proficiency improvement. Schedule specific deliberate practice sessions with an expert instructor/mentor. Not all instructors are even close to a level of expertise in fundamental skills.
7. Practice time
While you can consciously learn a new skill within minutes, it takes hours of repetition over days of deliberate practice to ingrain that skill as an unconscious or autonomic function.
If a skill isn't unconscious, then it is unreliable under stress and will also impede your situational awareness (and enjoyment of diving) by demanding your constant attention.
Far too few courses/instructors allocate adequate time for students to develop their fundamental skills to an appropriate level of unconscious fluency.
---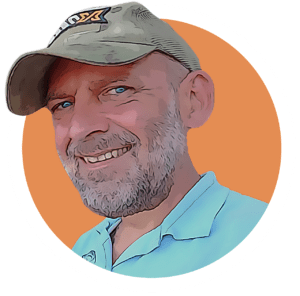 About The Author
Andy Davis is a RAID, PADI TecRec, ANDI, BSAC, and SSI-qualified independent technical diving instructor who specializes in teaching sidemount, trimix, and advanced wreck diving courses.
Currently residing in Subic Bay, Philippines; he has amassed more than 10,000 open-circuit and CCR dives over three decades of challenging diving across the globe.
Andy has published numerous diving magazine articles and designed advanced certification courses for several dive training agencies, He regularly tests and reviews new dive gear for scuba equipment manufacturers. Andy is currently writing a series of advanced diving books and creating a range of tech diving clothing and accessories.
Prior to becoming a professional technical diving educator in 2006, Andy was a commissioned officer in the Royal Air Force and has served in Iraq, Afghanistan, Belize, and Cyprus.
In 2023, Andy was named in the "Who's Who of Sidemount" list by GUE InDepth Magazine.
---
Originally posted 2020-09-18 05:03:07.