Andy Davis Technical Diving
Sidemount and wreck specialist instructor
Andy Davis technical diving instructor resume. I have worked full-time delivering technical-level sidemount and wreck diving training across SE Asia; constantly striving to apply the current best practices and develop myself as a subject matter expert in the specialist diving fields that I teach.
Andy Davis Technical Diving Qualifications
RAID technical diving instructor: trimix, sidemount & advanced wreck
ANDI technical diving instructor: advanced sidemount & technical wreck
PADI technical diving instructor: full trimix, tec sidemount & technical wreck
SSI: Advanced instructor
BSAC: Nationally qualified instructor
Andy Davis Technical Diving Biography
I first learned to dive with BSAC at college, before getting PADI certified in 1996. I have since logged over 10,000 dives, including RAID, PADI, SSI, BSAC and ANDI instructor courses and have been a full-time technical diving instructor since 2007.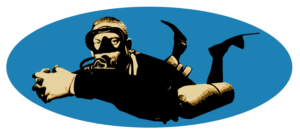 Initially training and diving in England and Northern Scotland, I gained extensive cold-water, low visibility, drysuit diving experience: primarily diving shipwrecks around the UK coastline.
My wider experience includes diving in Cyprus, the Maldives, Oman, Ascension Island, United Arab Emirates, Thailand, Vietnam, Belize, Spain, Egypt, Israel, Malaysia, Singapore, Borneo (Sabah) and the Philippines. I have worked as a full-time technical diving instructor and dive centre manager in Thailand, Malaysia and the Philippines.
Andy Davis technical diving, wreck and sidemount experience
I am an avid technical wreck diver and have taken part in technical wreck and remote area diving expeditions over several decades.
I originally trained and qualified as a technical diver through TDI with Mark Powell in the UK. It was a brilliant learning experience; both as a technical diver and subsequently as an instructor myself. In 2015, I qualified as a rebreather diver on the JJ-CCR through IART.
I've been diving sidemount configuration near-exclusively since 2008 and was one of the first recreational and technical sidemount instructors qualified in South East Asia.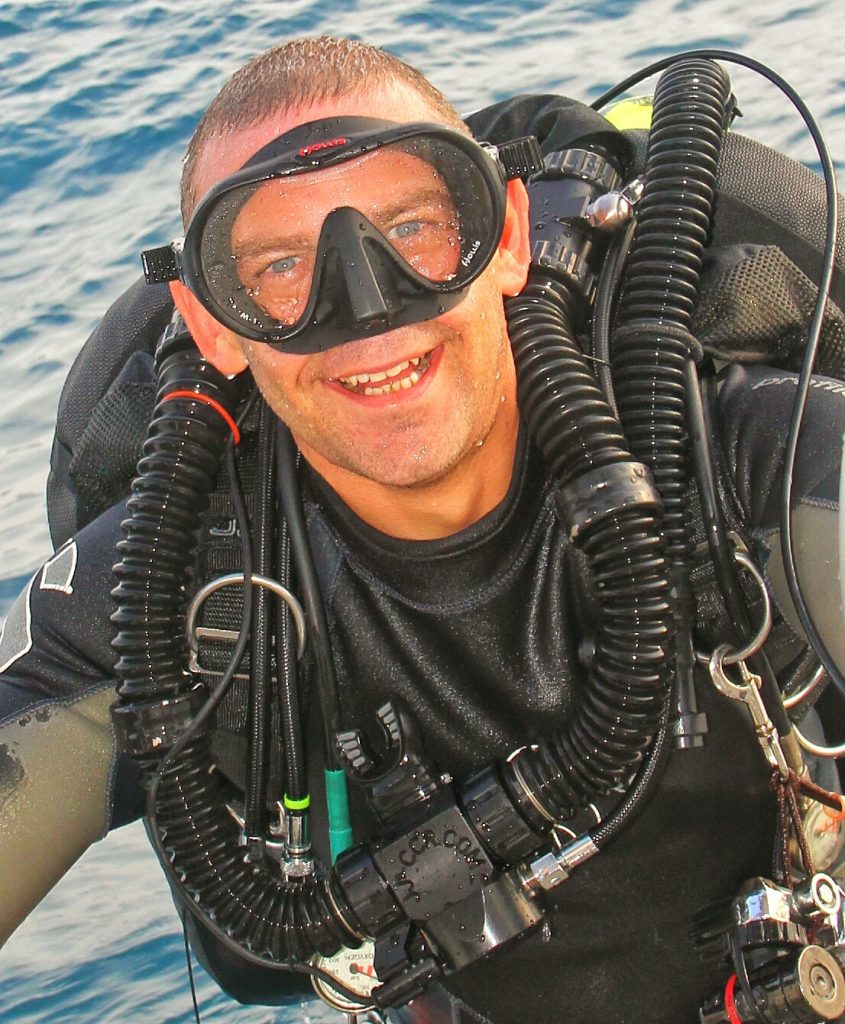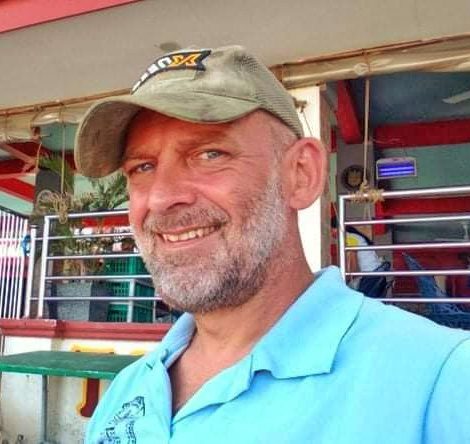 With over 4000 serious decompression dives and 3500+ technical wreck penetration dives, I have gained a strong foundation in the skills, knowledge and experience needed to operate in this demanding environment.
I have also benefited immensely from training and diving with some of the most widely recognized wreck and technical divers in the world.
I love to teach and help other divers develop their knowledge and experience.
Dive writing and blogging
Since 2010, I have written a popular scuba diving blog, producing quality articles about scuba training, technical decompression theory and diving equipment. I have written articles for a wide variety of diving magazines across the globe, including Dive Medic, Sport Diver and others. Several of my articles have also been republished in international extreme sports magazines.
I have also authored a number of specialist diving eBooks, with more titles which are currently in the draft stage. I have a novel Forever Tonight published on Amazon.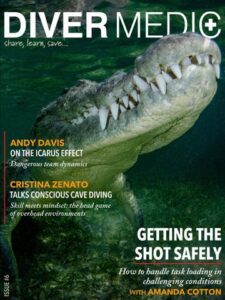 Andy Davis technical diving course design
I have authored numerous technical diving courses for several diving agencies. These include advanced technical wreck and advanced overhead environment sidemount training.
Dive gear consultant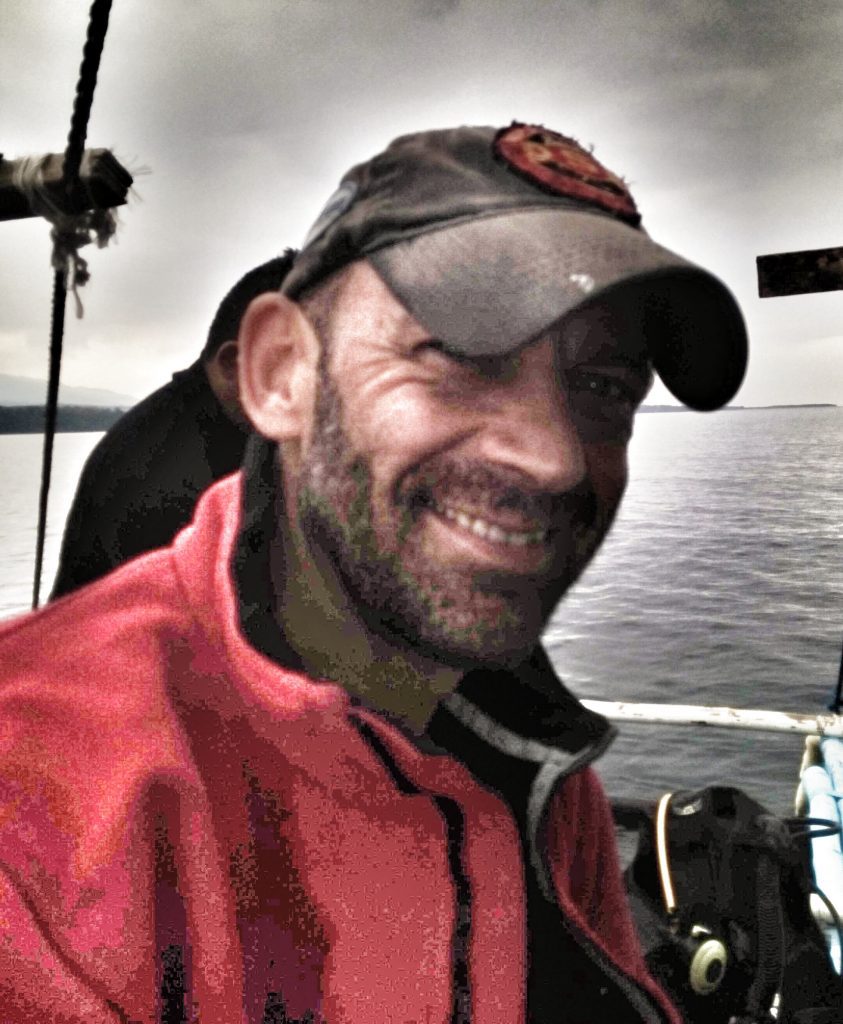 I am a consultant for several major diving equipment manufacturers; providing expert testing, evaluation and feedback on products in development.
As a sidemount specialist, I have dived and tested the majority of different BCDs on the market.
I also frequently review and rate newly released diving equipment on my blog.
Media appearances
I have been interviewed for various podcasts, news media and websites; including the Perfect Dives website, and the Dive Table podcast, and have been featured on ABS-CBN and GMA television in the Philippines as a subject matter expert on diving.
Over recent years, I have also been a guest speaker at several international diving shows, including the Dive Resort Travel Expo (DRT) here in Manila, Philippines. During the pandemic, I participated as a sidemount subject matter expert in live-streamed panel debates for the Asia Dive Expo (ADEX).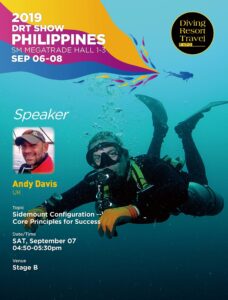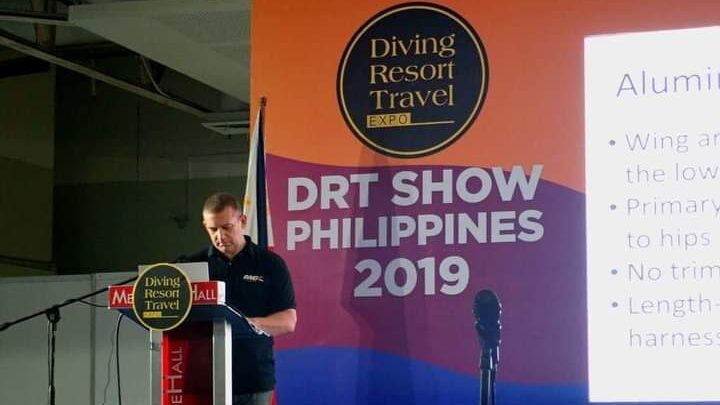 Pre-diving career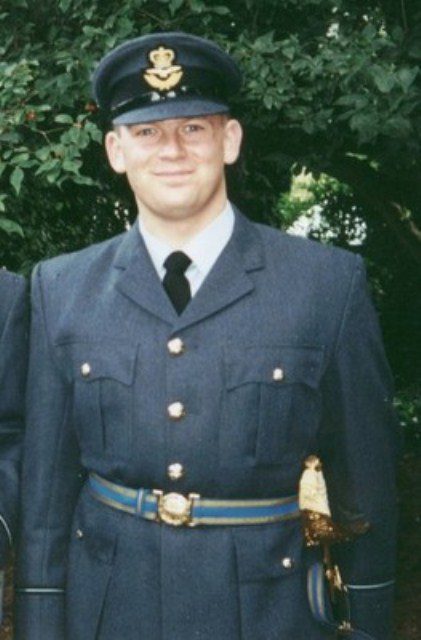 Prior to working in the scuba industry, I served as a commissioned officer in the Royal Air Force; preceded by several years as a trooper in the Territorial Army (reserve) within a specialist reconnaissance unit.
My military career included service in Cyprus, Afghanistan (2001), Iraq and Qatar (2003) and Oman (with 3 Commando Brigade), as well as work in Belize assisting the government with the development of their national hurricane disaster plan.
My final 3 years of service were spent as a CIMIC team cadre officer/operator in a civil-affairs role. I was an attached trainer with the Operational Training Advisory Group (OPTAG) for the 3Para pre-deployment training on the first deployment to Helmand Province, Afghanistan.
I have also worked as a civilian contractor for ISAF in Afghanistan.
Non-Diving Qualifications
BA (Hons) Politics and History
Chartered Management Institute (CMI) Associate
Chartered Institute of Personnel Development (CIPD) Licentiate
PRINCE 2 Project Management Practitioner
Royal Air Force College Cranwell Initial Officer Training Course
RAF Administrative Secretarial Officers Course
RAF Recruiting Managers Course
Defence College Shrivenham Junior Officer Command Course
Defence College Shrivenham Intermediate Command and Staff Course
RAF Police Security Management Course
Joint Service Computer Information Systems Security (CIMsy) Managers Course
Mine Action Training Centre Landmine Awareness Advisor
JCG Civil-Military Co-operation (Civil Affairs) Operators Course
United Nations (UNHCR) SPHERE project training
Non-Diving Coaching and Instructing Qualifications:
British Association of Fitness Instructors (BAFI) Diploma in Exercise Performance
British Association of Fitness Instructors (BAFI) Diploma in Fitness Teaching Skills
British Association of Fitness Instructors (BAFI) Fitness Instructor Certificate
3 Dan Jiu-Jitsu Instructor (RINGS Japan)
Registered UK Sports Coach
MMA Referee (BAMMA Class 1)
MMA Official/Judge (UFC 38 Head Adjudicator)
UK Enhanced Criminal Records Bureau (CRB) clearance