Technical Diving Courses
Technical diving courses are a big investment. Get the information that you need to make the best decision about whether technical diving is for you, and what training will best suit your needs and ambitions. 
What is Technical Diving?
Technical diving can be defined as:
Tech diving is further defined as an activity that includes one or more of the following:
depths below 40m/130′
mandatory decompression
multiple gas mixtures in a single dive
overhead environment  penetration beyond 140m/130′ from the surface
Because technical diving exceeds the scope of recreational diving, technical divers require advanced training, extensive experience and more specialized equipment.
Why take a technical diving course?
Technical diving breaks through the barriers of recreational diving. Once correctly trained and equipped, you can extend the depth and time limits of your diving. This opens the door to exploratory diving on sites that the vast majority of divers are unable to visit.
The challenge of technical diving will also evolve your diving proficiency to the exceptional level.
What technical diving courses are available?
I offer a full range of technical training that runs from pre-tech preparation to advanced trimix diving via RAID:
Deco40 – Intro-to-Tech Helitrox
The RAID Deco40 is the first step into technical decompression diving. It qualifies the diver to use helitrox and one decompression gas for challenging dives down to 40m/130′ depth.
This course includes an all-day skill development workshop, along with five intensive technical training dives that introduce you to high performance team decompression diving.
Duration:  5 Days
Includes: Theory, Fundamentals, Deco Protocols and 5 dives minimum
Prerequisites:
To be a minimum of 18 years old
Advanced Open Water certified
Nitrox and deep diving certified
Be a certified diver for at least 3 months.
Have logged 20 hours underwater or 40 dives using open circuit.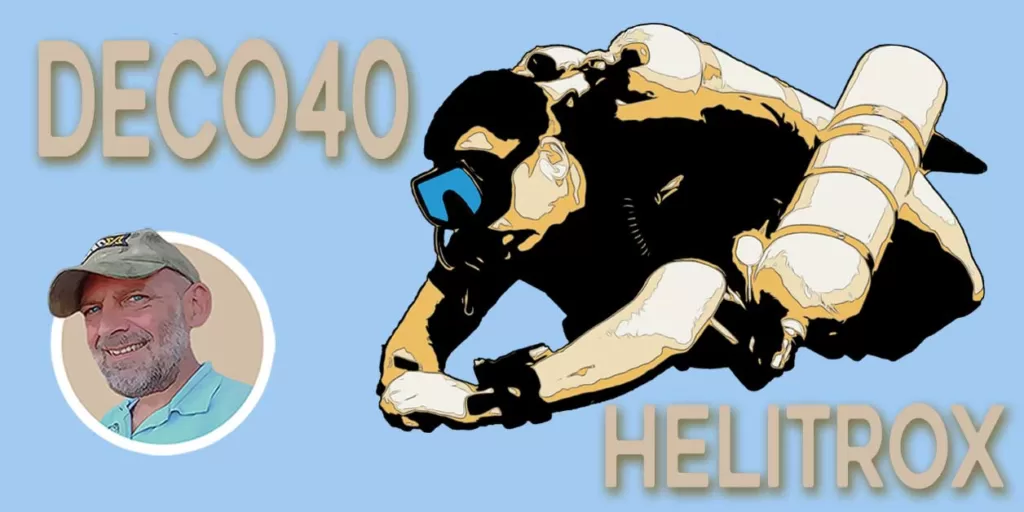 Deco50 – Trimix Technical Diving
The RAID Deco50 is highly recognized technical diving course that qualifies the diver to use normoxic trimix and one decompression gas for challenging dives down to 50m depth.
This course includes 8 intensive training dives that allow you to gain confidence and proficiency with the right equipment, protocols and drills.
Duration:  6-8 Days
Prerequisites:
Minimum of 18 years old
Certified diver for at least 3 months
Deep diving, nitrox and rescue certified
CPR and Oxygen Provider certified
Logged at least 5 hours diving between 27–40 m
50 logged hours underwater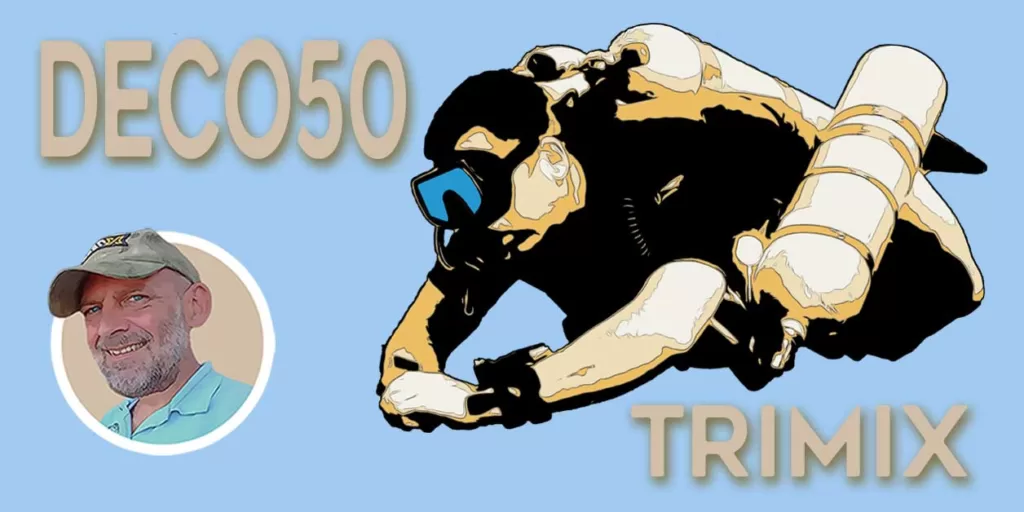 Technical Performance Diver
This intensive fundamentals course provides dedicated practice on technical level core diving skills, like buoyancy, trim, propulsion, emergency protocols and DSMB deployment. Completion of the Performance Diver course is excellent preparation for technical and overhead environment training – and will certainly increase your chance of success.
It is also very beneficial proficiency development or remedial training for already qualified technical divers seeking to improve their skill-set. Technical diving candidates should use sidemount or twinset/doubles.  Qualified divers of any level can attend this training.
Duration:  5 Days
Includes: Theory, Fundamentals, 4 dives minimum
Prerequisites:
To be a minimum of 18 years old
Open Water certified