Technical Diving Courses in Subic Bay, Philippines
As an experienced technical diving instructor, I understand the importance of making an informed decision when it comes to investing in technical diving courses. That's why I'm here to offer you the guidance and support you need to determine if technical diving is right for you and which technical diving courses best serve your individual diving needs and ambitions.
With decades of experience focused on technical diving, I am passionate about sharing my knowledge of this challenging level of diving and ensuring your future safety as a diver through expert uncompromising training.
Let's dive into the world of technical diving together, and discover the challenge and satisfaction that comes from exploring the deep, dark depths!
What is Technical Diving?
Technical diving goes beyond recreational diving limits by venturing deeper than the 40m/120ft depth restriction, requiring mandatory decompression stops, and using multiple gas mixtures on a single dive. This high level of diving is associated with more frequent and severe risks that necessitate advanced training, specialized equipment, and a higher level of skill proficiency and experience. Technical diving demands significantly more physical and psychological resilience than recreational diving.
The most commonly accepted definition of technical diving is:
Why take a technical diving course?
Technical diving breaks through the limitations of recreational diving. Once correctly trained and equipped, you can dramatically extend the depth and time limits of your diving; opening up endless new possibilities for underwater exploration. Technical diving certification opens the door to the rewards of diving on challenging sites that the vast majority of divers are unable to visit.
The challenge of technical diving will also evolve your diving proficiency to an exceptional level. You'll enjoy unimaginable levels of competency, comfort, and confidence on your future dives. Technical diving courses revolutionize your diving ability.
What technical diving courses are available?
I offer a full range of technical diving courses with RAID tech certification, from pre-tech training preparation to trimix diving. The courses I offer are:
Deco40: Intro-to-Tech Helitrox
Deco50: Technical Trimix
Deco60: Extended Range Trimix
Technical Performance Diver
Twinset Foundations (intro-to-doubles)
---
Deco40 Intro-to-Tech Helitrox
The RAID Deco40 is the first step into technical decompression diving. It qualifies the diver to use helitrox and one decompression gas for challenging dives down to 40m/130′ depth.
This course includes an all-day skill development workshop, along with five intensive technical training dives that introduce you to high-performance team decompression diving.
Duration: 3+ Days
Cost: See my current course price list
Includes: Theory, Fundamentals, Deco Protocols, and 5 dives minimum
Deco40 course prerequisites:
Minimum of 18 years old
Advanced Open Water certified
Nitrox and deep diving certified
Be a certified diver for at least 3 months.
Have logged 20 hours underwater or 40 dives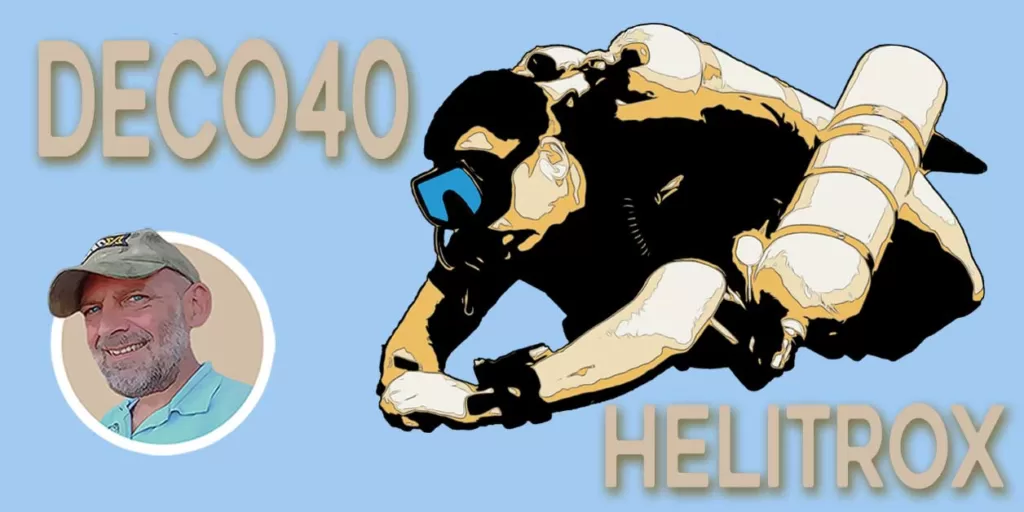 ---
Deco50 Trimix Technical Diving
The RAID Deco50 is a highly recognized technical diving course that qualifies the diver to use normoxic trimix and one decompression gas for challenging dives down to 50m depth.
This course includes 8 intensive training dives that allow you to gain confidence and proficiency with the right equipment, protocols, and drills.
Duration: 5+ Days
Cost: See my current course price list
Deco50 course prerequisites
Minimum of 18 years old
Certified diver for at least 3 months
Deep diving, nitrox, and rescue certified
CPR and Oxygen Provider certified
Logged at least 5 hours diving between 27–40 m
50 logged hours underwater
* You do not need Deco40 tech diving certification to enroll in the Deco50 course. This course is a complete syllabus for technical diving.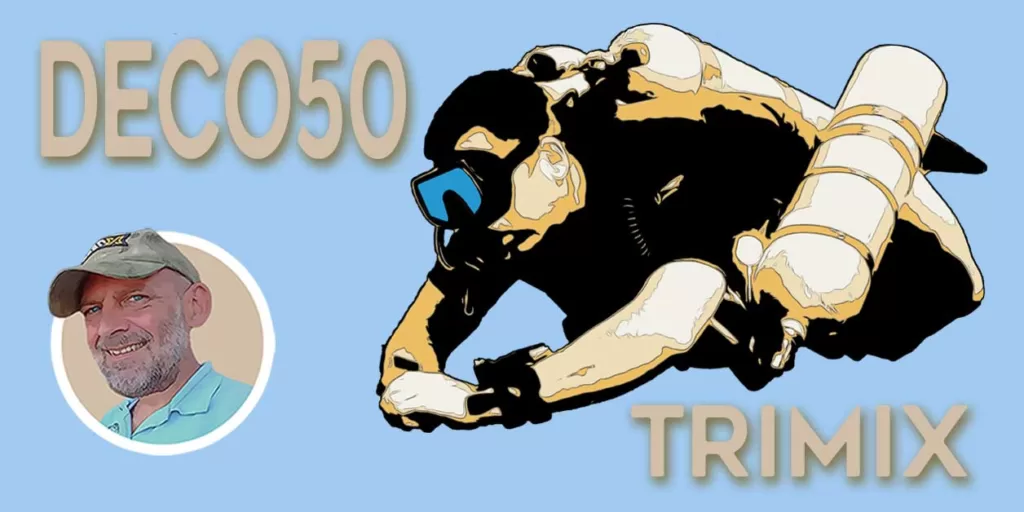 ---
Deco60 Extended Range Trimix
The RAID Deco60 is a globally reputed technical diving course that qualifies the diver to conduct extended-range trimix dives with unlimited decompression and gasses down to 60m depth.
Duration: 5+ days
Cost: See my current course price list
Deco60 course prerequisites
RADI Deco50 or equivalent
Minimum 18 years old.
Robust fundamental scuba skills (preparatory training is available, when necessary)
Current, valid CPR and O2 provider certification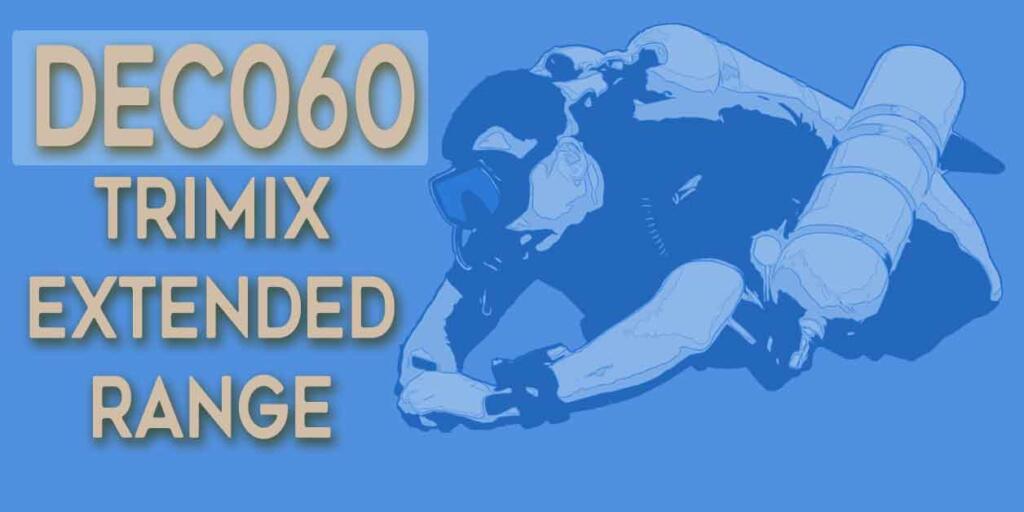 ---
Technical Performance Diver
This intensive fundamentals course provides dedicated practice on technical-level core diving skills, like buoyancy, trim, propulsion, emergency protocols, and DSMB deployment. Completion of the Performance Diver course is excellent preparation for technical and overhead environment training – and will certainly increase your chance of success.
Duration: 5 Days
Includes: Theory, Fundamentals, 4 dives minimum
Prerequisites:
Technical diving certification from any agency
It is also very beneficial for proficiency development or remedial training for already qualified technical divers seeking to improve their skill set. Technical diving candidates should use sidemount or twinset/doubles. Qualified divers of any level can attend this training.

Twinset Foundations (Intro-To-Doubles)
This Doubles certification course provides comprehensive best-practice training to use backmount isolated doubles safely. Learn DIR Hogarthian equipment configuration, along with a suite of skills to enable safe diving.
Duration:  2 Days
Includes: Theory, Fundamentals, 2 dives minimum
Prerequisites:
Aged 15 and above
Open Water Diver or equivalent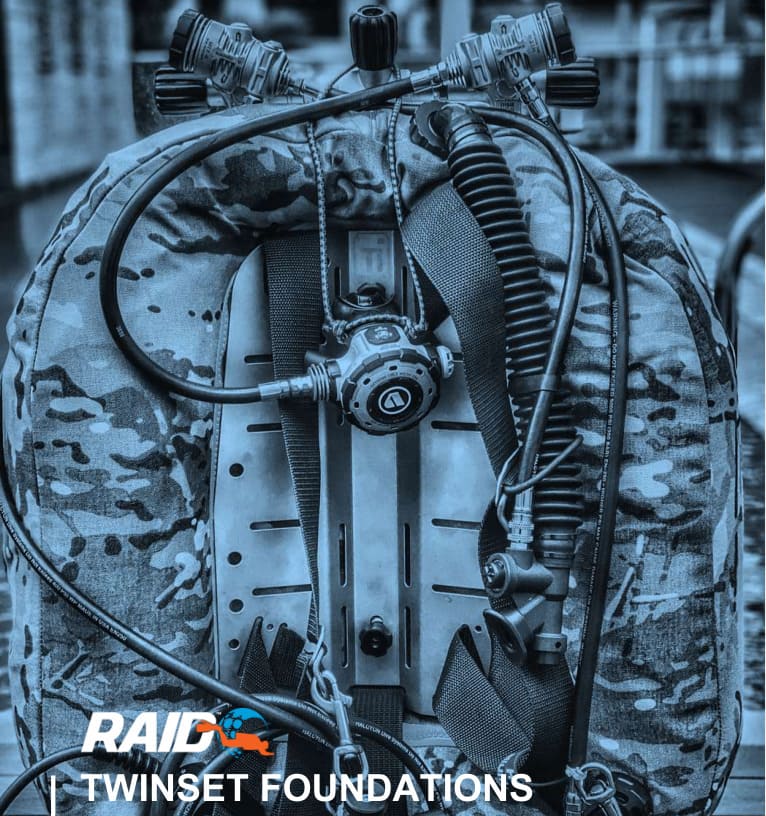 More expert information about technical diving