Scuba Equipment Shopping
An important tip when considering diving equipment purchases
When scuba equipment shopping it's easy to waste money on dissapointing or inappropriate products. This top tip helps avoid costly mistakes!
Scuba equipment shopping requires research
Scuba equipment manufacturers tend to specialize in one or two key areas, then fill up more complete product lines with less specialist, lower quality or rebranded OEM stuff.
Always identify what a given manufacturer specializes in and know which manufacturers SPECIALIZE in each kit area as their only, or major, focus. For instance, Scubapro make great regulators and wetsuits; but their computers, reels, knives etc are not so competitive. Halcyon make great backplate-and-wing BCDs, but some of their accessories are just over-priced generic Taiwanese products with their logo put on it – the same items being available at a fraction of the cost from less exclusive brands.
Don't pay premium for generic OEM goods
Divers would be shocked at how often manufacturers buy generic asian OEM products, then just add their own logo and hefty price tag increase.
For example; do a search on Poseidon Trident fins. The RRP is $200. Then search 'Aquatec FN-500 fins'. The same fins!  And the RRP is just $99… HALF the price! Plus Aquatec (the original Taiwanese manufacturer) sells them in a far wider range of colors.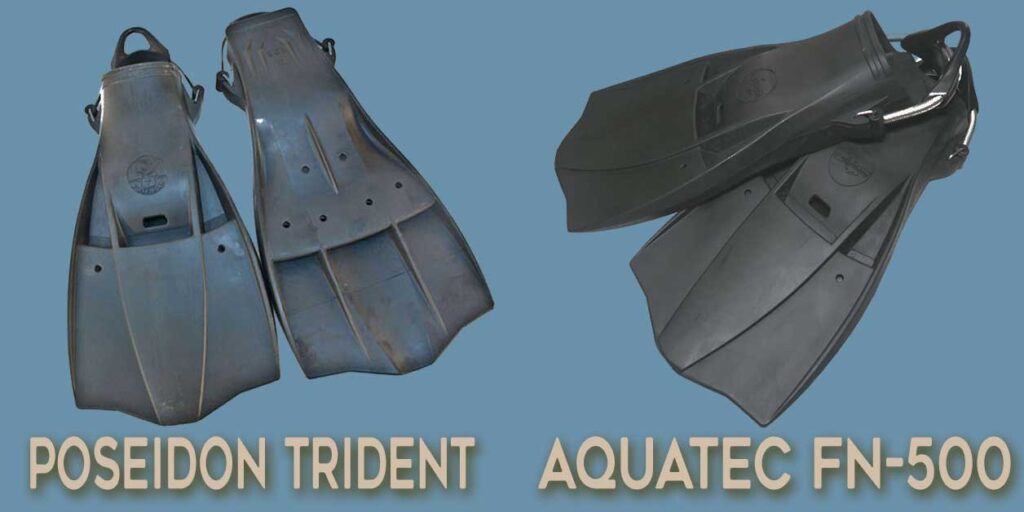 I could give a hundred examples just like that: major scuba manufacturers padding their product lines with rebranded OEM products.  All the major manufacturers seem to do it.
Understand what a scuba gear manufacturer focuses upon making
Reseacht what companies actually make for themselves. That defines their focus. No manufacturer is so powerful that it can possibly be as strong in every, or even most, product areas.
Specialist scuba gear manufacturers usually survive on their quality reputation
Another example; if you were buying a dive light, you'd get something mediocre from most big manufacturers. But if you sought out a specialist light manufacturer, such as Big Blue, Orca or Light-For-Me, you'd get something much better for your spend.
Scuba equipment shopping; Dive computers
The same is true for computers. Shearwater have excelled because their only focus is on cutting-edge dive computers. For other big name scuba brands it's 'just another' bland product in a huge catalogue. Or you have companies like Suunto where diving itself is really a small focus of the overall business.
If you look at my review of diving computers, you'll see that the highest rated products are all made by specialist dive computer manufacturers. They don't make anything else: just computers.
There's FAR less innovation (R&D) investment when companies saturate their catalogs with every and any product. The old adage applies: 'Jack of all, master of none'.
---
About the Author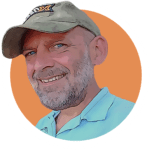 Andy Davis is a RAID, PADI TecRec, ANDI, BSAC and SSI qualified independent technical diving instructor who specializes in teaching advanced sidemount, trimix and wreck exploration diving courses across South East Asia.  Currently residing in 'wreck diving heaven' at Subic Bay, Philippines, he has amassed more than 9000 open circuit and CCR dives over 27 years of diving across the globe.
Andy has published many magazine articles on technical diving, has written course materials for dive training agency syllabus, tests and reviews diving gear for major manufacturers and consults with the Philippines Underwater Archaeology Society.
He is currently writing a series of books to be published on advanced diving topics.  Prior to becoming a professional technical diving educator in 2006, Andy was a commissioned officer in the Royal Air Force and has served in Iraq, Afghanistan, Belize and Cyprus.