Deep Diving Maladies – High Pressure Nervous Syndrome – HPNS
HPNS or High Pressure Nervous Syndrome (also called High-Pressure Neurological Syndrome) can onset beyond a depth of 150m/500ft when using heliox or trimix breathing gasses.
The severity of HPNS is determined by the speed of descent (rate of compression), depth attained (absolute pressure) and the percentage of helium inspired by the diver. There is also a varying level of individual susceptibility, but an individual diver is likely to see no variation in susceptibility on different dives.
High Pressure Nervous Syndrome is a neurological/physiological disorder, that was first described using the term "helium tremors" by the navy physiologist Peter Bennett in 1965 (they were first discovered by Russian scientist G. L. Zal'tsman in 1961, but this report was not made public until 1967). Numerous studies have been completed since that time but, despite much research, the physiological/neurological causes of HPNS are still unknown.
High Pressure Nervous Syndrome symptoms
The symptoms of high pressure nervous syndrome are:
tremors
seizures, twitches or jerks,
somnolence (strong desire to sleep)
visual disturbances
nausea
dizziness
decreased mental performance
On dives up to 300m/1000ft, these symptoms may subside after some time stabilizing at depth. However, beyond 300m/1000ft, the symptoms typically persist, regardless of time.
Avoiding HPNS
To avoid High-Pressure Nervous Syndrome, the following advice is given:
Refrain from diving Heliox (O2/He) beyond 122m/400ft.
Refrain from diving Trimix (O2/He/N2) beyond 180m/600ft
Descend at slower rates (less than 30cm/1ft per minute can mitigate HPNS, but is impractical for technical diving).
See also: Deep Diving Maladies – Compression Arthralgia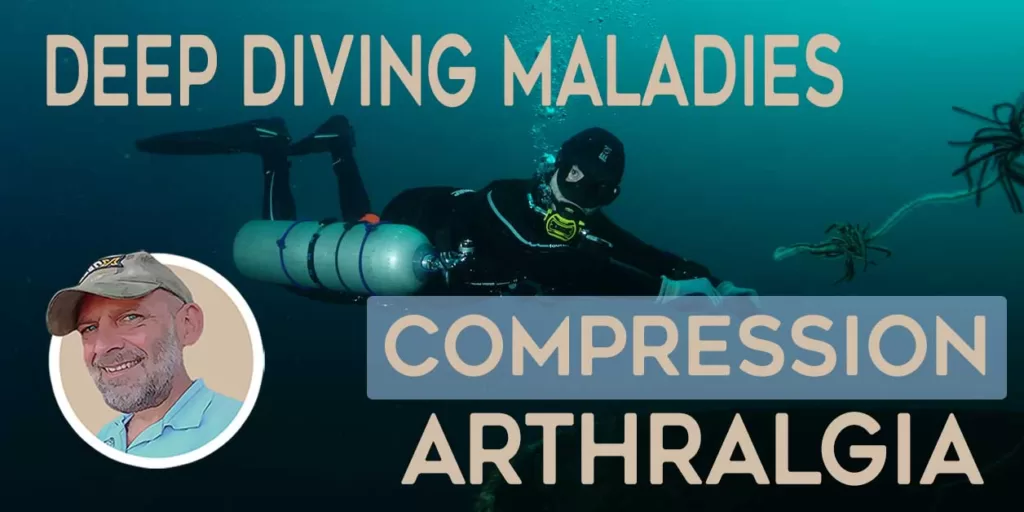 ---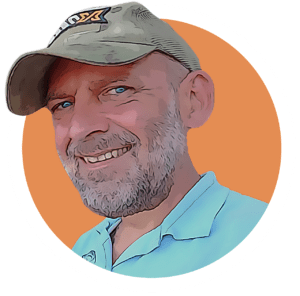 About The Author
Andy Davis is a RAID, PADI TecRec, ANDI, BSAC, and SSI-qualified independent technical diving instructor who specializes in teaching sidemount, trimix, and advanced wreck diving courses.
Currently residing in Subic Bay, Philippines; he has amassed more than 10,000 open-circuit and CCR dives over three decades of challenging diving across the globe.
Andy has published numerous diving magazine articles and designed advanced certification courses for several dive training agencies, He regularly tests and reviews new dive gear for scuba equipment manufacturers. Andy is currently writing a series of advanced diving books and creating a range of tech diving clothing and accessories.
Prior to becoming a professional technical diving educator in 2006, Andy was a commissioned officer in the Royal Air Force and has served in Iraq, Afghanistan, Belize, and Cyprus.
In 2023, Andy was named in the "Who's Who of Sidemount" list by GUE InDepth Magazine.
---