Is Solo Diving Safe?
Question: Is solo diving safe and recommended? What do I need to consider if thinking to go solo diving?
Answer: Solo diving is 'recommended' insofar as most of the scuba training agencies have offered solo qualification courses for years.
Although, I do think many of those solo/self-reliant courses are delivered far below any level where they're meaningful in assuring diver safety.
Diving without buddy/team support, needless to say, significantly increases the risk to the diver.
There are fatal diving incidents every year in which the victim did not have a buddy or team for support on their dive. That does not mean, however, that the person involved intended to be alone (buddy/group separations) or that they were appropriately trained to dive alone.
The majority of solo diving risks can be mitigated through appropriate skill competency, knowledge, experience equipment, mindset, self-discipline and psychological resilience.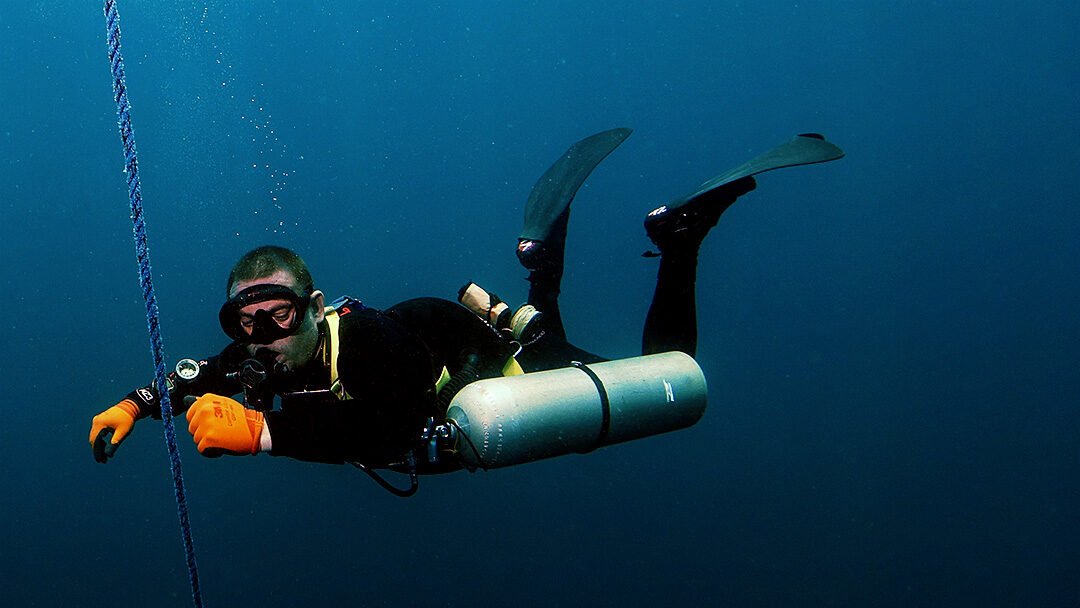 The biggest risks in solo diving come from people's cognitive biases. It's easy for complacency to creep in; and for divers to woefully over-estimate their competency. That overestimation of competency can be amplified by bad instruction on solo courses.
Accidents typically arise from flawed, or absent, reasoning and bad decisions. For that reason, diving conservatively has to be the norm. Using checklists and stringently following trained protocols helps to overcome those cognitive biases. It requires a higher level of self-awareness and the ability to be brutally honest with oneself.
You have to plan and conduct every solo dive with the consistent presumption that the worst imaginable issue will arise; and that you aren't even half as competent to deal with those issues as your ego tempts you to believe.
What you absolutely need prior to solo diving is a brutally forthright assessment by a legitimate expert. Not someone who'll blow smoke up your ass in the pursuit of selling you things. Get sound advice… and respect it: even if it's not something you want to hear.
---
Recommended reading when preparing for technical diving courses
---
---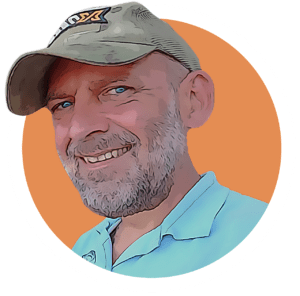 About The Author
Andy Davis is a RAID, PADI TecRec, ANDI, BSAC, and SSI-qualified independent technical diving instructor who specializes in teaching sidemount, trimix, and advanced wreck diving courses.
Currently residing in Subic Bay, Philippines; he has amassed more than 10,000 open-circuit and CCR dives over three decades of challenging diving across the globe.
Andy has published numerous diving magazine articles and designed advanced certification courses for several dive training agencies, He regularly tests and reviews new dive gear for scuba equipment manufacturers. Andy is currently writing a series of advanced diving books and creating a range of tech diving clothing and accessories.
Prior to becoming a professional technical diving educator in 2006, Andy was a commissioned officer in the Royal Air Force and has served in Iraq, Afghanistan, Belize, and Cyprus.
---