Scuba Q&A: Why do tech divers use two dive computers?
Technical diving requires redundancy of safety-critical equipment. If something fails, you still have to complete the planned decompression to surface safely.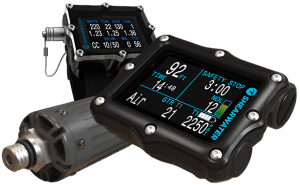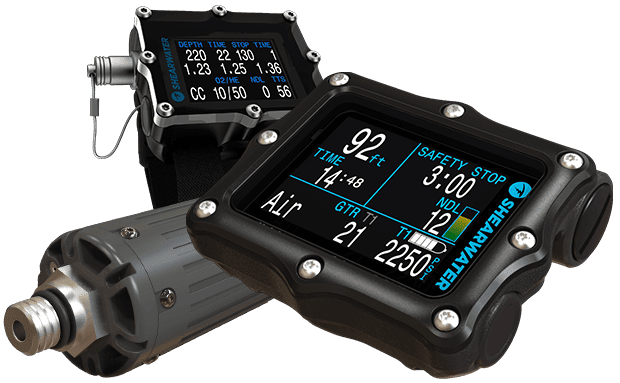 Being able to track time and depth for a decompression ascent is obviously critical to that requirement.
It can be done (or backed up) with a written table and simple bottom-timer instrument, but that places certain limitations on the dive. The backup plan has to equal, or be within, the primary plan run on a computer.
For that reason, most modern technical divers opt for instrument redundancy through having two identical computers. If one fails, they can ascend exactly as planned using their backup.
When it comes to the overall costs inherent to technical diving, the purchase of a secondary computer is relatively small. Failures are inevitable over time, what matters is that you can survive them.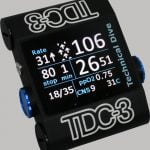 Whilst a recreational diver can simply abort and directly ascend in the event of equipment failure, a technical diver is committed to a complex series of stops and gas-switches to preserve their life and health.
---
About the Author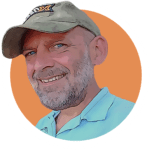 Andy Davis is a RAID, PADI TecRec, ANDI, BSAC and SSI qualified independent technical diving instructor who specializes in teaching advanced sidemount, trimix and wreck exploration diving courses across South East Asia.  Currently residing in 'wreck diving heaven' at Subic Bay, Philippines, he has amassed more than 9000 open circuit and CCR dives over 27 years of diving across the globe.
Andy has published many magazine articles on technical diving, has written course materials for dive training agency syllabus, tests and reviews diving gear for major manufacturers and consults with the Philippines Underwater Archaeology Society.
He is currently writing a series of books to be published on advanced diving topics.  Prior to becoming a professional technical diving educator in 2006, Andy was a commissioned officer in the Royal Air Force and has served in Iraq, Afghanistan, Belize and Cyprus.