More photos of the WWII Japanese Showa L2D Tabby transporter wreck
 Have been researching for a couple of days and had some good pointers.  There's still more research to be done (and more dives also), in order to finalize an identification…and hopefully find some definitive physical evidence of the wreck's identity.  The closest match so far is a WWII-era, Japanese, Showa/Nakajima L2D Tabby transporter wreck. The aircraft was a license built (pre-war) variant of the C-47 Skytrain / DC-3 Dakota..
Wikipedia detail of the HERE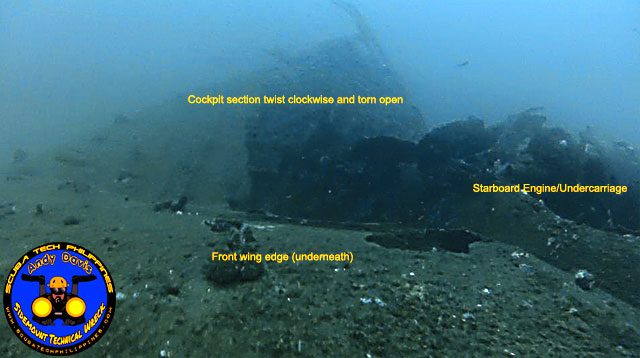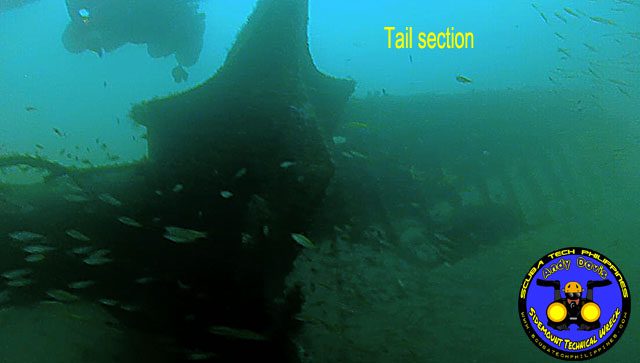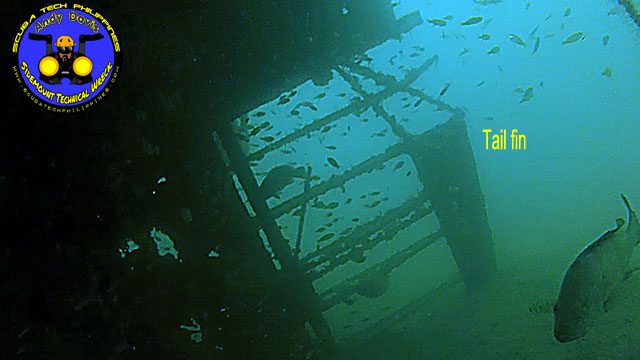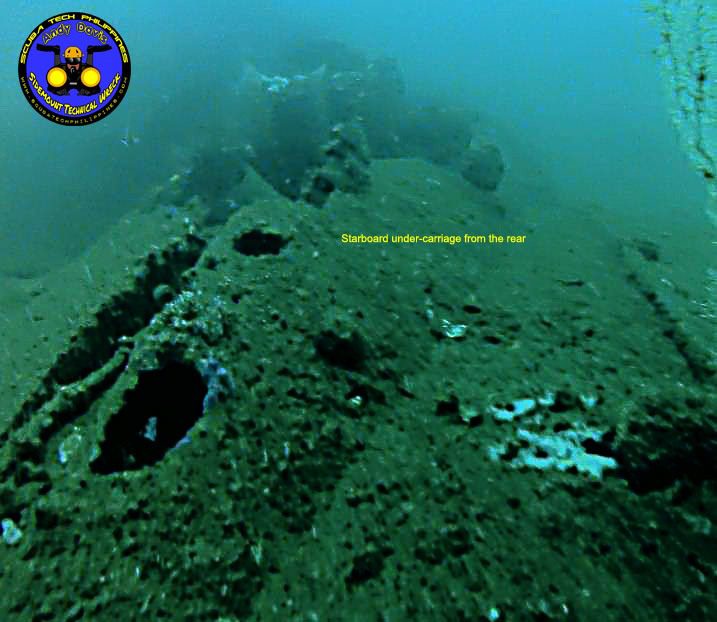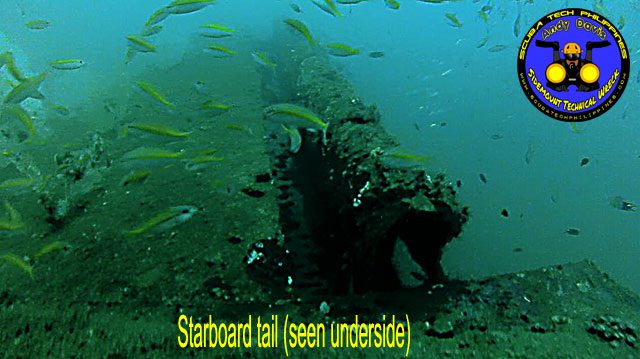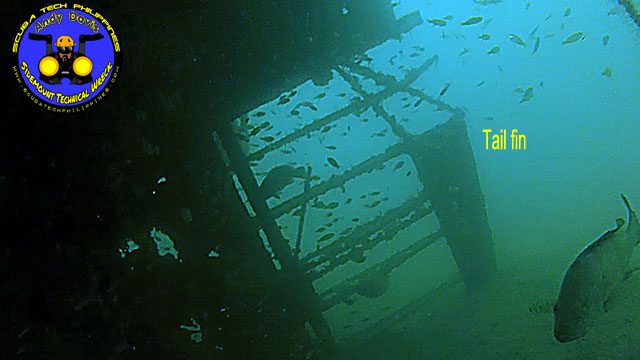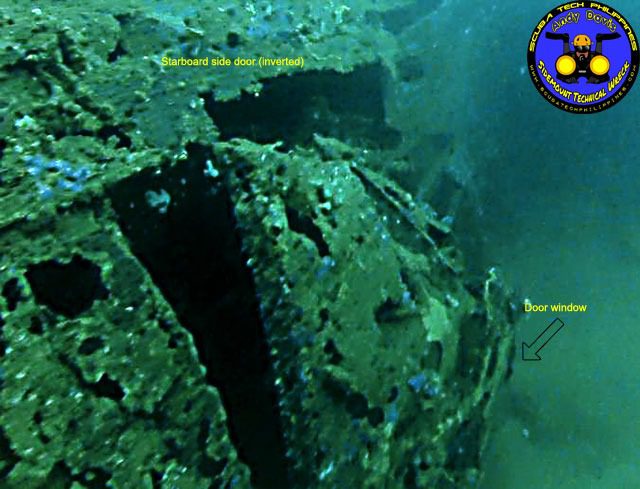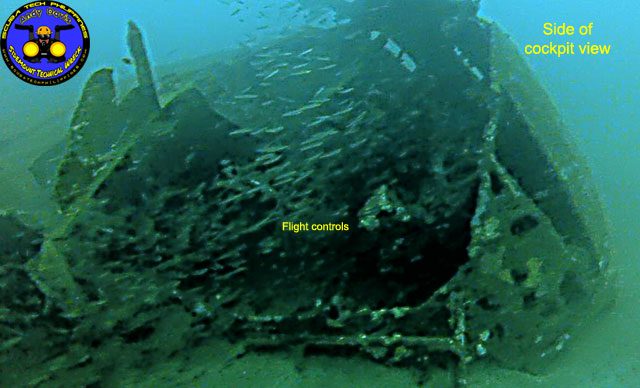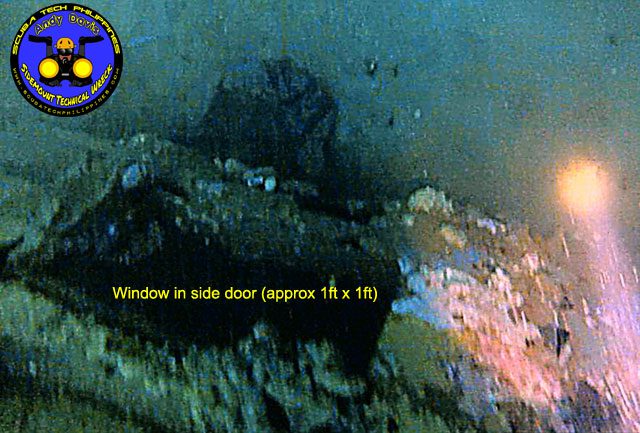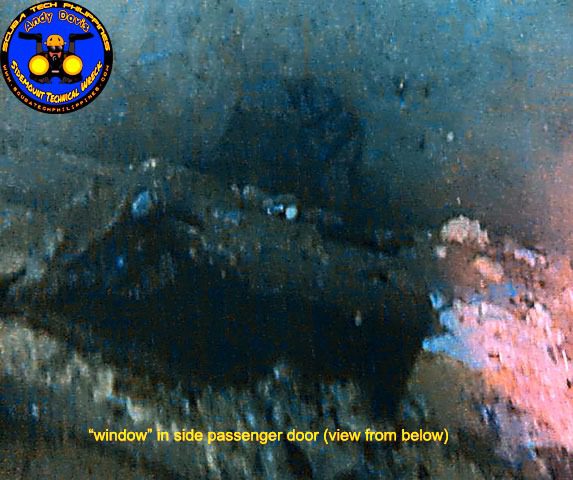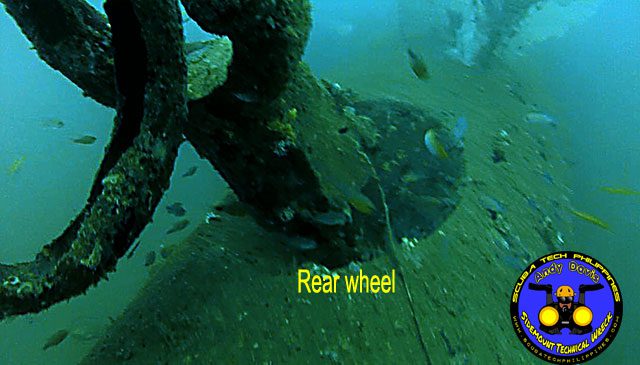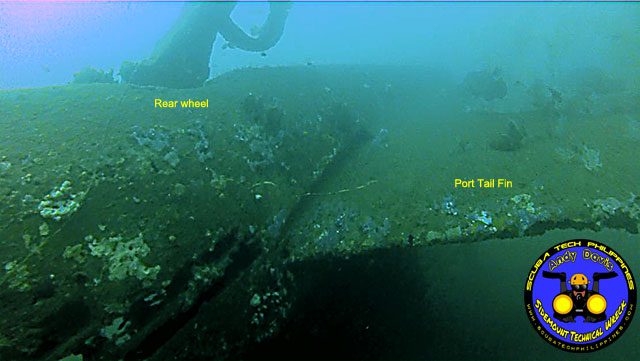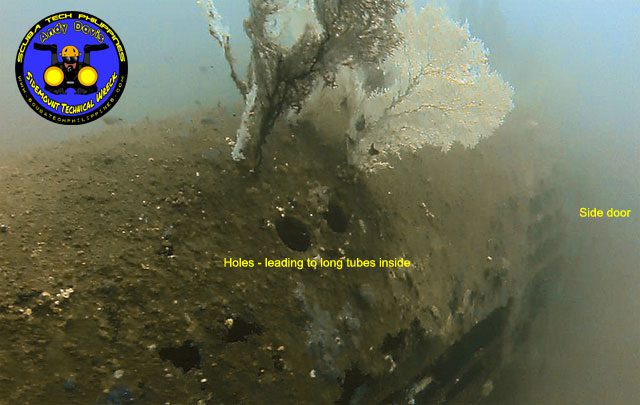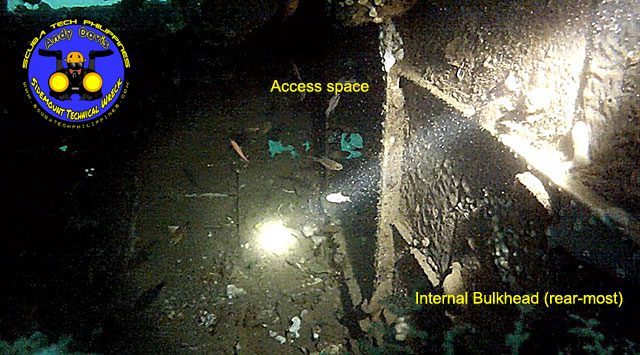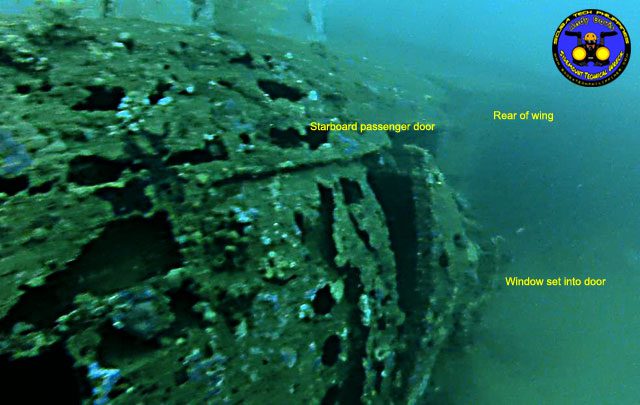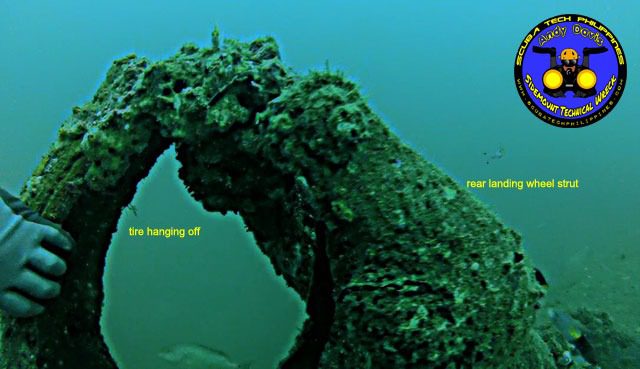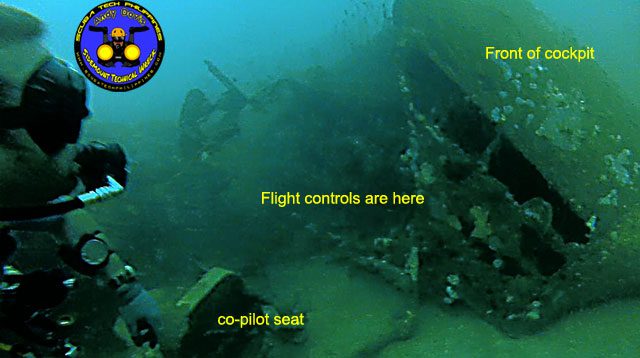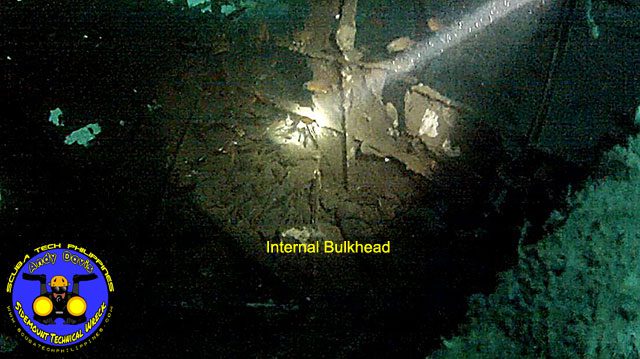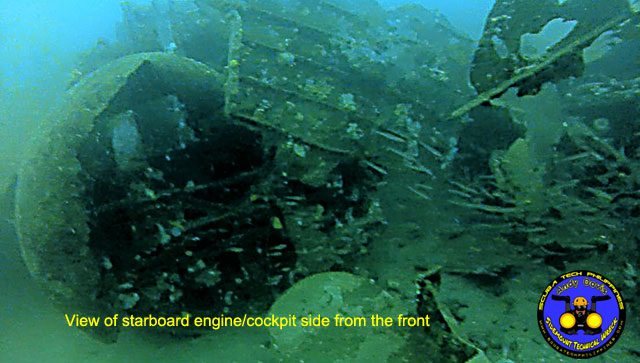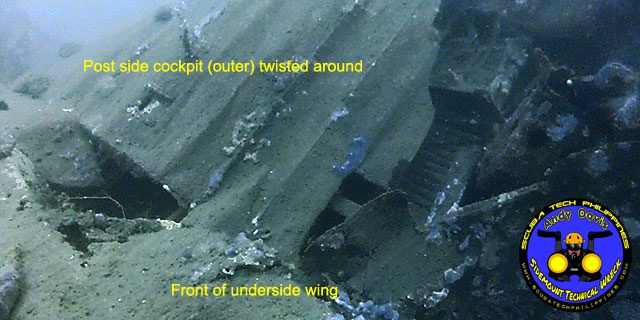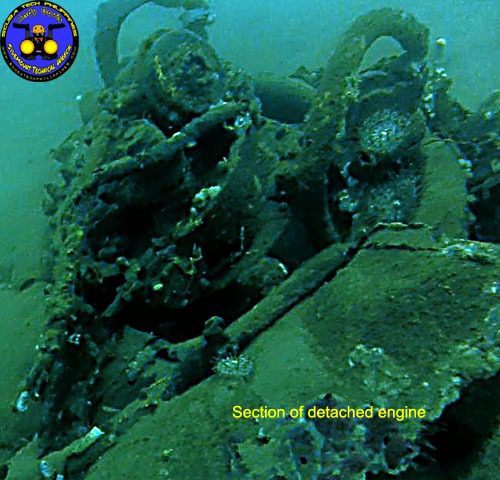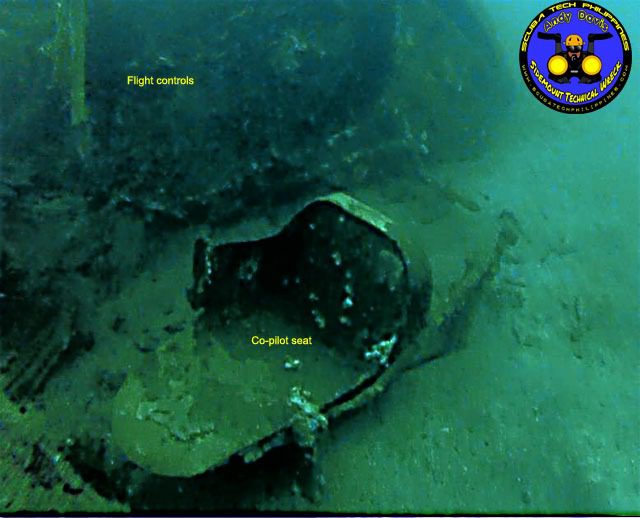 Any information/advice helping to confirm the identity of this wreck would be most gratefully received.  Further dives will be conducted – hopefully to locate some gauges/serial numbers or other artifacts that might confirm it as Japanese heritage…or even better, identify the exact air-frame.
Technically qualified diver in/visiting the Philippines?  Contact me to arrange a dive and see it for yourself!  (Depth 45m/150ft, conditions are benign… ideal bottom time 30-45 minutes).