Shearwater Petrel Really Simple DIY Bungee Straps for Your Shearwater Petrel 2
by Andy Davis
I was recently shown this very efficient way to add arm bungees to the Shearwater Petrel 2.
You simply need two lengths of 4mm bungee cord. Thicker or thinner bungee won't have the desired effect.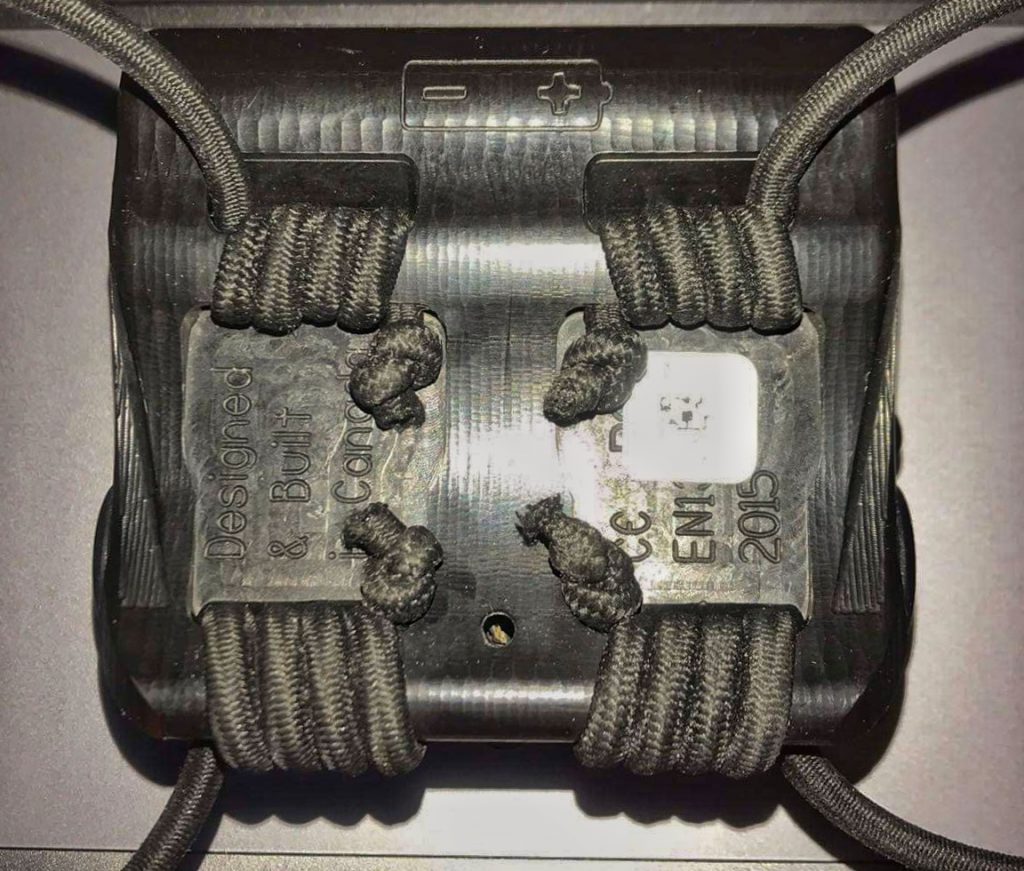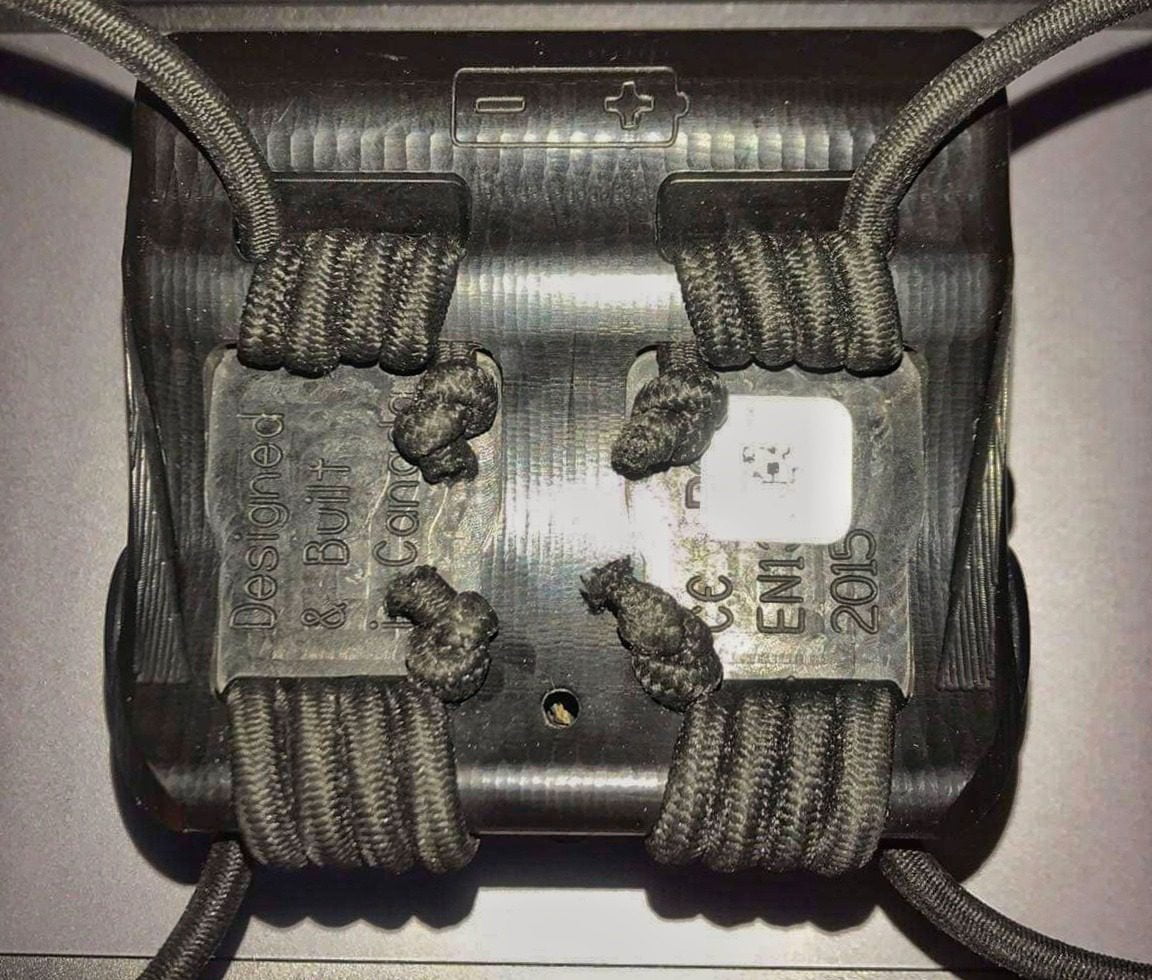 To configure:
1. Simply secure one end of the bungee underneath the Petrel with an overhand knot.
2. Wrap the bungee four times through the strap slot.
3. Allow enough bungee loop to be a comfortable fit around your forearm.
4. Wrap the bungee four times around the opposite strap slot.
5. Finish the bungee with a second overhand knot.
6. Repeat for the other side of the Petrel, to create two bungee straps.
---
About the Author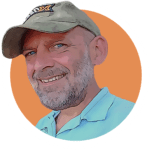 Andy Davis is a RAID, PADI TecRec, ANDI, BSAC and SSI qualified independent technical diving instructor who specializes in teaching advanced sidemount, trimix and wreck exploration diving courses across South East Asia.  Currently residing in 'wreck diving heaven' at Subic Bay, Philippines, he has amassed more than 9000 open circuit and CCR dives over 28 years of diving across the globe.
Andy has published many magazine articles on technical diving, has written course materials for dive training agency syllabus, tests and reviews diving gear for major manufacturers and consults with the Philippines Underwater Archaeology Society.
He is currently writing a series of books to be published on advanced diving topics.  Prior to becoming a professional technical diving educator in 2006, Andy was a commissioned officer in the Royal Air Force and has served in Iraq, Afghanistan, Belize and Cyprus.