Working as a Technical Diving Instructor
I was recently interviewed by preaquaint.com about my career working as a technical diving instructor. That interview has been published on their website and might prove interesting for those who are considering teaching technical diving or have a general interest in the tech diving community and lifestyle.
Here are some excerpts:
Tech and Wreck Diving
"Andy has been qualified through several scuba-training agencies to teach diving at different levels. As a technical diving instructor, Andy develop divers towards a highly refined way of diving, using very complex equipment to survive in dangerous circumstances. He now specializes in teaching technical wreck diving – the use of advanced decompression techniques to reach shipwrecks far below typical diver depths, coupled with extensive skills for safely entering the cramped, pitch-black spaces deep inside sunken wrecks." preacquaint.com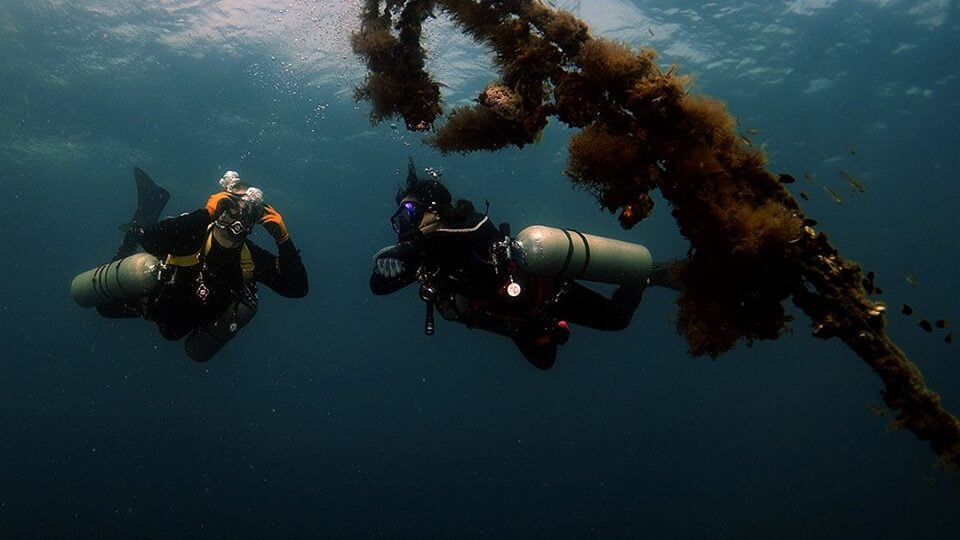 Working as a Technical Diving Instructor: Experience and expertise
"Andy believes that teaching at this level requires extensive personal experience, and the ability to communicate the lessons learned from that experience to his students. He knows that there is also a need to provide psychological development as the risks and challenges of diving at this level require the development of a particular kind of mindset. The specialized nature of this type of diving tends to dictate a more intimate student-mentor relationship than more mainstream recreational scuba courses do." preacquaint.com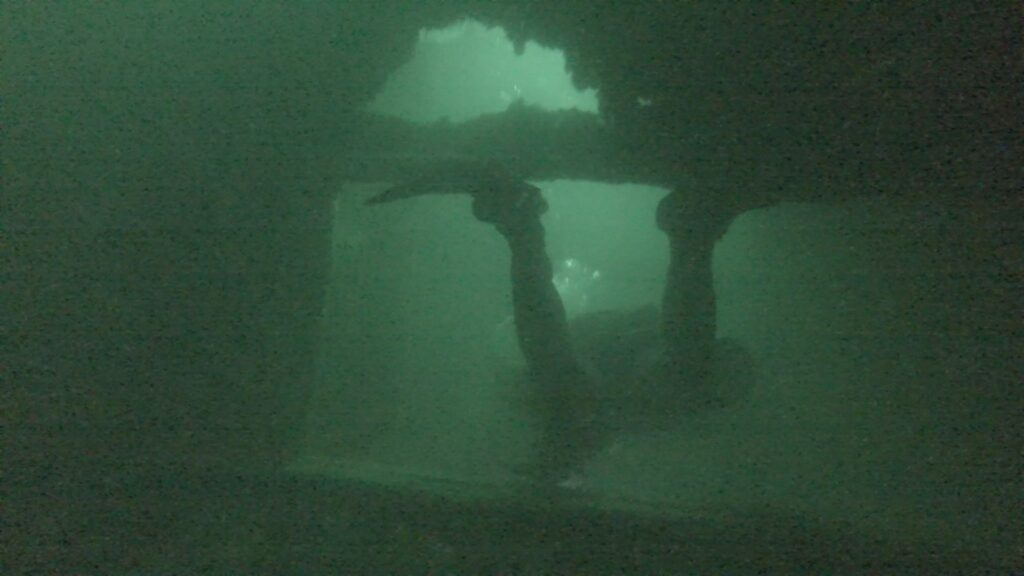 "Andy's interest in history complements his diving. He conducts explorations for undiscovered sunken ships and aircraft, which lead to historical research for identification. He enjoys the challenge of discovering the story behind the wrecks he finds underwater. He also enjoys educating himself on other complementary subjects, such as the development of theories for safer diving decompression (although the maths and physiology can be very heavy!) and diving hyperbaric medicine. He simply loves the challenge and adventure that diving offers. He believes that there aren't many endeavours in life where one can legitimately be involved in pioneering exploration, and technical diving is one of those." preacquaint.com
Working as a Technical Diving Instructor: Adventure
Working as a Technical Diving Instructor: Mentoring
Working as a Technical Diving Instructor: Problem-solving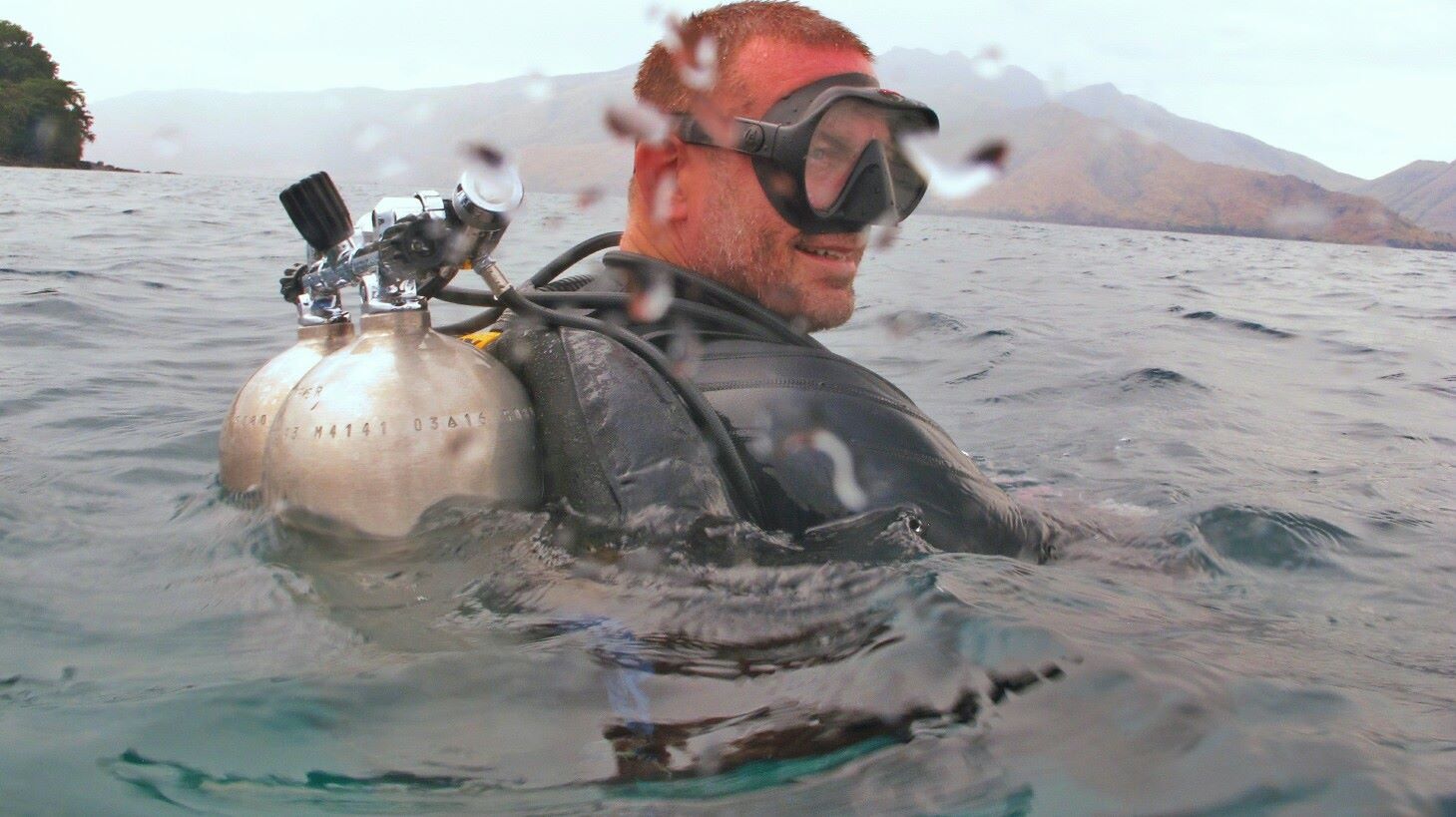 Make the effort to learn from the best
"Specifically in regards to technical diving, it's important to learn from the best. I was lucky in that respect and have enjoyed mentoring from some of the leading divers in the global technical diving community. Research and commit to gaining world-class instruction and be prepared to travel extensively to receive it. Always keep your ego under control, retain an open mind and never forget that there is always more to learn". preacquaint.com
He has published numerous diving magazine articles, designed courses for dive training agencies and tests/reviews dive gear for scuba equipment manufacturers. He is currently writing a series of advanced diving books and creating a range of tech diving clothing and accessories.
Prior to becoming a professional technical diving educator in 2006, Andy was a commissioned officer in the Royal Air Force and has served in Iraq, Afghanistan, Belize and Cyprus.
Originally posted 2013-06-25 12:38:22.