XDeep Stealth Classic Modifications: Crotch Bungee
Whilst I am a big fan of the XDeep Stealth Classic sidemount system, I always thought that the crotch bungee method of securing the bottom of the wing was less than ideal.
With thin exposure protection, it could be uncomfortable (thinking board shorts here….). I sought a better solution that would still allow the Stealth BCD to be easily detached from the harness, but would also keep the BCD firmly in the desired position.
Here is my solution…. see what you think: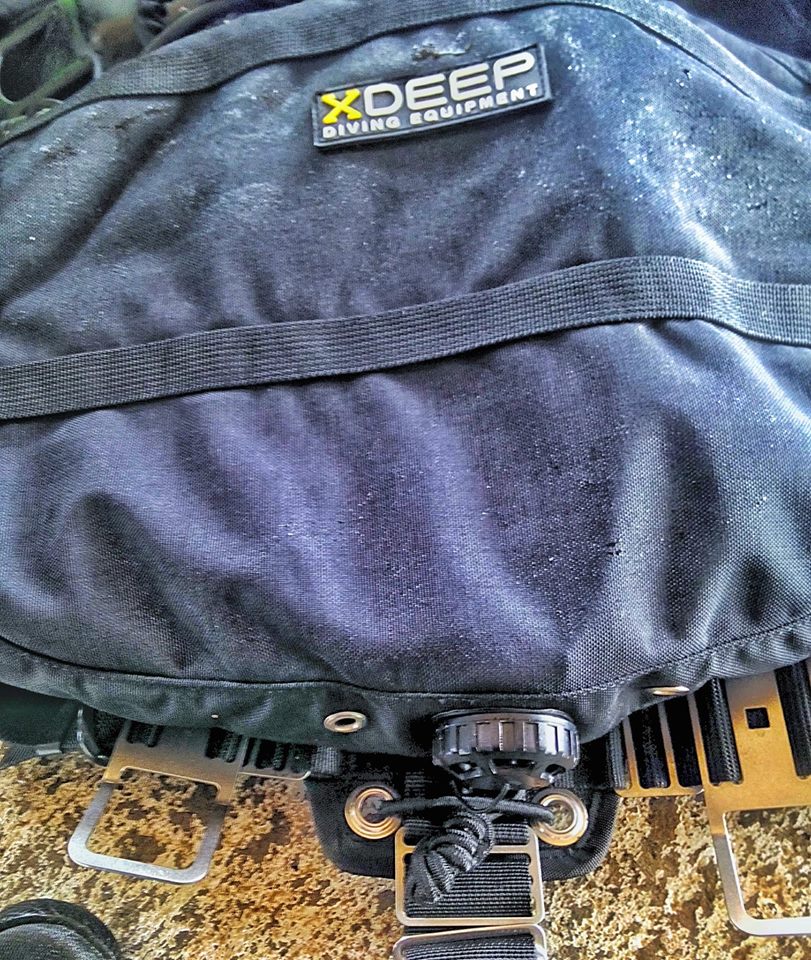 The crotch bungee is replaced with a simple knotted bungee, that is secured tightly under a length of taut bungee threaded through the grommets included on the existing XDeep Stealth Classic harness lumbar plate.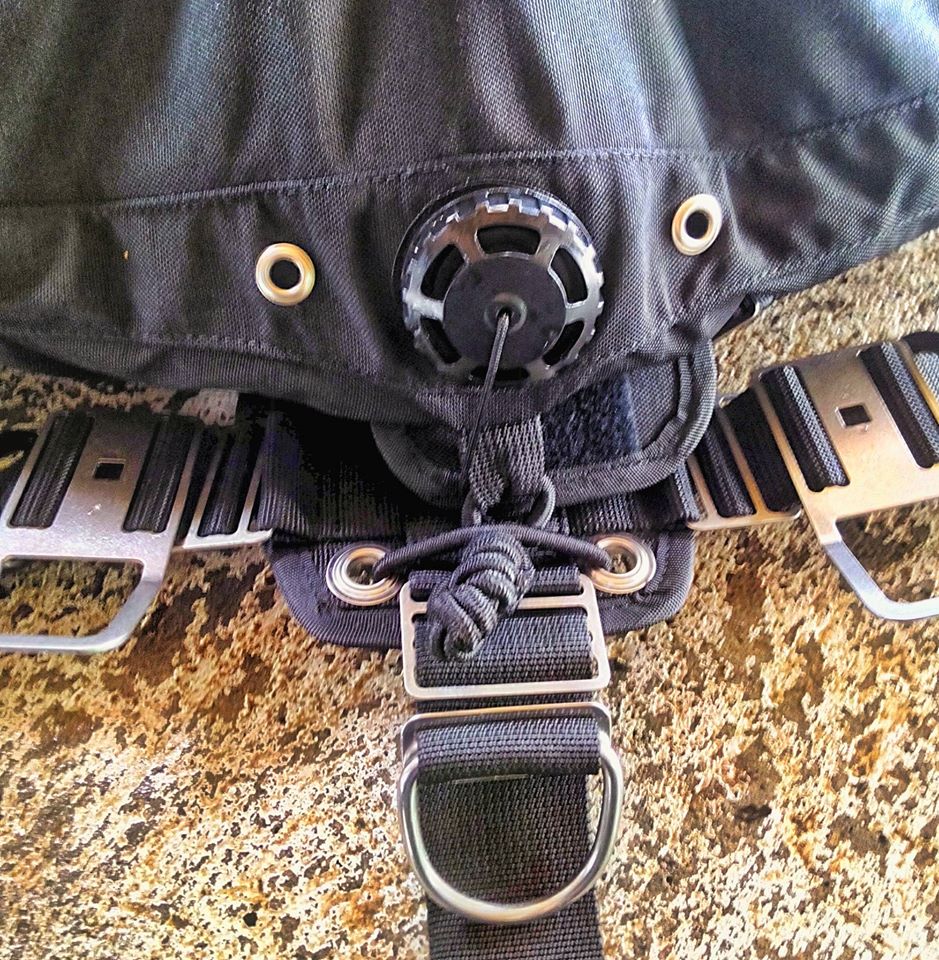 I had to experiment with the type of knot used. Initial attempts could pull free of the restraint; especially if the XDeep Stealth Classic bladder was fully inflated and/or during giant-stride-type water entries.
I looked into finding some type of plastic ball, such as might be used on a BCD pull-dump toggle, but then an ex-student showed me a perfect knot choice for the job.
The Monkey's Fist knot produces a solid 'ball' on the end of the bungee. This will not accidentally come loose of the restraining bungee in the butt-plate – but can easily be removed or replaced by the diver on dry land or in water.
The knot can be tied using the existing 6mm bungee that comes with the XDeep Stealth Classic on purchase (it uses less length of bungee than the crotch bungee method does)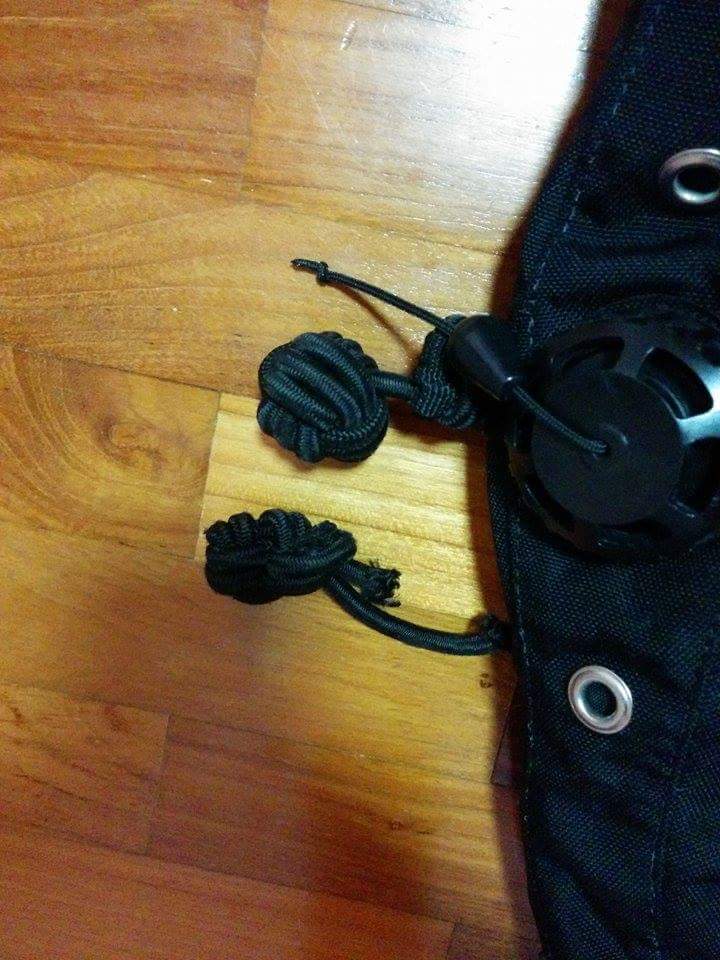 It can take a little practice to get the Monkey's Fist knot tied properly – but you can soon get the hang of it. Most of my students now prefer this method to the original crotch bungee method.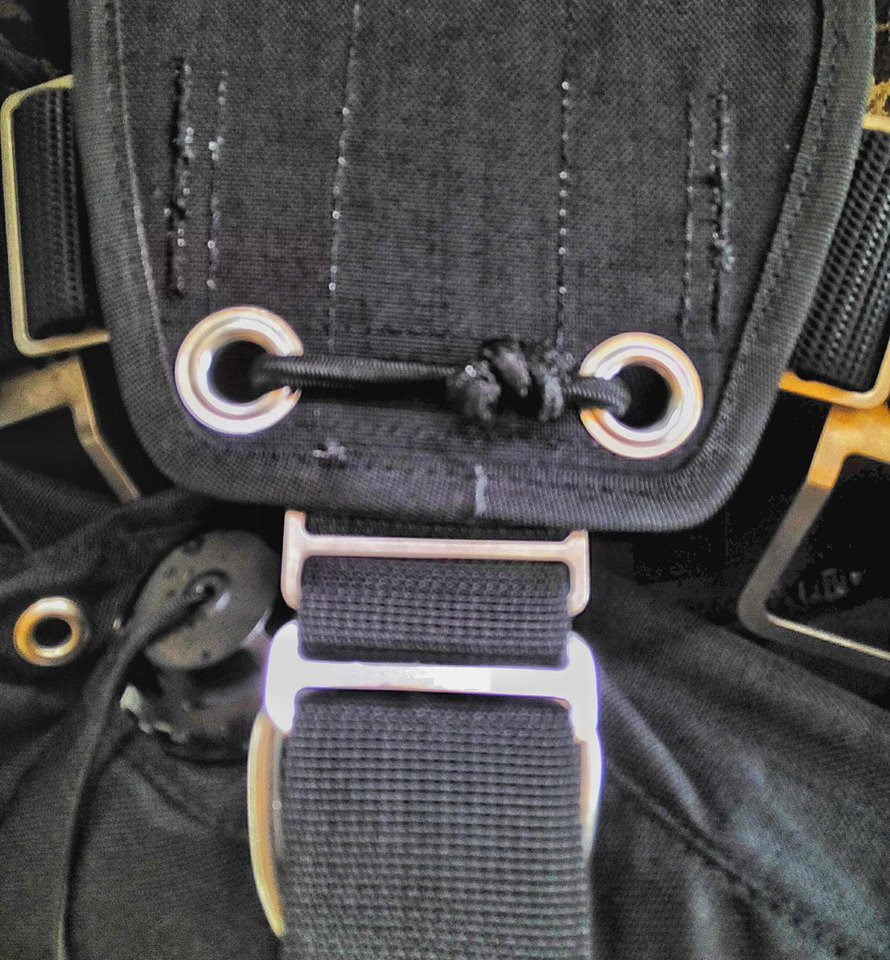 The only other step is to tie a short length of bungee through the existing grommet holes at the base of the XDeep Stealth Classic lumbar plate. You can do this as a continuous loop, or a single length secured by a knot at each end. It has to be tied relatively tight.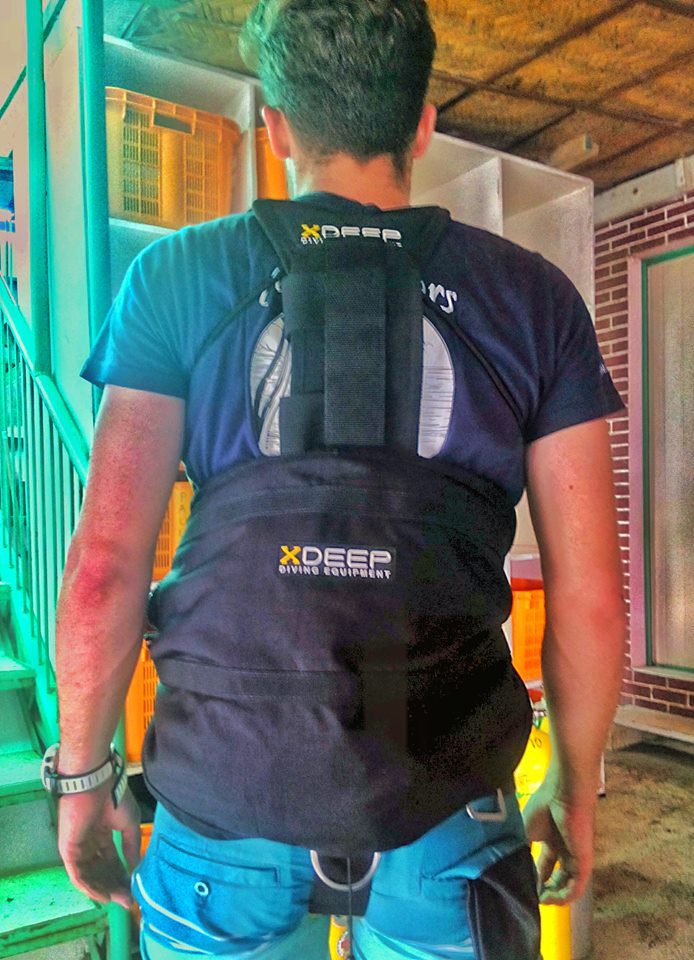 Once the modification is set up, it holds the XDeep Stealth Classic firmly in position but can be removed/replaced with a single hand, even in the water when diving.
Try it out…. see what you think!
---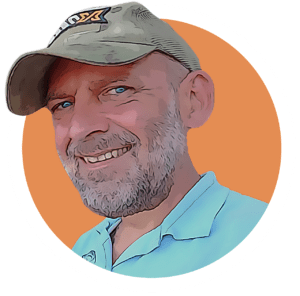 About The Author
Andy Davis is a RAID, PADI TecRec, ANDI, BSAC, and SSI-qualified independent technical diving instructor who specializes in teaching sidemount, trimix, and advanced wreck diving courses.
Currently residing in Subic Bay, Philippines; he has amassed more than 10,000 open-circuit and CCR dives over three decades of challenging diving across the globe.
Andy has published numerous diving magazine articles and designed advanced certification courses for several dive training agencies, He regularly tests and reviews new dive gear for scuba equipment manufacturers. Andy is currently writing a series of advanced diving books and creating a range of tech diving clothing and accessories.
Prior to becoming a professional technical diving educator in 2006, Andy was a commissioned officer in the Royal Air Force and has served in Iraq, Afghanistan, Belize, and Cyprus.
In 2023, Andy was named in the "Who's Who of Sidemount" list by GUE InDepth Magazine.
---