XDeep Stealth Modifications: Low-Profile Waist Buckle
This is a relatively cosmetic modification to the XDeep Stealth 2.0, but it's something I've done on all my different sidemount rigs (6 and counting…).
I got the idea after buying a Razor 2, which has a two-piece low-profile buckle. Most other sidemount BCDs, including the XDeep Stealth, come with regular weight-belt type buckles. I've suffered these buckles getting damaged, coming undone or becoming entrapped whilst passing through extreme restrictions on wrecks.
Using a low-profile buckle solves these problems and also offers a more snug fit.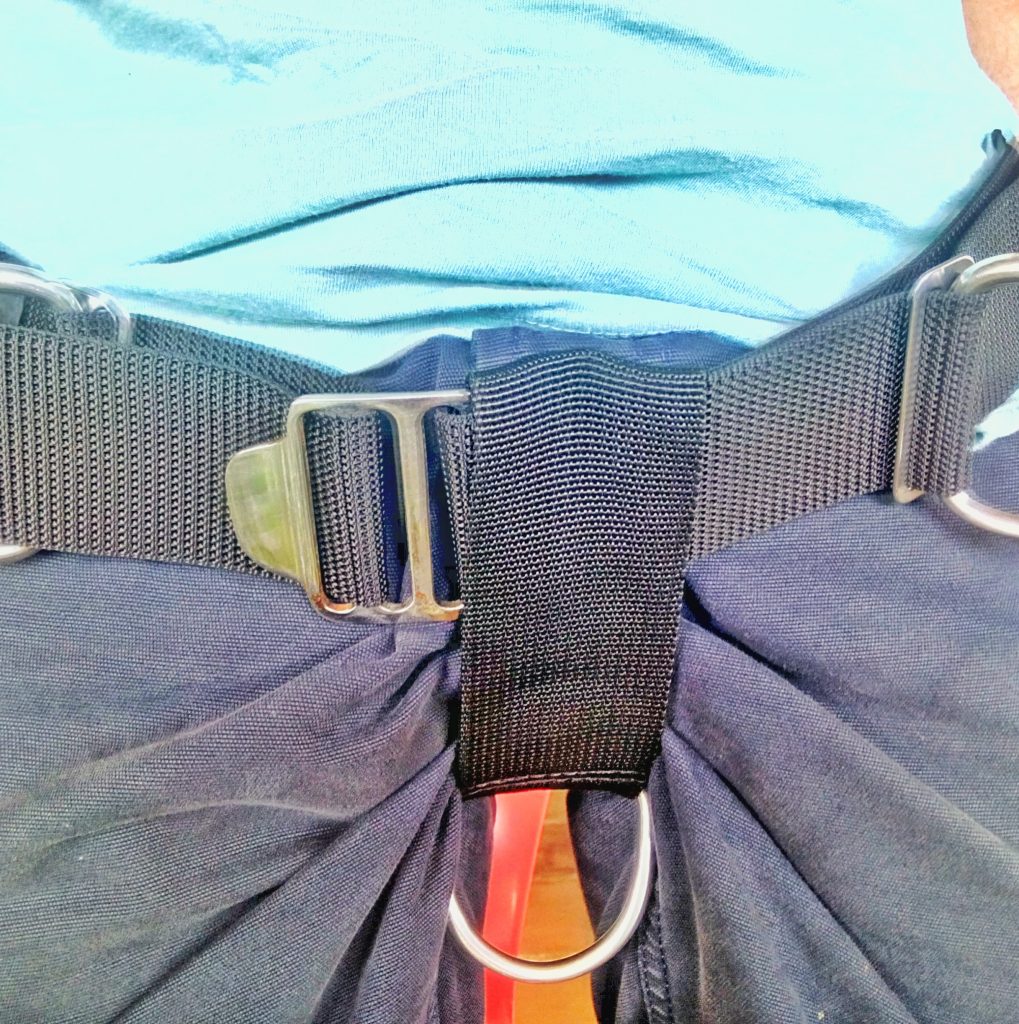 The modification needs only two components. First a simple weight-retainer. Secondly, a three-slotted, flat buckle. I had mine made to order out of decent quality marine-grade stainless steel, but you can find similar sliding-buckle designs for sale in climbing/sky-diving shops.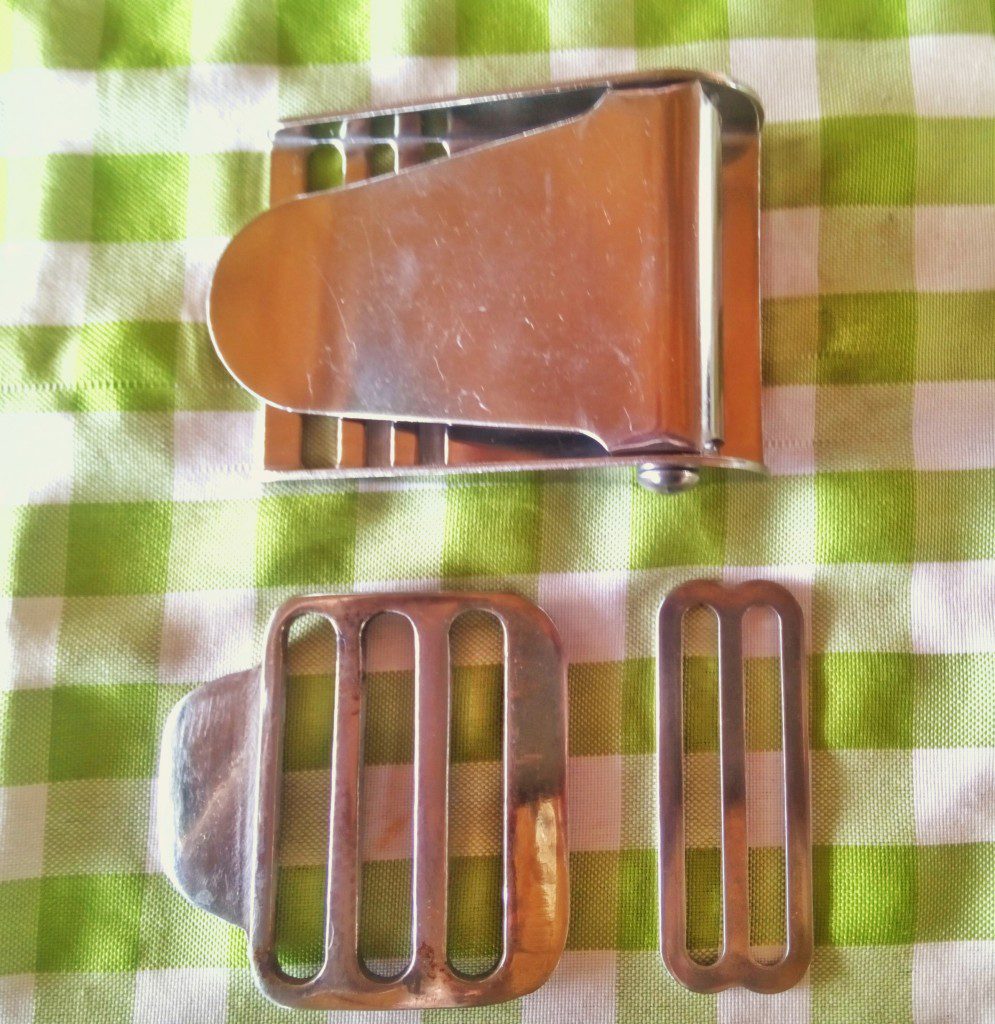 To fit the buckle is very simple:
Thread the waist-belt webbing through the weight retainer.
Thread the webbing through the first hole in the buckle and back on itself.
Secure the webbing back through the underside of the weight retainer.
To wear the buckle, you now only have to thread the free-end (right side) of the waist-belt webbing up through the centre hole and then back on itself through the third hole. Pull to tighten. To release, simply pull up the tab and slide the webbing out.
Note: Sidemount Harness does NOT need to be quick-release like a conventional jacket/wing BCD.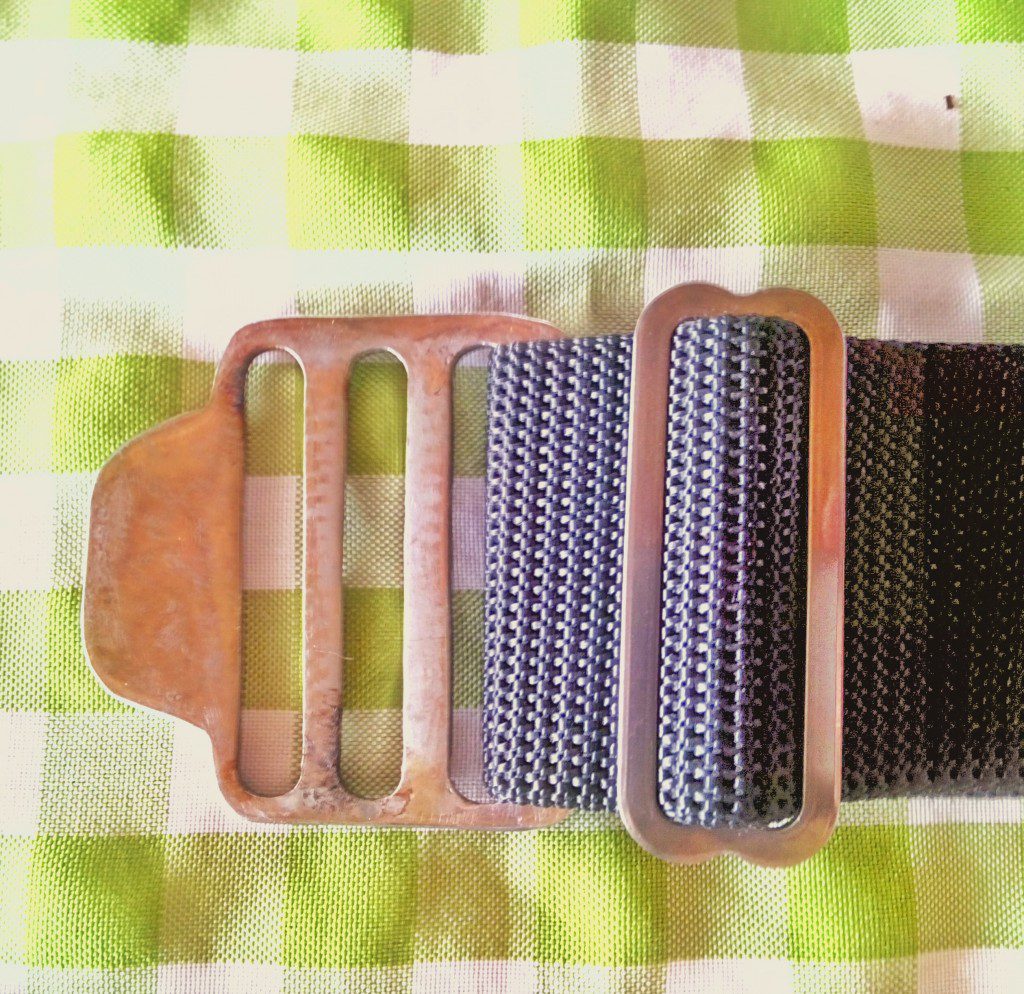 Sump UK Waist Buckle
I cannot write an article about sidemount hardware without mentioning SUMP UK. They produce some excellent custom components for sidemount rigs. One of those items is a really great quick-release waist buckle: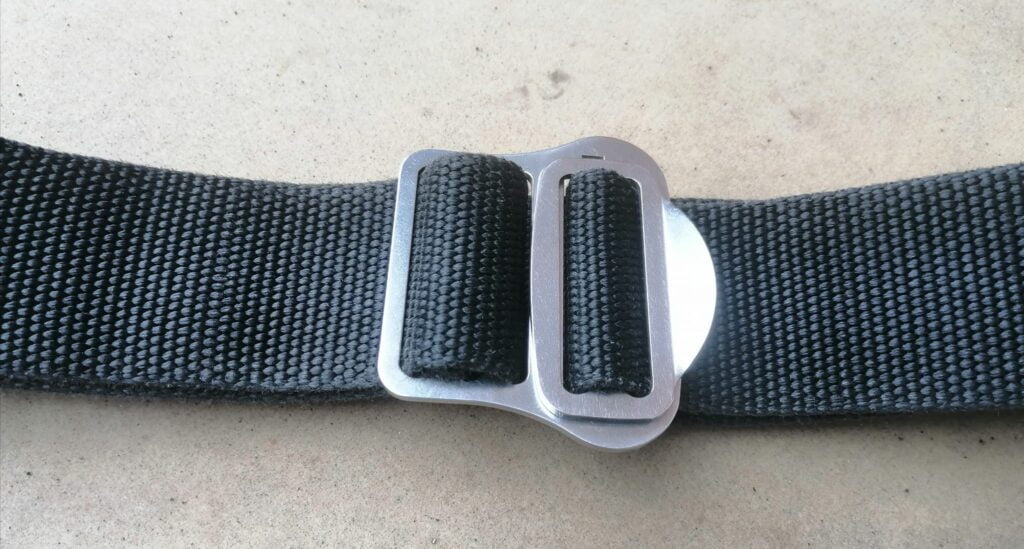 ---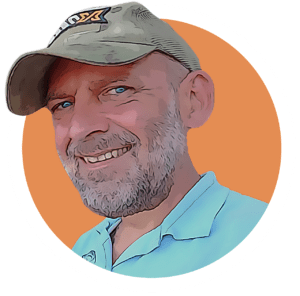 About The Author
Andy Davis is a RAID, PADI TecRec, ANDI, BSAC, and SSI-qualified independent technical diving instructor who specializes in teaching sidemount, trimix, and advanced wreck diving courses.
Currently residing in Subic Bay, Philippines; he has amassed more than 10,000 open-circuit and CCR dives over three decades of challenging diving across the globe.
Andy has published numerous diving magazine articles and designed advanced certification courses for several dive training agencies, He regularly tests and reviews new dive gear for scuba equipment manufacturers. Andy is currently writing a series of advanced diving books and creating a range of tech diving clothing and accessories.
Prior to becoming a professional technical diving educator in 2006, Andy was a commissioned officer in the Royal Air Force and has served in Iraq, Afghanistan, Belize, and Cyprus.
---
Originally posted 2015-09-01 05:05:48.