Sidemount Hardware Custom Upgrade With SUMP UK
Andrew Goring, at Sump UK, has been busy designing and producing some clever custom hardware for sidemount and rebreather systems. This metalwork can enable sidemount divers to carry out some nice modifications, tweaks and refinements to their sidemount rigs.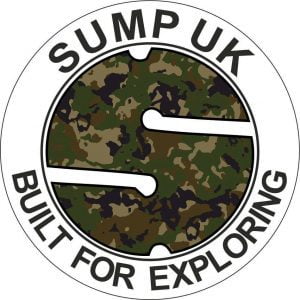 His sidemount hardware products include custom off-set D-rings, sliding belt buckles, sliding D-rings and much more…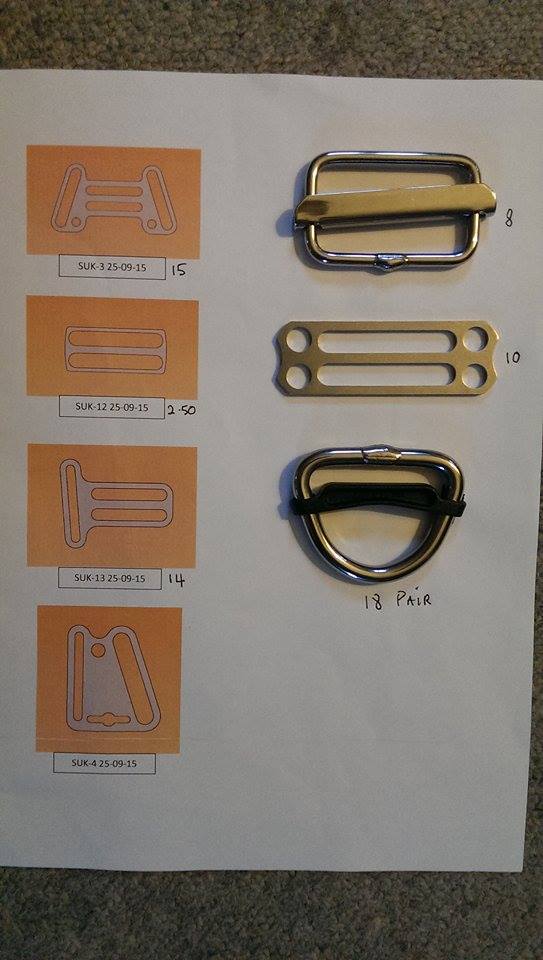 The sidemount hardware metal work is all completed in well-finished marine-grade stainless steel.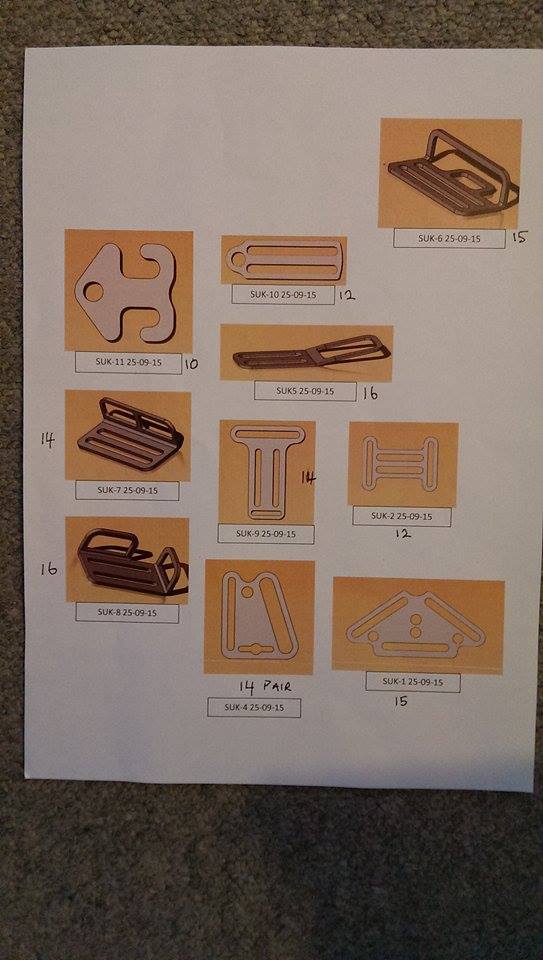 I found the following sidemount hardware quite interesting…
Sliding Belt Buckle
The Sump UK Sliding Belt Buckle is a great upgrade for any sidemount rig. I've used sliding buckles for many years – they are much more comfortable and snug than the standard 'weight belt' type buckle…. and less prone to entrapment or failure.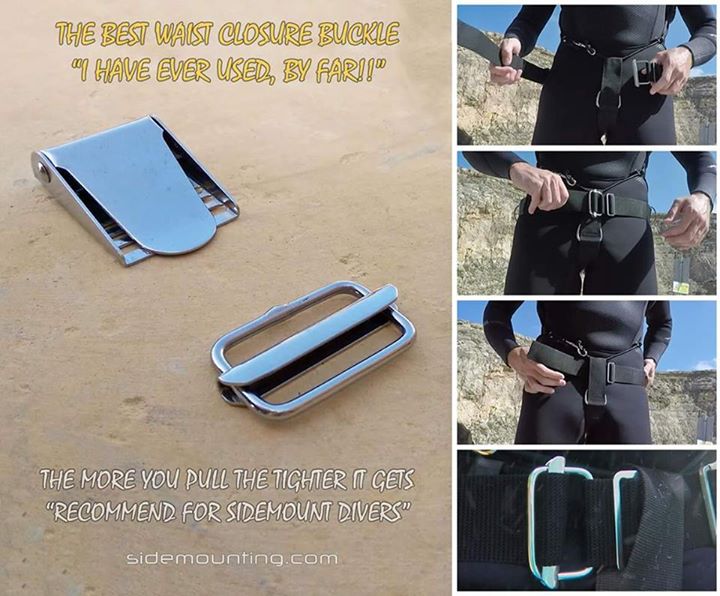 Sliding Waist D-Ring
The sidemount sliding D-ring is also a very useful item – many sidemount divers search for these… and they are difficult to source. These metal and plastic D-rings work much better than the 'O-ring' type.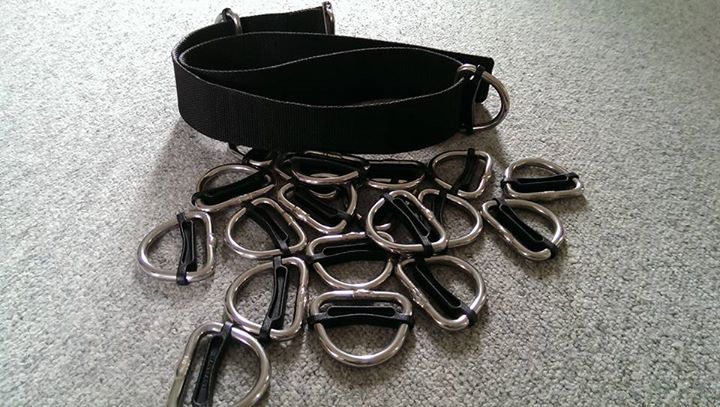 Waist D-Rings
Sump UK produces a number of sidemount off-set D-rings. These give options for equipment stowage on the waist. There are choices for right-angle, flat or curved design; with 1, 2 or 3 attachment sections: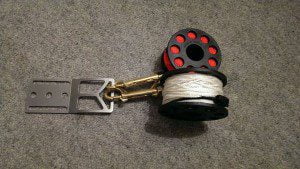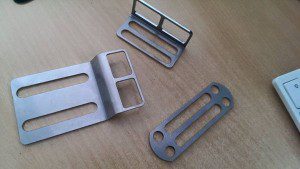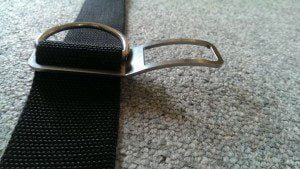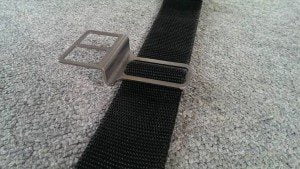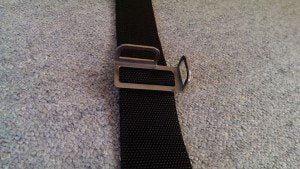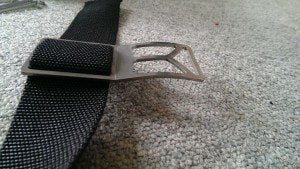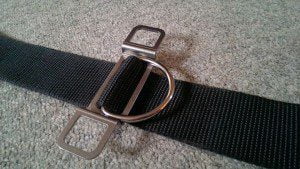 Shoulder Attachments
SUMP UK's shoulder attachments provide a variety of options to attach bungees, back-up torches, deco/stage cylinders etc…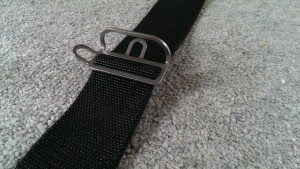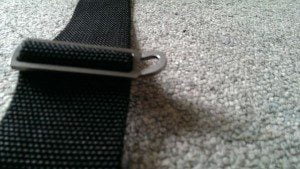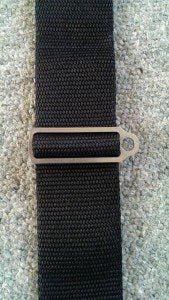 This attachments fits at the rear crotch strap – it is useful if you wanted a quick-release point for the lower bungee on an XDeep Stealth 2.0 sidemount…. or to secure wing torso bungees, as is used on the XDeep Stealth Tec design.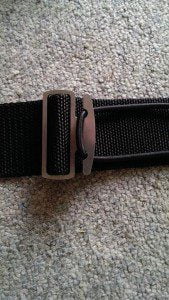 These little hardwear pieces are a nice replacement for bolt-snaps when you need to secure torso bungees from your sidemount wing.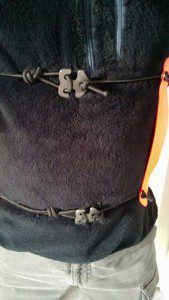 If you are building a home-made sidemount harness, Sump UK also produces custom-built lumbar and shoulder plates, of different designs. Some are very low profile/low bulk…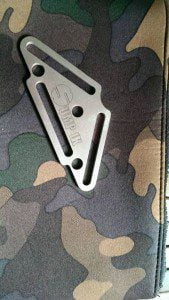 For details of stock and prices, contact Andrew directly in his SUMP UK Facebook page…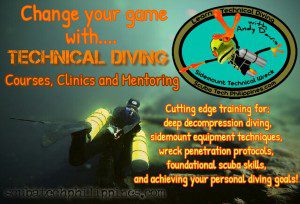 Originally posted 2015-11-03 15:48:43.