Scuba Q&A: Diving Descent Speed and Narcosis
by Andy Davis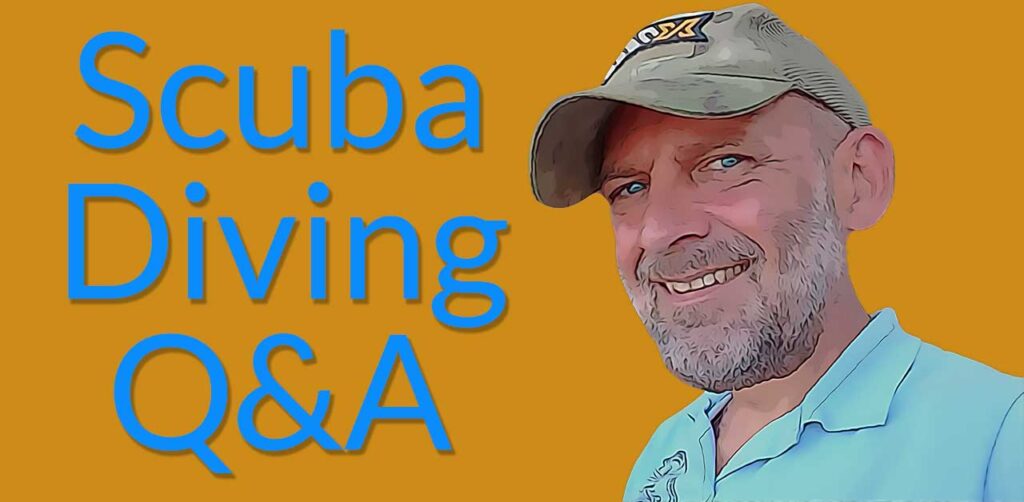 Question 1: Apart from the need to recognise narcosis, and the need to equalise, is there a maximum limit on rate of descend
ANSWER: There's no descent speed limit; at least, until you get into extreme depth ranges where HPNS and compression arthralgia become an issue.
Rapid onset narcosis on/after descent is CO2 related: it's the elevating ppCO2 as pressure increases. It results from CO2 retention if you've previously over-exerted on entry and/or at the surface.
Simple answer, prevention is better than cure: don't over-exert prior to descent; or if you do, get your respiration normalized before descending.
Respiratory efficiency is degraded at depth by increased gas density (unless you're breathing helium). This makes it more difficult to expel CO2 and resolve the associated narcosis; even if deliberately resting and using appropriate breathing techniques. Gas density using air or nitrox is a particular problem below ~32m; with several studies showing sharp increases in CO2 retention. That's led recently to DAN recommendations on maximum gas densities.
Staying vertical on the surface pre-dive exacerbates the problem because it creates a pressure differential across your airway (diaphragm submerged, mouth above water). This is not conducive to efficient respiration. Instead, lay back back in the water to get your chest at the surface and breath deeply.
Better still stop descent at ~3-5m and perform a descent check (bubble check, equalize and team cohesion). Perform that descent stop while relaxing in horizontal trim and neutral buoyancy to maximize respiratory efficiency and breath deeply to clear your lungs.
About the Author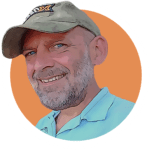 Andy Davis is a RAID, PADI TecRec, ANDI, BSAC and SSI qualified independent technical diving instructor who specializes in teaching advanced sidemount, trimix and wreck exploration diving courses across South East Asia.  Currently residing in 'wreck diving heaven' at Subic Bay, Philippines, he has amassed more than 9000 open circuit and CCR dives over 27 years of diving across the globe.
Andy has published many magazine articles on technical diving, has written course materials for dive training agency syllabus, tests and reviews diving gear for major manufacturers and consults with the Philippines Underwater Archaeology Society.
He is currently writing a series of books to be published on advanced diving topics.  Prior to becoming a professional technical diving educator in 2006, Andy was a commissioned officer in the Royal Air Force and has served in Iraq, Afghanistan, Belize and Cyprus.