Unboxing Review: Deep6 Sidemount Regulators and Eddy Tech Fins
I received shipment of my new Deep6 sidemount regulator package and Eddy tech fins just in time for Christmas.   This is my initial 'unboxing' review.  A full diver review will follow shortly, once I've completed a meaningful number of recreational and technical dives with the equipment.
Deep6 Sidemount Regulators
Out of the box, I was very impressed with the Deep6 Sidemount regulators. The regulators are superbly finished and oozed quality. They are set-up well and performed well when examined on the workbench by an expert service technician (details to follow, in my full review). It's hard to believe they're one of the more economical sidemount regulator sets available, with an online cost of only $870.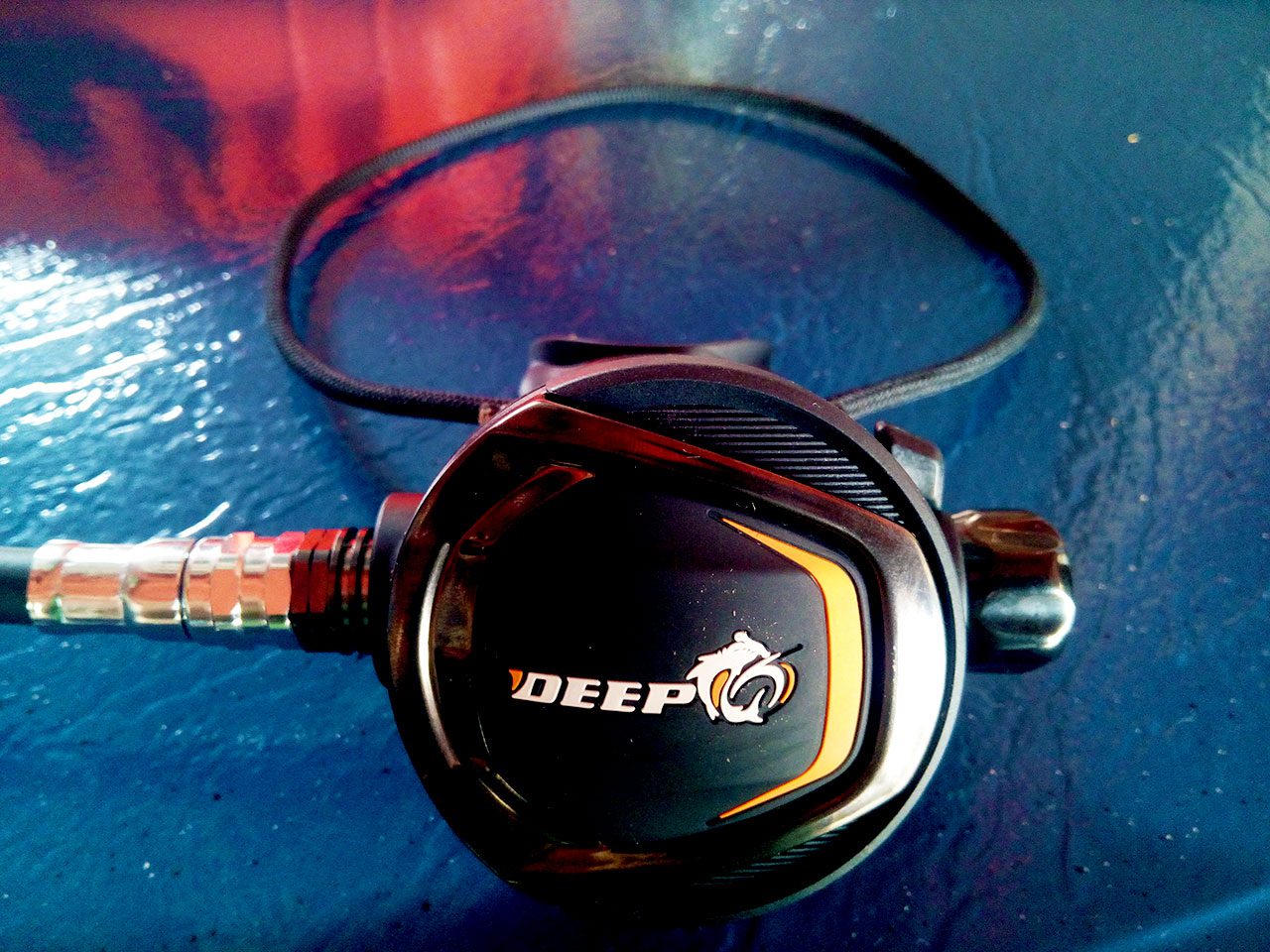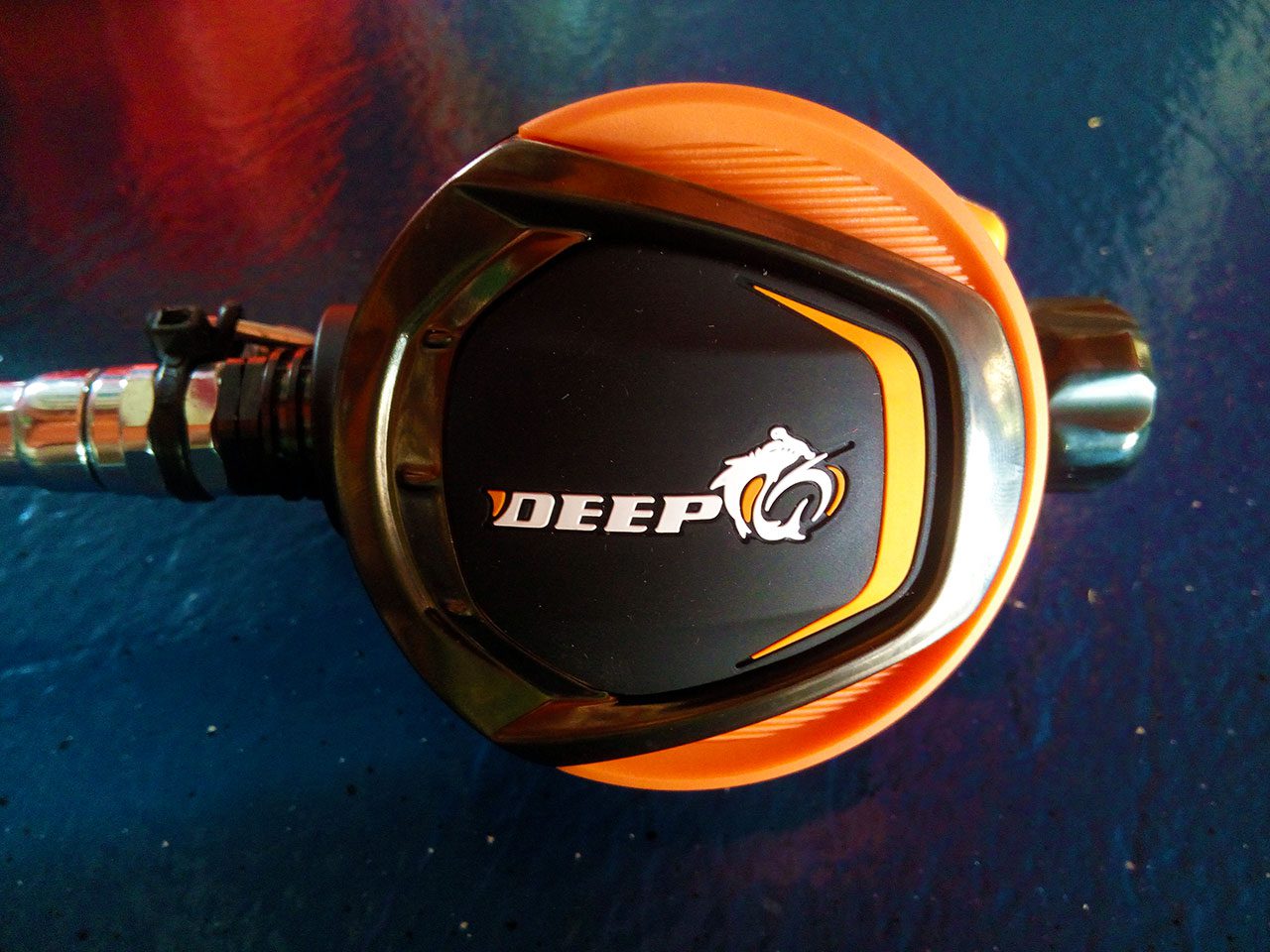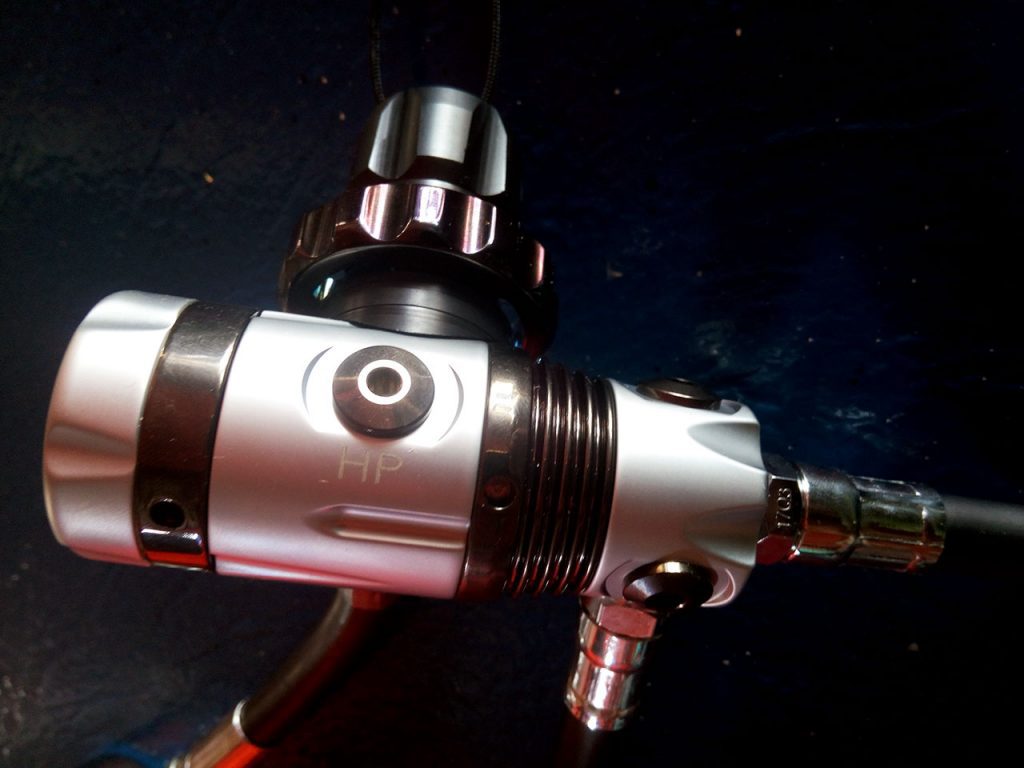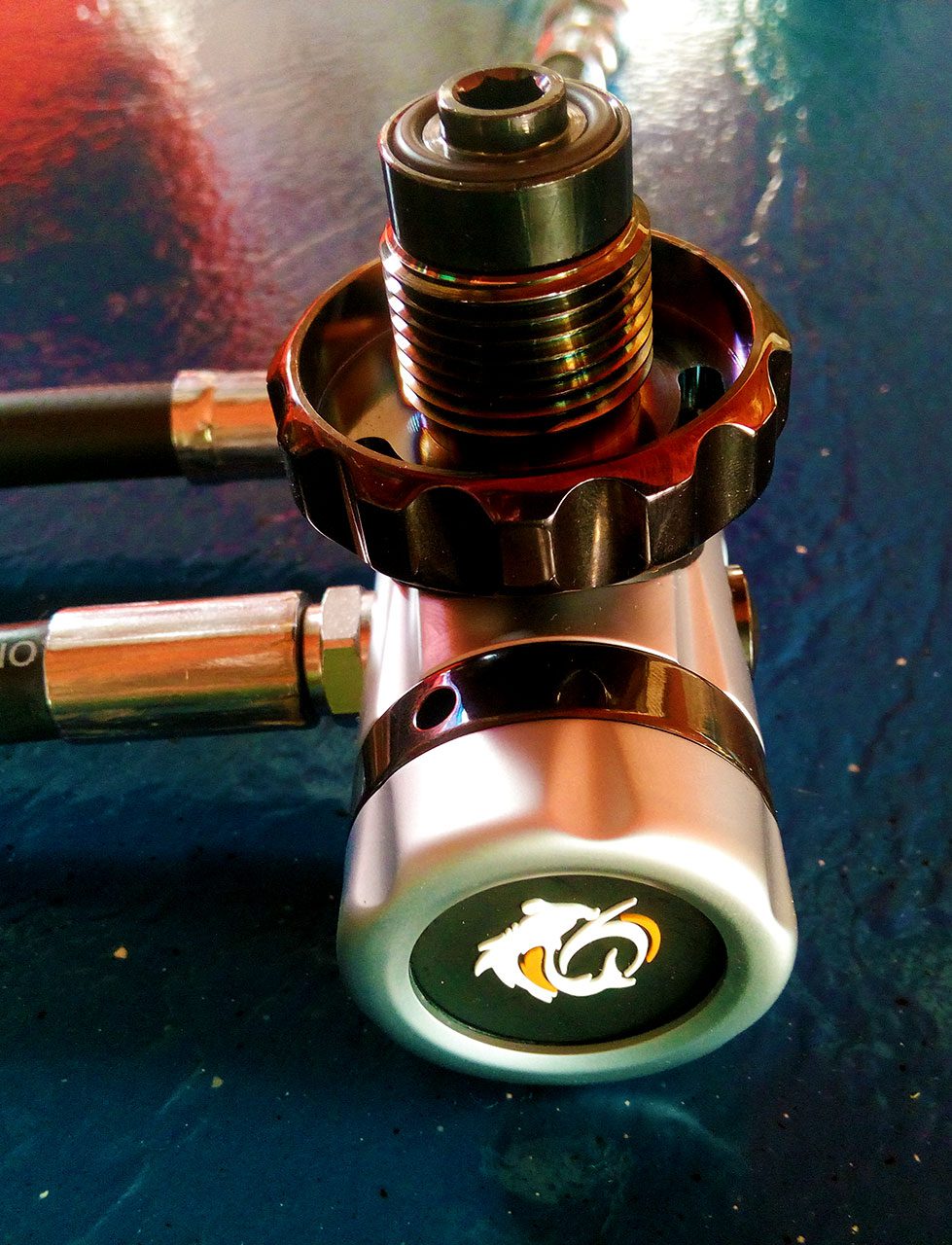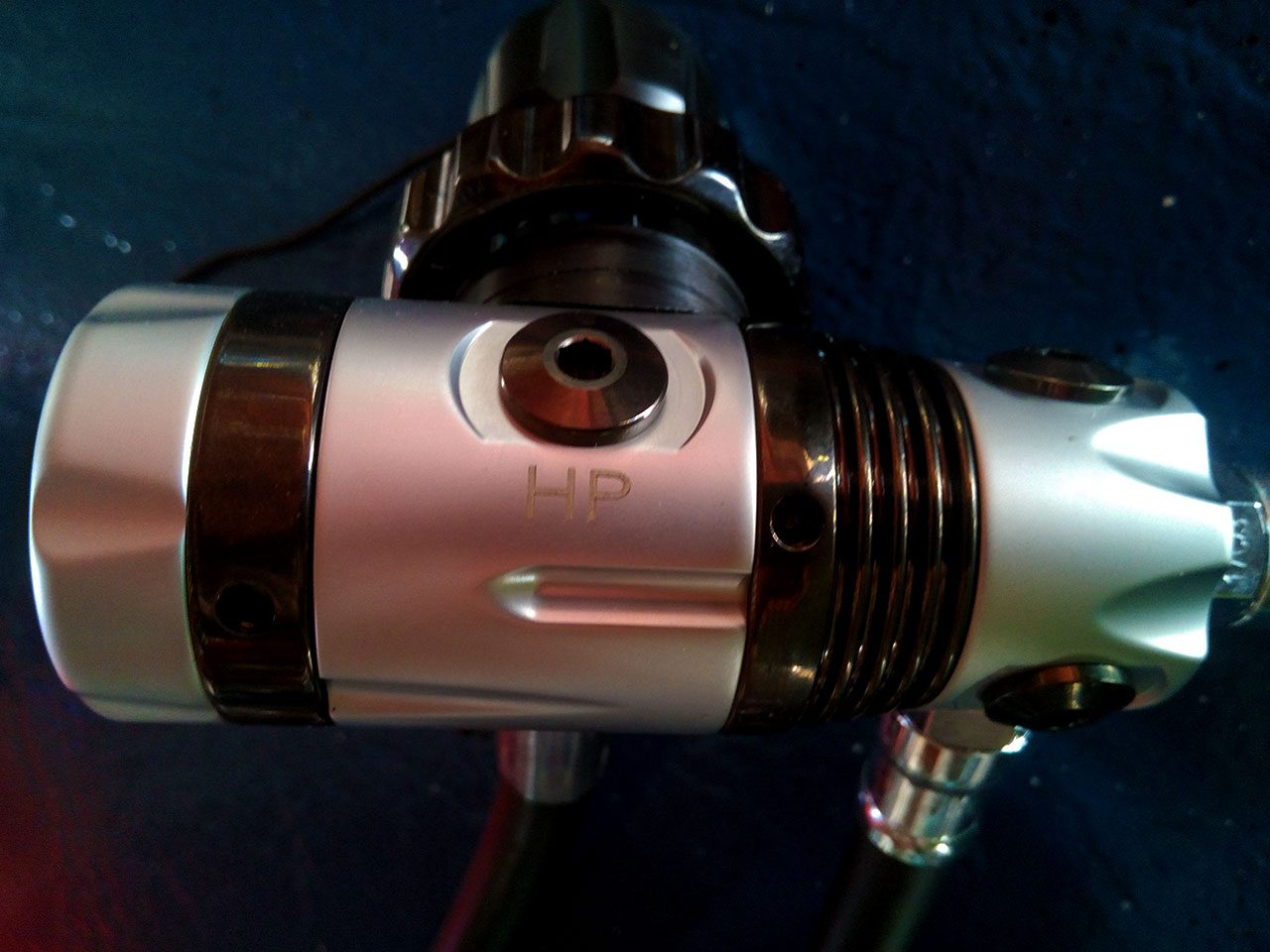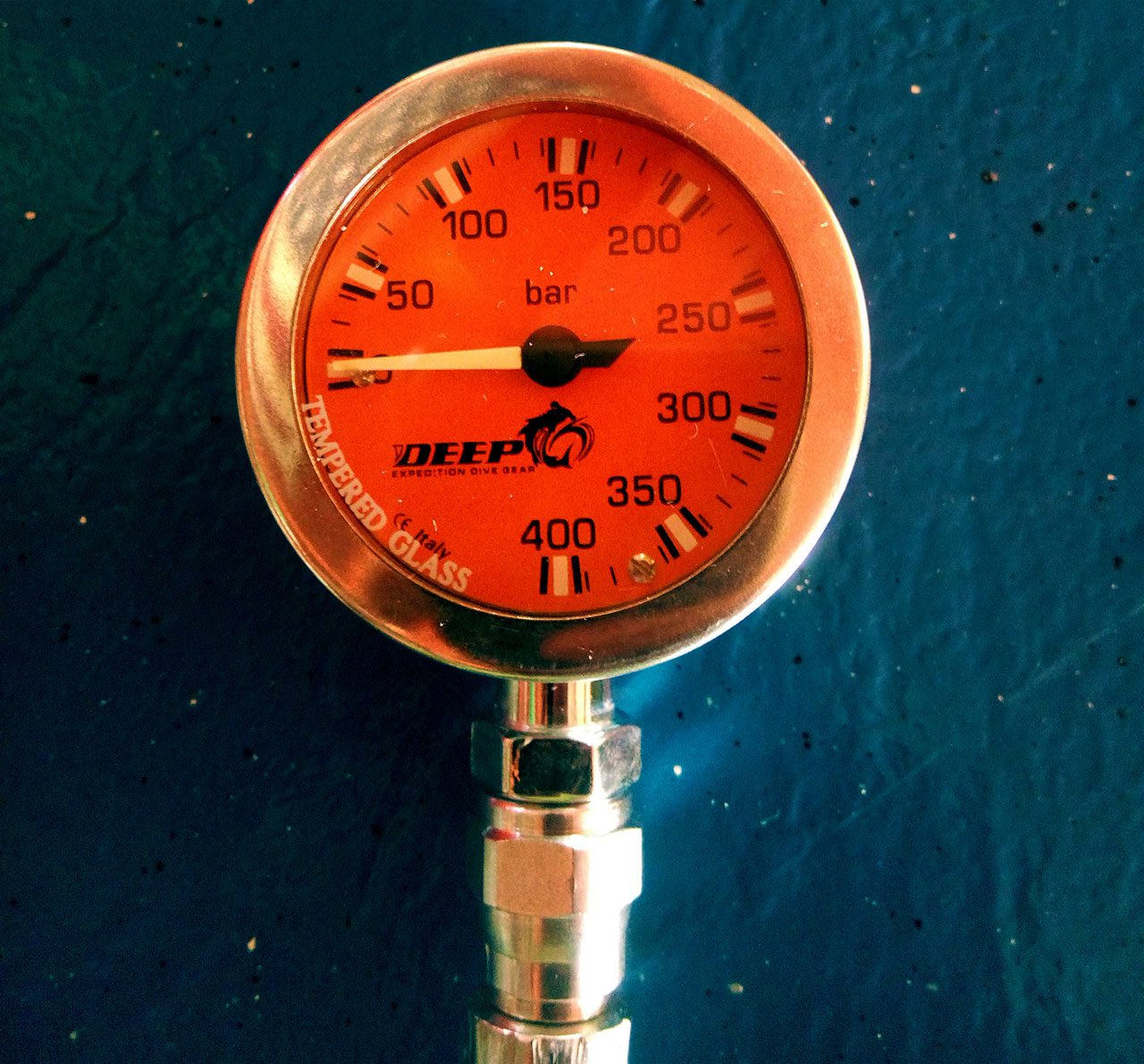 Deep6 Eddy Fins
The Deep6 Eddy fins are extremely lightweight, yet very stiff; and I am anticipating a high degree of maneuverability with these. The foot pocket is deep and comfortable.  They are neutrally buoyant, which should make them ideal fins for warm-water technical and sidemount divers.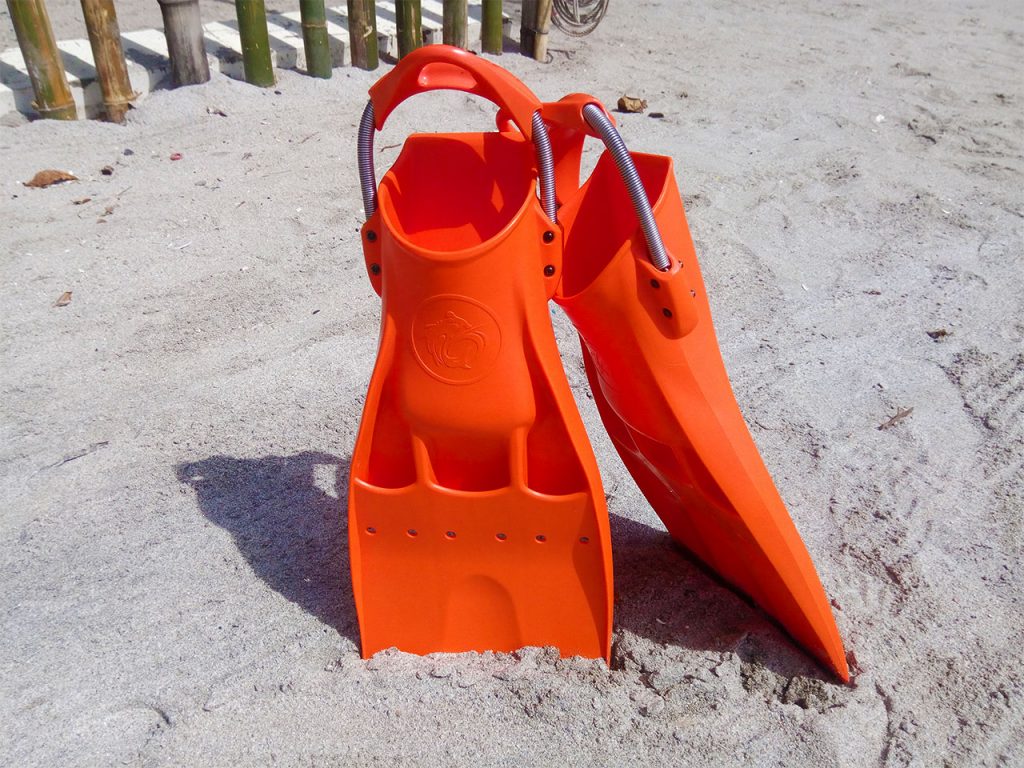 Will be diving both the fins and regulators daily on a variety of sidemount, technical and demanding wreck dives over the coming weeks and months. Expect an in-depth review on my blog once I've put them through their paces on a substantial number of dives.
Many thanks to Landon Turner for sorting me out. I love what you guys are doing at Deep6. You're setting a positive example to the whole scuba manufacturing industry.