Building Homemade Sidemount Equipment Setup
Homemade sidemount gear can be cheap, but it takes some expertise to make it safe and fully functional
It's worth bearing in mind that improvised rigs rarely, if ever, provide the same performance and diving experience as rigs that are specifically designed for the task. That is especially true of sidemount diving.
Be able to gauge if a homemade sidemount rig is optimal
To a relative novice, unaware of how sidemount can (or should) perform when optimized, those deficits will be entirely unobservable. This is one reason why you'll frequently see comments such as "it works okay for me" on sidemount social media. People don't know what they don't know, and that can stimulate a very flawed perception of contentedness with objectively sub-optimal solutions.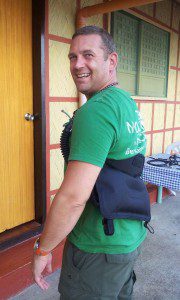 Sidemount innovation comes AFTER expertise
I'd suggest that building a homemade sidemount rig is far from ideal until *after* gaining a robust awareness and experience of what truly optimized sidemount systems should deliver to the user.
That provides a realistic qualitative benchmark from which to gauge the performance of an improvised system. In turn, having that ability to benchmark one's equipment performance is a vital aspect of both risk management and the development of all-round diving capability:
How can someone recognise if/when their equipment is impeding their physical and cognitive performance unless/until they understand what unimpeded performance feels like?
How can someone set specific goals for the deliberate practice necessary to improve their diving competency whilst remaining unaware of whether observable performance issues are a result of inadequate or inappropriate equipment; or their current skillset competency?
Get the right training before doing homemade sidemount projects
I'd suggest, at the least, making the investment to undertake high-quality sidemount training using optimized equipment and configuration. After which, you'll be self-capable of answering your own question in this thread.
The outset of one's experience in a new field (of diving) is the most critical stage to get things right. Cost-cutting on one's foundations has significant long-term detriments.
Buy my 'Sidemount: Principles For Success' ebook now!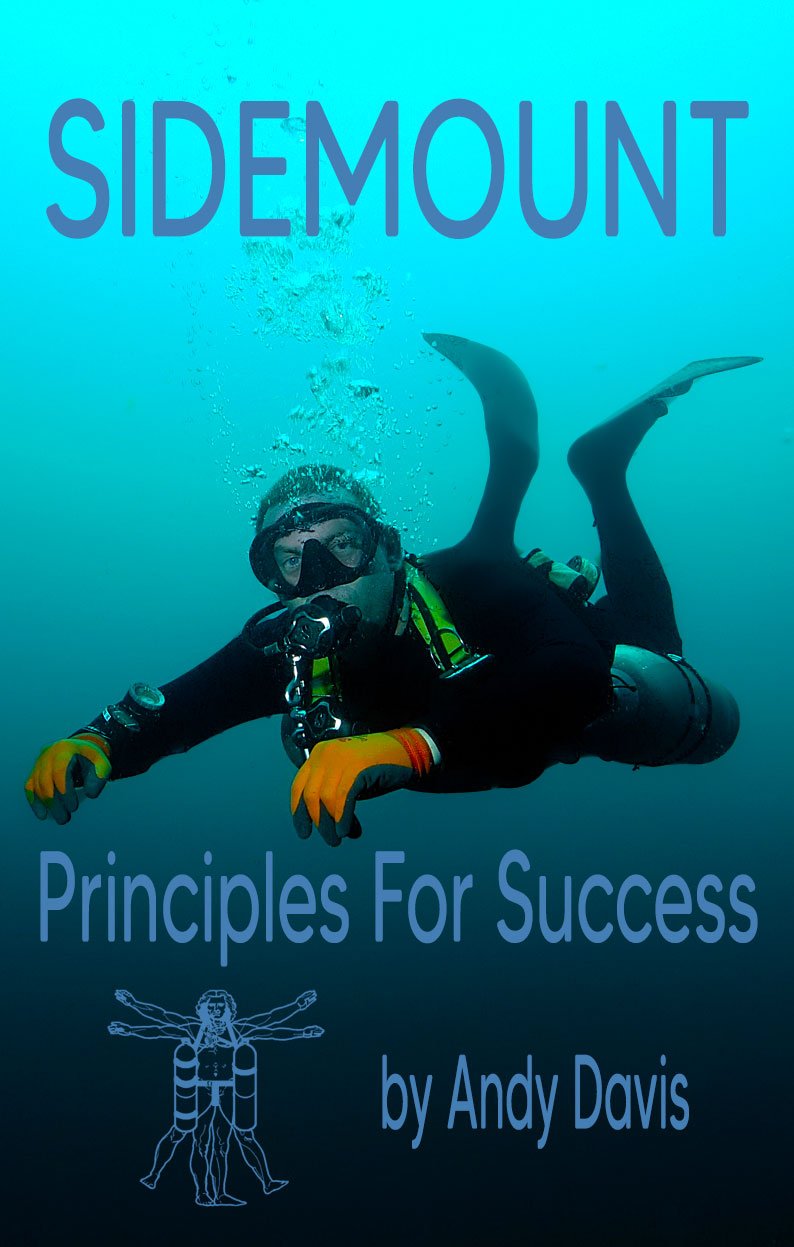 My comprehensive guide to sidemount configuration and development as a diver.
178 Pages. PDF format. Only $25
Fully Illustrated!
Chapters include:
Sidemount history, design styles, and cylinder principles
Harness and bungee setup and sizing
Configuring deco/stage cylinders
Diagnosing cylinder trim problems
Regulators and hardware
Training and skillset development
---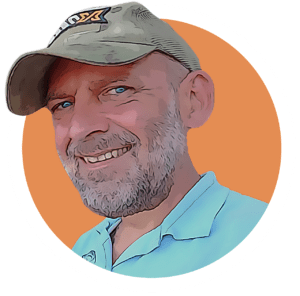 About The Author
Andy Davis is a RAID, PADI TecRec, ANDI, BSAC, and SSI-qualified independent technical diving instructor who specializes in teaching sidemount, trimix, and advanced wreck diving courses.
Currently residing in Subic Bay, Philippines; he has amassed more than 10,000 open-circuit and CCR dives over three decades of challenging diving across the globe.
Andy has published numerous diving magazine articles and designed advanced certification courses for several dive training agencies, He regularly tests and reviews new dive gear for scuba equipment manufacturers. Andy is currently writing a series of advanced diving books and creating a range of tech diving clothing and accessories.
Prior to becoming a professional technical diving educator in 2006, Andy was a commissioned officer in the Royal Air Force and has served in Iraq, Afghanistan, Belize, and Cyprus.
In 2023, Andy was named in the "Who's Who of Sidemount" list by GUE InDepth Magazine.
---
Originally posted 2022-08-30 11:07:49.