Sidemount Skills: Problems With Fine Motor Movements
In this Sidemount FAQ article, I will share my thoughts on experiencing problems with sidemount skills performance; particularly fine motor movements.
The following question was asked on a sidemount social media group:
QUESTION: I just did my sidemount training and I trained in a heated swimming pool. So I wasn't wearing any gloves. Afterward, I had problems with dexterity and equipment operation because I was wearing dry gloves. Are there any tips and tricks on how to sidemount dive with dry gloves? Managing bungee, hose retainers, bolt snaps, etc seems very clearly difficult.
ANSWER:
Practice!
Practice!
Practice!
Put aside the 'equipment fixes for skillset problems' type of advice which undoubtedly feature in the replies on social media and diving forums. People don't like hearing that effort and motivation may be involved. It's far more pleasing to chat about what a credit card can achieve instantly: everybody loves scuba kit shopping.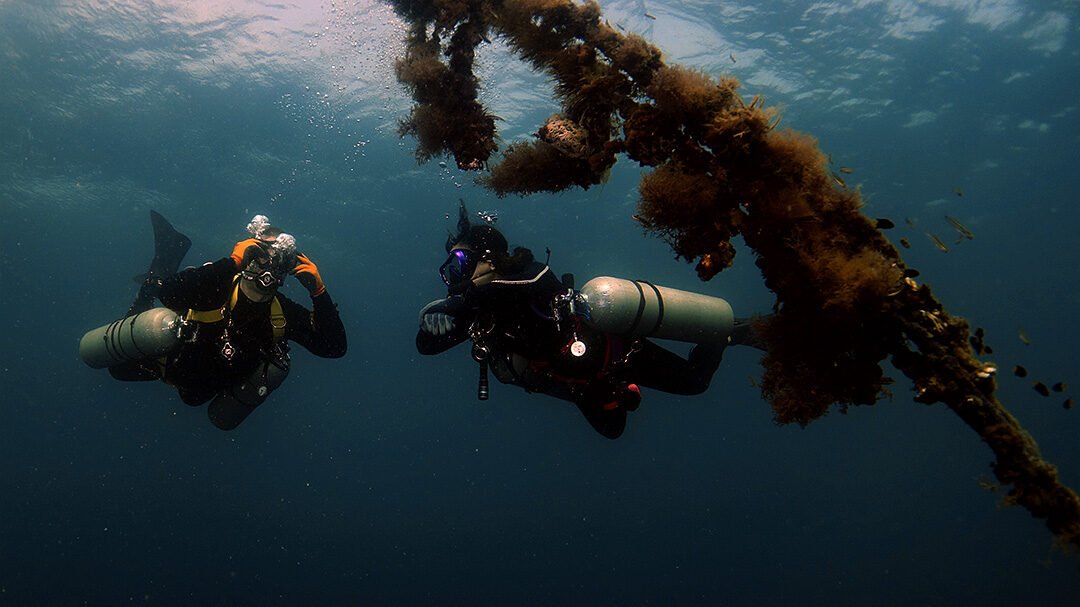 Adapt sidemount skills to new equipment
You've got a skillset from sidemount training, now you need to adapt it to new equipment; i.e. dry gloves. Lots of the sub-skills can be rehearsed on dry land. Sit in your living room, put on your gloves, and do some repetitive drills – manipulating boltsnaps on/off D-rings, valve closures, finding and locating bungees, etc. Use your imagination – there are lots you can do without even getting wet.
Then put those micro-skills together and repeat the drills and skills you've already learned in the water. It demands dedicated pool time and patience.
Repetitive practice of sidemount skills
Repetition is the key. At first, you'll develop greater sensitivity and dexterity with the gloves on. You can stop practicing there, or you can keep practicing and ingrain the skills as unconscious performances. All divers should practice skills routinely – few ever do.
Few even think of using deliberate practice training methods. It's what differentiates the accomplished from the awkward mediocrity.
Buy my 'Sidemount: Principles For Success' ebook now!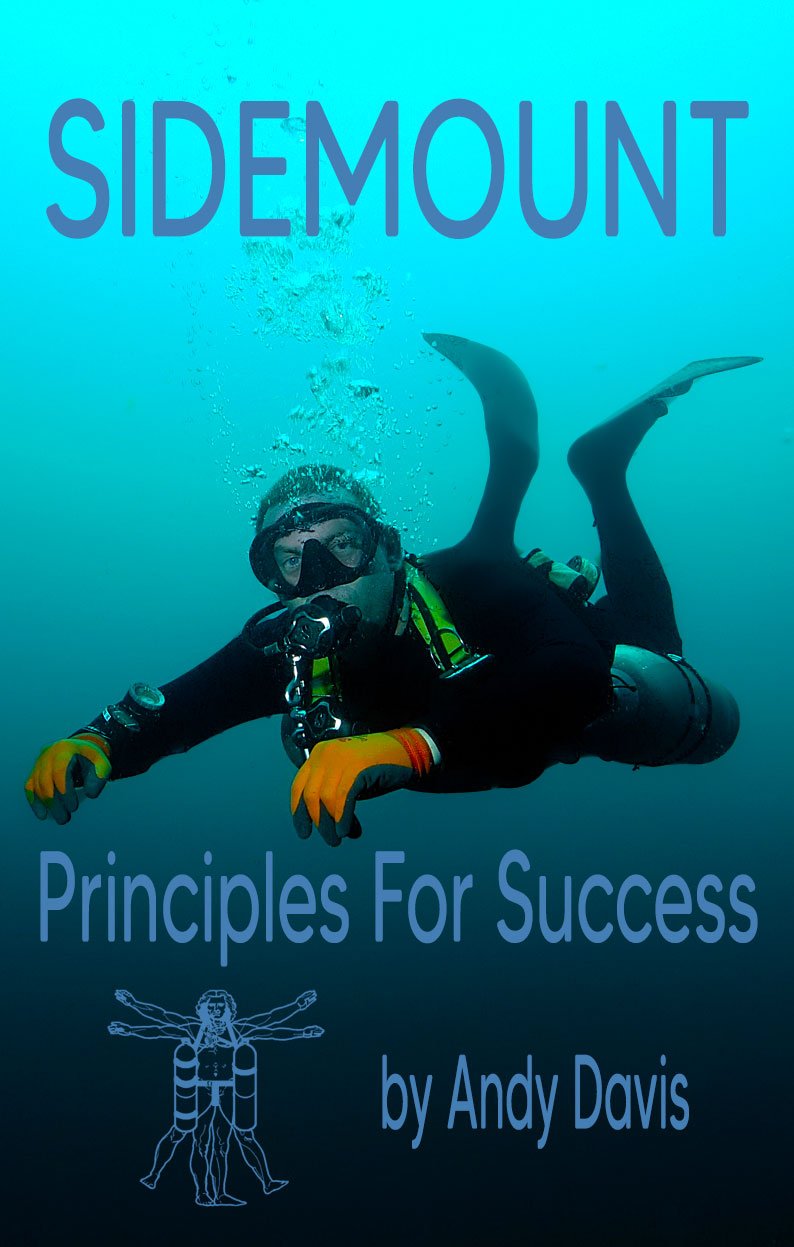 My comprehensive guide to sidemount configuration and development as a diver.
178 Pages. PDF format. Only $25
Fully Illustrated!
Chapters include:
Sidemount history, design styles, and cylinder principles
Harness and bungee setup and sizing
Configuring deco/stage cylinders
Diagnosing cylinder trim problems
Regulators and hardware
Training and skillset development
---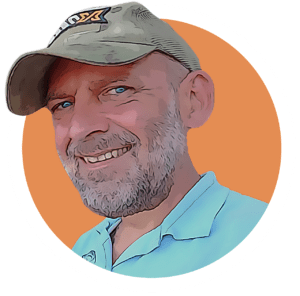 About The Author
Andy Davis is a RAID, PADI TecRec, ANDI, BSAC, and SSI-qualified independent technical diving instructor who specializes in teaching sidemount, trimix, and advanced wreck diving courses.
Currently residing in Subic Bay, Philippines; he has amassed more than 10,000 open-circuit and CCR dives over three decades of challenging diving across the globe.
Andy has published numerous diving magazine articles and designed advanced certification courses for several dive training agencies, He regularly tests and reviews new dive gear for scuba equipment manufacturers. Andy is currently writing a series of advanced diving books and creating a range of tech diving clothing and accessories.
Prior to becoming a professional technical diving educator in 2006, Andy was a commissioned officer in the Royal Air Force and has served in Iraq, Afghanistan, Belize, and Cyprus.
In 2023, Andy was named in the "Who's Who of Sidemount" list by GUE InDepth Magazine.
---