Specialist Sidemount, Advanced Wreck & Technical Diving Courses in Subic Bay, Philippines



sidemount course subic philippines
wreck course subic philippines
technical diving course subic philippines

High-Performance Diving Courses with Andy Davis
Your diving course in Subic Bay with Andy Davis benefits from 30+ years of high-level dive experience and technical instructor qualification with five different diving agencies. Choose dive training that is world-renowned for uncompromising standards and high-performance results!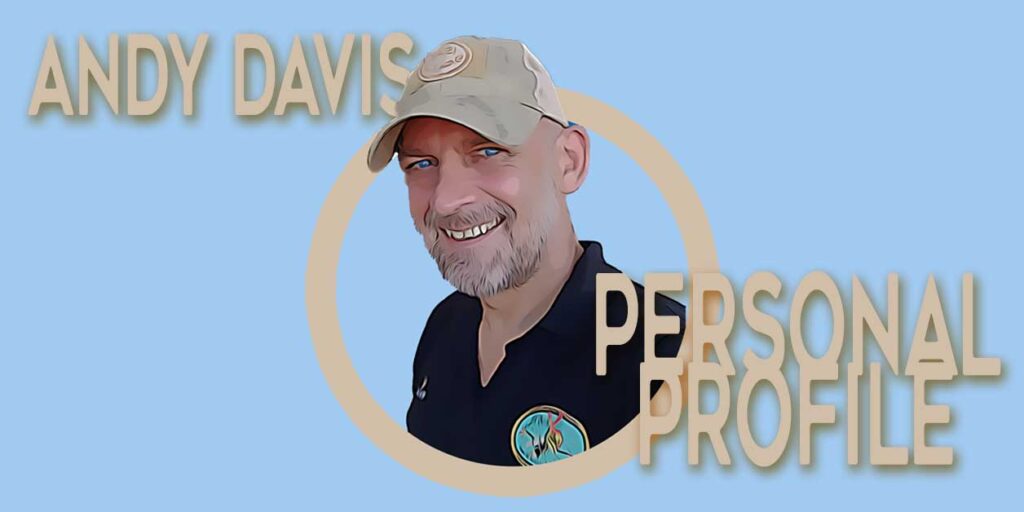 Sidemount Courses in Subic Bay, Philippines
I offer the best sidemount courses in Subic Bay, Philippines. As a pioneering sidemount instructor, renowned worldwide for my technical sidemount diving expertise, I promise that my sidemount certification course and high-performance clinics will deliver high-performance results and make you an excellent sidemount diver. If you want to learn sidemount diving, you will not find better instruction!
Technical Diving Courses in Subic Bay, Philippines
With two decades of experience as a technical trimix instructor, my uncompromising technical diving courses in Subic Bay, Philippines, aim to ensure that you certify as a technical diver with the highest standards of proficiency and justifiable confidence.
All of my technical diving courses certify in trimix and training can be run using backmount or sidemount tech diving gear.
Advanced Wreck Diving Courses in Subic Bay, Philippines
As a passionate wreck diver for over thirty years, I deliver exceptional quality, highly comprehensive wreck diving courses at introductory and advanced/technical levels.
I also offer exclusive wreck penetration clinics for certified wreck divers. This wreck diving training aims to ensure that you certify as a confident, comfortable and, most importantly, fully competent wreck diver!
Recreational Diving Courses in Subic Bay, Philippines
I offer a wide range of high-performance RAID recreational diving courses in Subic Bay, Philippines. These uncompromising dive courses are not comparable to ordinary dive specialty courses.
My diving courses are run to ensure you will certify with huge improvements to your all-around diving proficiency and specialist diving skillset!
Recreational scuba diving certification courses available in Subic Bay, Philippines include:
Why do your diving course in Subic Bay, Philippines?
Subic Bay, Philippines is the ideal training location for cutting-edge sidemount, advanced wreck, and technical diving courses. The area boasts 30+ historic wreck diving sites at a variety of diving depths. Subic Bay offers year-round diving opportunities due to its sheltered nature and calm sea conditions. Doing your dive certification course in the tropical Philippines allows you to benefit from longer training dives and more in-water practice time due to warm water conditions and short transits to the dive sites.
Exclusive Sidemount Diving eBook
If you are a sidemount diver, my exclusive ebook about sidemount diving principles and equipment configuration will fast-track your path to expertise! This sidemount ebook is selling fast and receiving enormously positive reviews from the sidemount diving community around the world!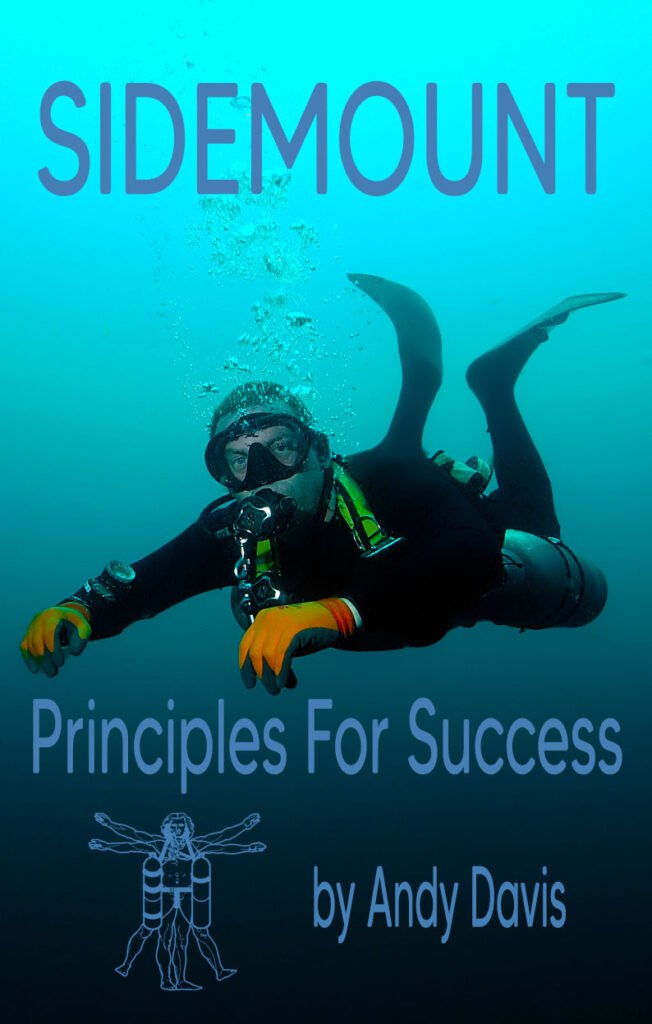 Sidemount: Principles For Success
NEW RELEASE: My comprehensive ebook on sidemount configuration and development as a diver. 178 Pages. PDF format. Fully Illustrated. $25 USD
Chapters include:
Sidemount history, design styles and cylinder principles
Harness and bungee setup and sizing
Configuring deco/stage cylinders
Diagnosing cylinder trim problems
Regulators and hardware
Training and skillset development
Payment via PayPal
Sidemount: Principles For Success (pdf eBook)
Sidemount Technical Wreck Diving Merchandise Shop
I have a wide range of exclusive sidemount and technical diving design merchandise available on my eShop. From t-shirts and hoodies to mugs, pillows, bags, home decor, and mobile phone covers… you are sure to find something you want. Check out my exclusive merch today!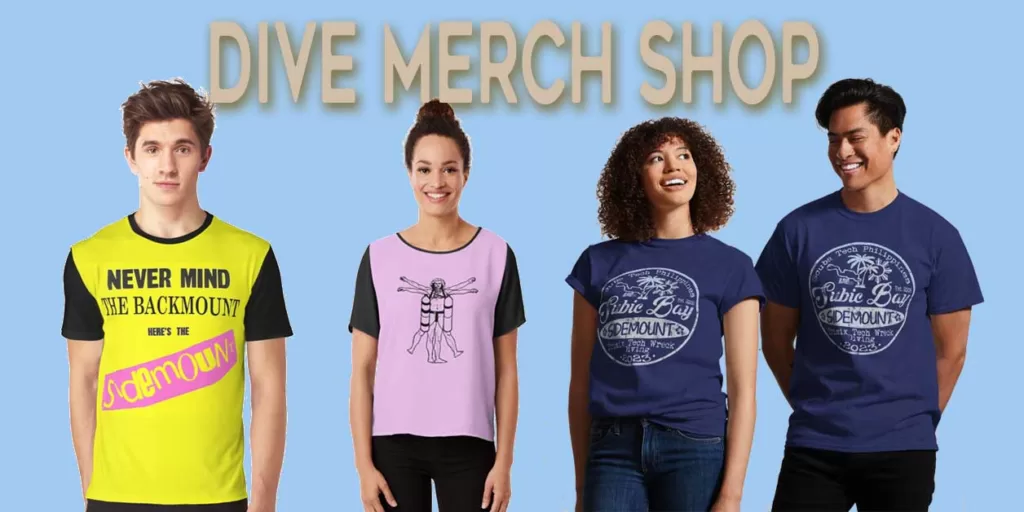 Andy Davis Technical Sidemount Diving Blog
I've been writing articles about sidemount, technical, wreck, and beginner diving on my blog for over a decade. It is recognized as one of the top 10 scuba diving blogs in the world!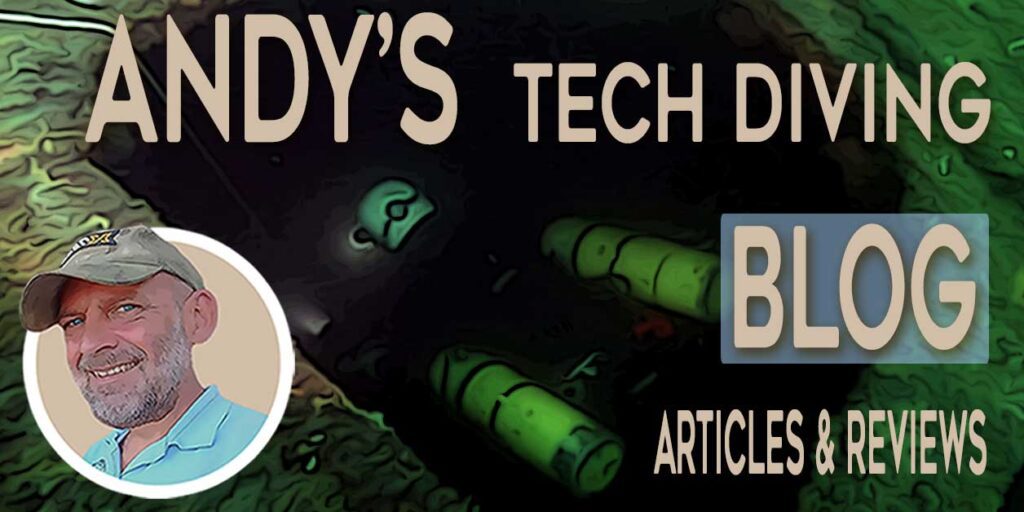 Find the advanced scuba diving knowledge you need in the following article categories:
Contact me for your diving course in Subic Bay, Philippines
Contact me today to book your sidemount, advanced wreck or technical diving course in Subic Bay, Philippines!