RAID Advanced35

INTRODUCTION
The RAID Advanced35 course takes your diving to a distinctly higher level. This course will turn you into a competent and proficient diver.
Don't confuse this course with other 'Advanced Open Water' courses that merely aim to increase your experience of speciality diving activities.
In addition to comprehensive eLearning study, this course consists of 3 confined water sessions and 6 intensive open water training dives (6+ hours in-water practice).
The course qualifies the diver to conduct advanced no-stop dives to a maximum depth of 35m/115ft.
PREREQUISITES
Minimum 15 years old.

Certified RAID Open Water 20 or equivalent.

Nitrox qualification is recommended
Register for FREE at www.diveraid.com
WHY CHOOSE THE ADVANCED35 COURSE?
The prestigious RAID Advanced35 course, taught by Andy Davis, reflects world-class diving education delivered at the highest standards. No compromise is made on course quality. This course is a true Advanced DIVER certification – developing student competency and proficiency to a level of excellence.
Ten reasons why YOU need this training:
Attain tech-standard precision buoyancy and effective trim.

Advanced propulsion; frog kick, modified flutter, helicopter turn & back kick.

Develop team diving skills and increased situational awareness.

Training conducted using Backplate & Wing BCD with long hose.

Rescue skills, Gas Management (SAC), DSMB and Intro-to-Doubles included.

Dive with back-mounted doubles or single with pony cylinder.

All skills and dives in neutral buoyancy, horizontal trim (no kneeling!).

Typically 8-10 hours of actual in-water practice time.

Skills are genuinely mastered, not ticked off a list in a rush.

Effective preparation for future technical diving training.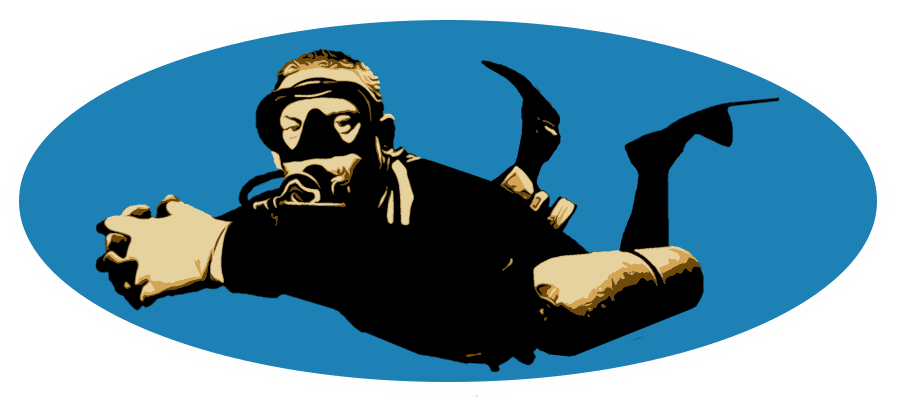 COURSE COMPARISON
Use this table to compare the RAID Advanced35 course with a popular alternative:
COST
4-5 Days $600
*add RAID Nitrox training for free
The stated cost includes all tuition and instruction from Andy Davis
Max 3 per course

Scheduled courses will be run even if just one student

Discounts available for group booking

Private lessons are available at 50% surcharge

Training in Subic Bay or Anilao, Philippines

Other locations available on consultation

Courses can be scheduled to meet your requirements

25% non-refundable deposit to confirm attendance on the course
Tuition Cost excludes Course registration fees, as per the RAID website. Course facility fees covering tank rentals, nitrox/trimix fills and boat costs as required. Instructor expenses – split between students.