Andy Davis Technical Diving
Sidemount Technical Wreck Specialist Instructor
World-class technical diving, advanced wreck and sidemount training.

Internationally recognized at the very highest tech diving community standards.
Prestigious RAID diving certification courses.
Qualification courses, private clinics and group workshops.
Tailored and flexible training to your individual goals and needs.
10,000+ dives over 27 years of diving expertise.
Over 16 years full-time tech diving instructor experience.
6000+ technical trimix, technical wreck & advanced sidemount level dives.

Globally renown expertise in sidemount diving & technical wreck.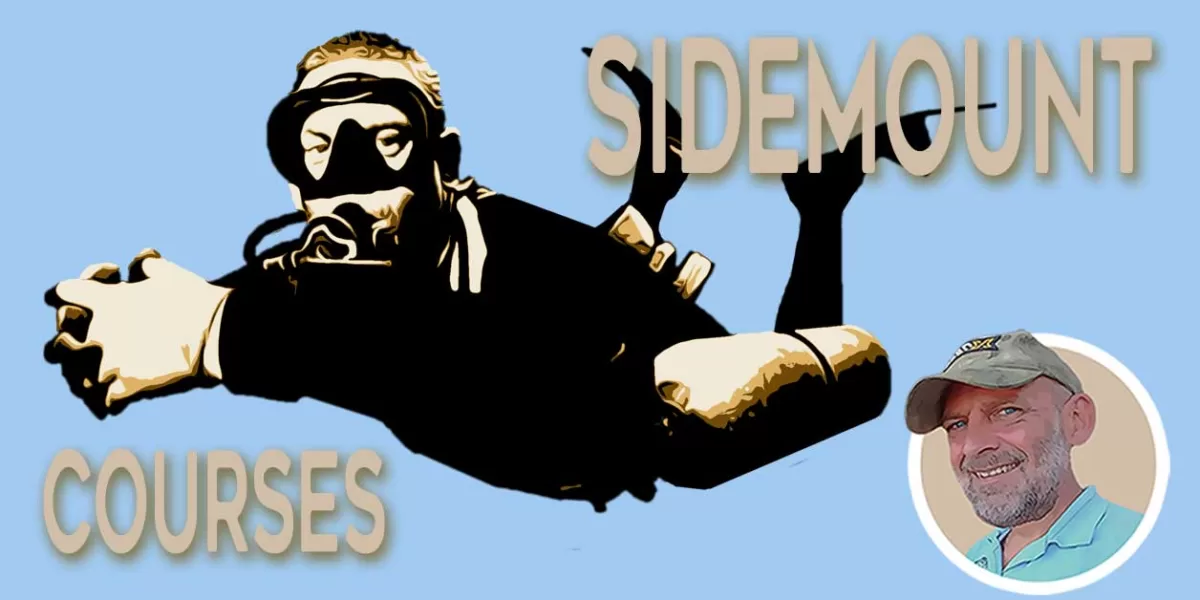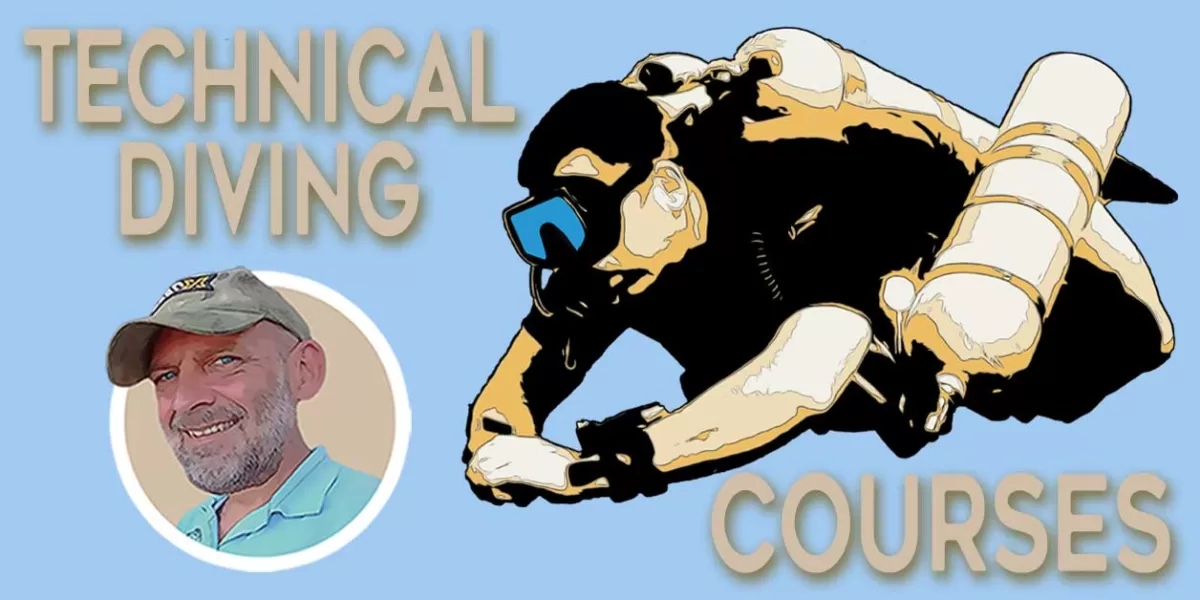 Ebooks, Apparel and Merchandise Shop
Click on the banner (below) to see details of my exclusive sidemount, wreck and technical diving designs. Download digital eBooks instantly or shop for clothing and accessories with fast international shipping. Many products are printed regionally – so you may not have to pay customs or import, depending on where you are.